3 REASONS
TO BE A PART OF THE CANNAVIST PRINT & ONLINE
Look no further than the budding CBD market.
It's official! CBD has become one of the most googled wellbeing trends in the world.
In 2018, searches for 'CBD' and 'cannabidiol' increased by 160%.
In April 2019 alone, there were 6.4million Google searches for CBD.
Searches for CBD are now more frequent than searches for Beyoncé and also Kim Kardashian (November 2019).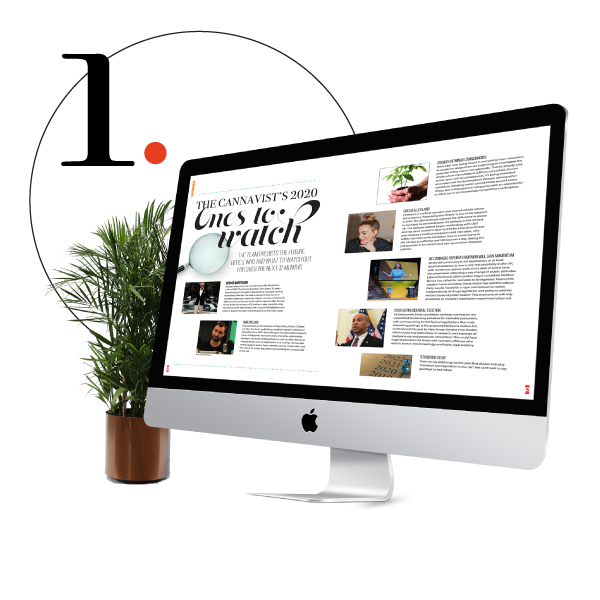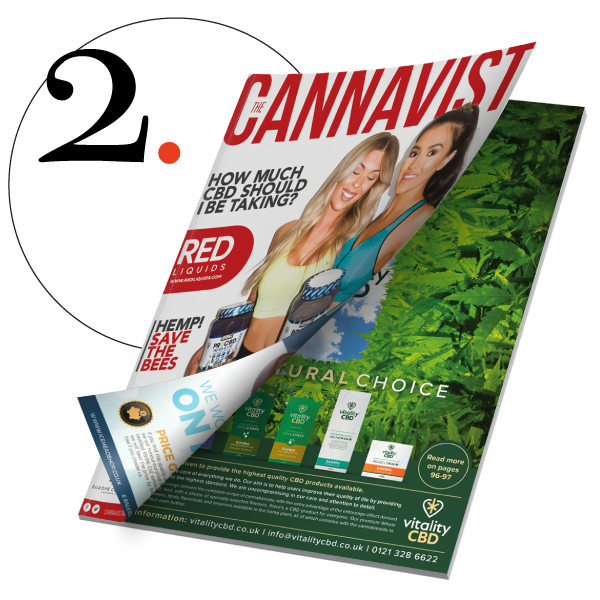 When it comes to advertising your CBD brand, there aren't as many options available as you might think.
Facebook, Instagram and Google do not permit sponsored posts or online ads for any cannabis derived product, including hemp-based CBD.
In order to reach the consumer, The CANNAVIST is your go to option on both sides of The Atlantic, with both trade and consumer distribution networks in the US, UK and Ireland.
Check out our media packs for more about advertising in our UK and now our USA editions! 
In January 2019, our magazine made history in becoming the first ever cannabis-based print publication available in the UK.


Fast forward to 2020 and you can now grab the latest issue of The CANNAVIST in your local corner shop or WH Smith high street retailer.


We offer more than a magazine, with increasing demand for advertising space and constantly emerging retail opportunities.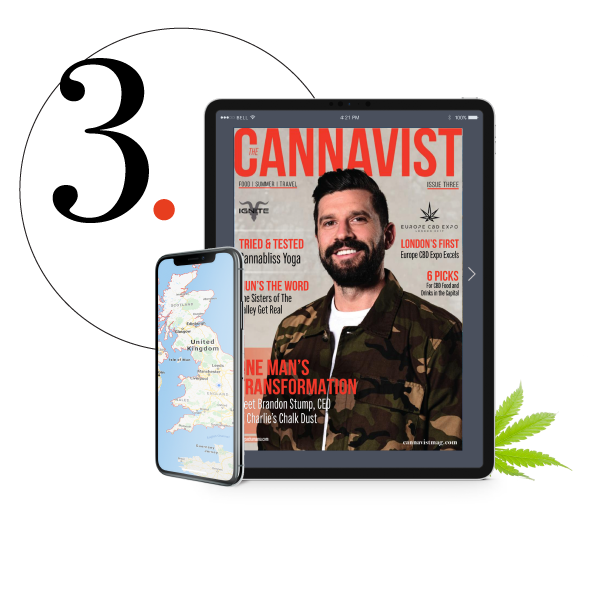 Click here to view our media pack for the magazine, where you
will find more information about our reach and distribution.
Are you interested in advertising in the leading CBD magazine?
Fill in the form below and one of our sales representatives will get in touch to discuss the various packages we offer.