Are you an independent CBD brand struggling to establish your presence in the market? Look no further than the Baboosh! Get Set Grow package.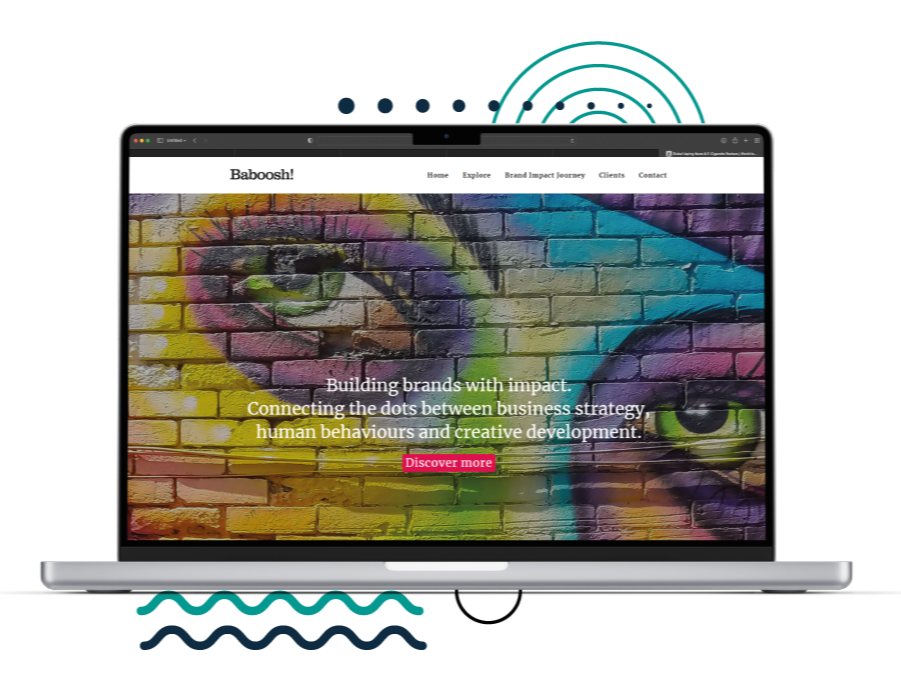 Our package is specifically designed for The Cannavist Magazine clients who need help establishing their brand in the current market. Our team of experts will work with you to develop a strong brand identity, marketing plan that will help you stand out in the crowded CBD industry.
With the Get Set Grow package, you'll receive a full branding package that includes a brand audit and brand strategy. We'll develop your story and messaging and work it into a marketing plan that will include The Cannavist social media, email marketing, content marketing and advertising to help you reach the loyalist Cannavist target audience.
We'll work with you every step of the way to help you achieve your goals and build a successful CBD brand.
Investing in the Baboosh! Cannavist partnership and take your brand to the next level.
Contact us now.