Med Cann
Parents of child with severe epilepsy seek legal review of British medical cannabis guidelines
Charlie Hughes, 3, has a rare condition called West syndrome and has been taking medical cannabis oil since March 2019.
The toddler's family has found the NHS approved medicines to be ineffective in controlling his seizures and are now seeking a judicial review of the guidelines that prevent the NHS from prescribing a medical cannabis oil that they say can reduce their son's seizures.
West syndrome is a rare form of epilepsy which can cause up to 120 seizures a day. It is also resistant to most forms of treatment.
Charlie's parents, Alison and Matt Hughes, say that his Dutch-made medical cannabis reduced the number of seizures to 20 or less per day.
What about Epidyolex?
The NHS has prescribed Charlie seven different anti-epilepsy drugs including benzodiazepines which, according to the family, left the three-year old dazed, lethargic and suffering from 100 seizures a day.
Read more about medical cannabis access in the UK
The Hughes family pays hundreds of pounds each month to access a cannabis medication privately as the NHS has reportedly refused to prescribe Dutch made oils despite the fact they are made in accordance with the European Medicines Agency guidelines.
Matt Hughes said that medical cannabis has transformed his son's life after he started taking it last year. He is now able to feed himself, shows greater interest in his toys and is far more vocal than before, however he is still unable to walk or speak.
The family lives in Norwich and is receiving legal aid for the High Court action against the National Institute for Health and Care Excellence (NICE) which sets the prescribing guidelines for the health service in the UK.
In July, Mr Justice Holman granted the family permission for a judicial review against the NICE guidelines on the basis of "alleged inadequate consultation" and an "alleged failure to take into account relevant considerations," the court documents show.
He also paid tribute to the "dogged persistence" that the family showed in seeking treatment for their son.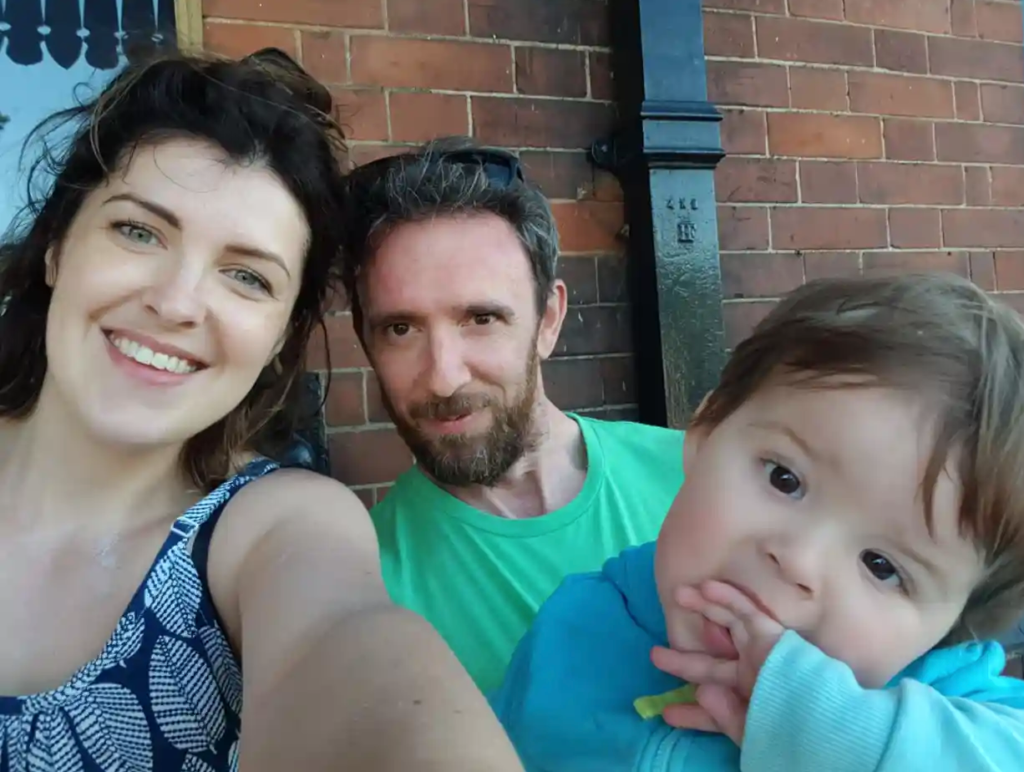 The family of Charlie Hughes will argue that the current evidence should be enough to support modest recommendations for doctors to consider cannabis oil in the case of severe treatment-resistant epilepsy.
They also suggest that NICE have not adequately considered the appraisal of the chief medical officer for England, Sally Davies that there is:
"Conclusive evidence of the therapeutic benefit of cannabis-based medicinal products for certain medical conditions [including epilepsy]".
If the review is successful then it could provide much needed clarity over whether NHS doctors could prescribe medical cannabis. The family will ask for the guidance to be redrafted and could also mean that doctors could prescribe oils from The Netherlands or Israel which have not gone through all of the requisite regulatory hurdles in the UK.
Charlie's father has spoken of his son's improvement since starting the cannabis treatment:
"Charlie is happier, more alert, far more vocal, constantly babbling and takes an interest in his toys. He can feed himself and loves nothing more than some rough and tumble with me. He's come alive again."

"No one knows definitively what effect all those anti-epileptic drugs in combination with each other have on the development of the brain. If he wasn't asleep or completely zonked out, he was just seizing. Cannabis has massively improved his general wellbeing."