Black-Owned CBD Businesses to support Black History Month and every month.
From a former NFL player to mental health to skincare queens. We round up 6 CBD brands that should be on your radar this month and every month.
Black business owners, whether in the CBD industry or otherwise, face more financial hurdles on the road to success.
According to a 2016 survey commissioned by UK Finance, 73% of black-owned businesses had a higher than average risk rating, compared with 47% of SMEs as a whole.
While Black History Month is a lot about reflective learning, it can also be a time to celebrate the future and in CBD, diversity is the future.
Here are just some of the trailblazing CBD businesses founded and led by people of colour who are making strides in the global cannabis community.
Jonathan Stefanni-Machado, CEO & Founder, Treed CBD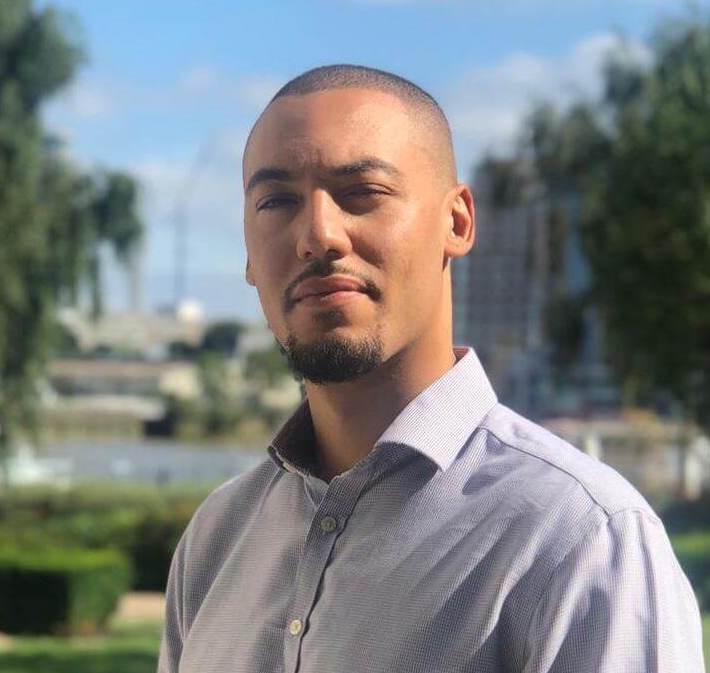 West London-based Jonathan Stefanni-Machado is the CEO and founder of Treed CBD. Jonathan has spent the last five years managing businesses in the retail, leisure and wellness sectors, before co-founding Treed.
Jonathan is a former University of Sussex graduate, and spent a portion of his studies in his homeland of Los Angeles, where he studied at UCLA specialising in American History & Literature.
Jonathan says CBD changed his life:
"To put it simply, CBD changed my life. For the first time, I felt like I had regained control over my health, happiness & wellness. I echoed these sentiments to two of my closest friends from university – who had experienced their own personal and professional hardships – and CBD transformed their lives too."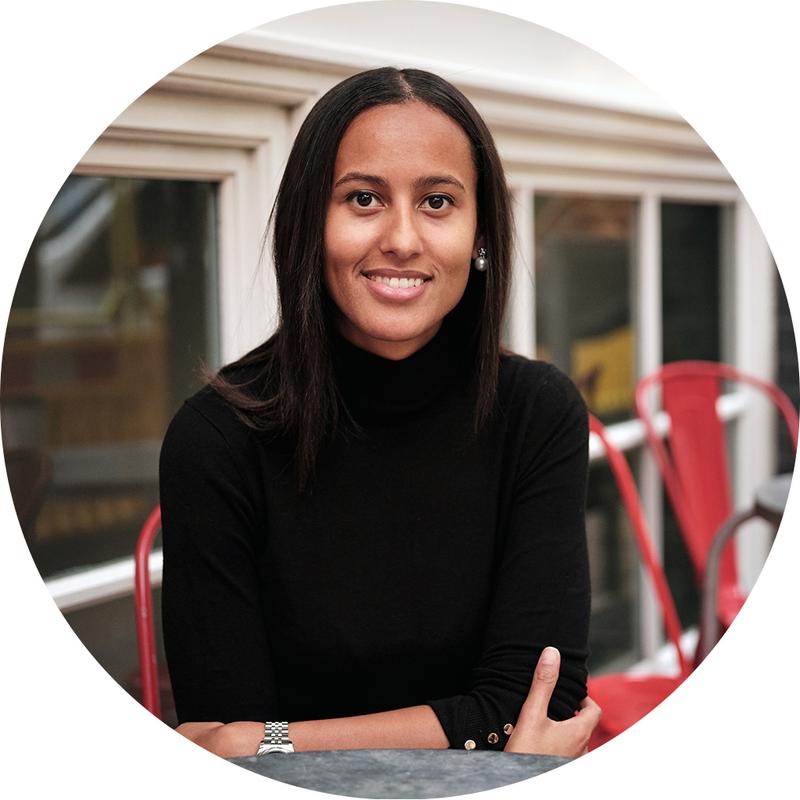 Jasmin Thomas, Founder, Ohana CBD
In December 2015, London-based Jasmin was diagnosed with MS. After researching the benefits of cannabis and growing her knowledge on CBD, Jasmin set about creating her own CBD brand.
In 2016, she began to make balms infused with CBD by hand, in small batches, for friends and family. The feedback was so great that she saw a business opportunity pairing the best of nature with high quality CBD.
Fast forward to 2020 and Jasmin launched Ohana's CBD-infused functional skincare range. She says:
"Ohana has given me the opportunity to embody everything I care about, using nature to help others whilst protecting the earth, into a range of products. We believe that what you put on your skin is as important as what you put into your body and in a time when synthetic chemicals and pollutants are increasingly becoming a part of our everyday lives it's our mission to help people understand what they put into their bodies and the importance of natural ingredients."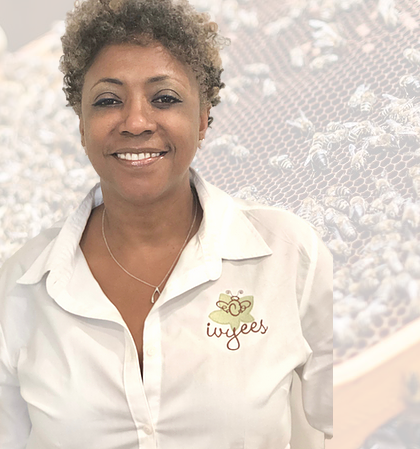 Ivy Lawson, CEO, Ivyees
Ivyees specialises in creating CBD-based personal care for health conscious consumers. Honey from 'happy bees', toothpastes, hair care and skin care are all in CEO Ivy Lawson's wheelhouse.
There's a sweet story behind the honey, too, as the worker bees live wild and free in Jamaica.
Ivy says:
"I've worked as an engineer in corporate America for 19 years. I finally had enough. I was not a lover of honey. The honey from Jamaica changed my mind. In fact, I liked it so much I moved two of my threes sons to Jamaica and became a bee farmer.

"That is when Ivyees 'Everything Honey' came to be."
RELATED: Check out our CBD Business section on Cannavistmag.com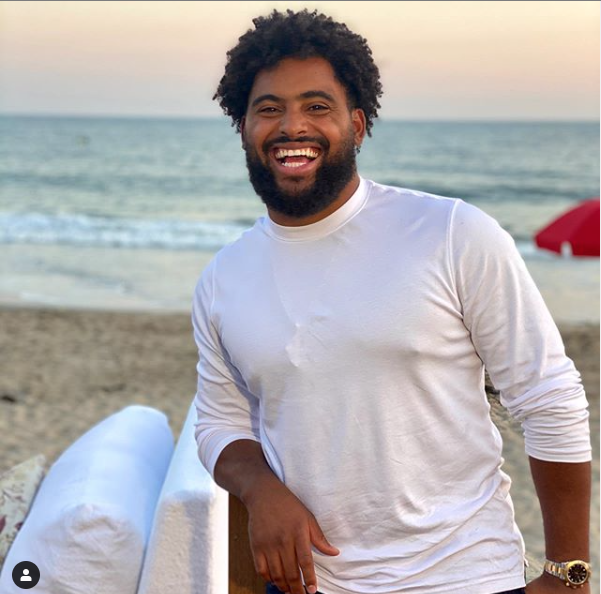 Yes – you read that last name right. Former NFL star, Nico, is the grandson of none other than Bob Marley.
The Lion X brand, which launched on Earth Day in April 2020, encapsulates a selection of CBD products, including 100% organic, natural, and sustainably grown CBD solutions.
With his successful football career as a linebacker in tow, Nico remembers to give back. A portion of Lion X Wellness sales are donated to The Garden of Eden, a non-profit organization with the mission to empower women and youth by cultivating self-esteem and self-worth through mentorship programmes.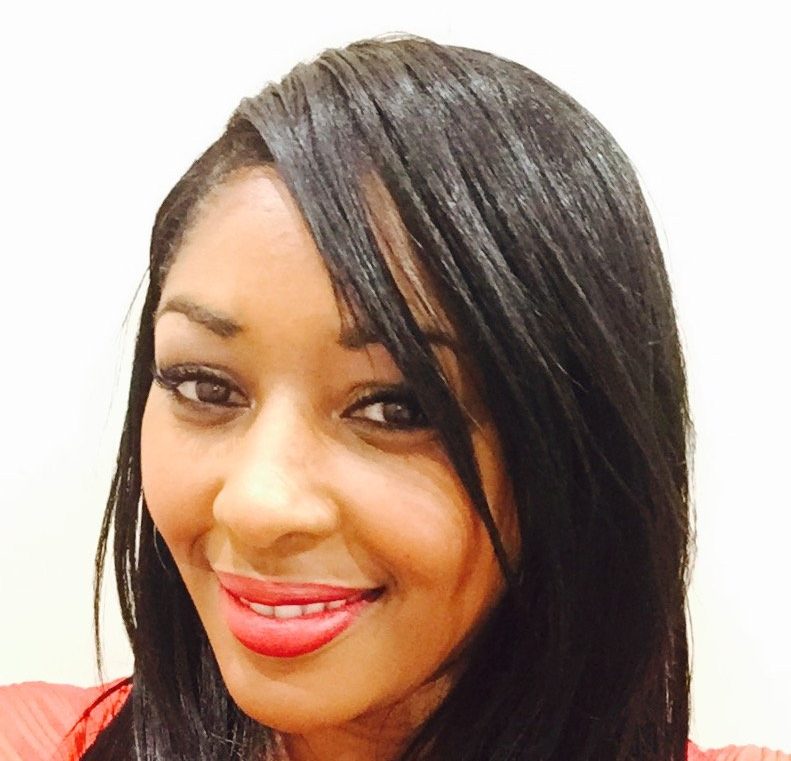 Michelle created the ultimate CBD subscription service with co-founder Damian Brome from Plymouth. The unique service has come in handy for many during lockdown who haven't been able to pop to their nearest CBD retailer to stock up.
Anyone can log on to the Serenity Box Co website to sign up and choose between two lifestyle boxes designed to, 'make CBD easy'.
The subscription boxes are dispatched each month with four-to-six full size CBD products inside.
The pair founded the sample box idea from their 'passion to share the finest CBD products from around the world,' making access to CBD convenient, low cost and appealing to the eye.
Of course there is the added bonus that you don't even have to leave home to get one!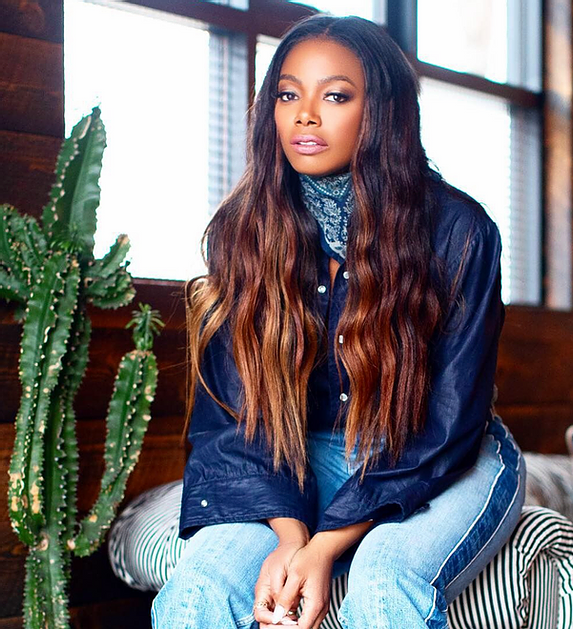 Named one of the 50 most influential people in the multicultural market by Women's Wear Daily, Tai is an award-winning producer, TV host, and brand consultant. She's also a former a leading editor for Harper's Bazaar, Good Housekeeping, O, The Oprah Magazine, and Seventeen magazines.
Of the Brown Girl Jane CBD range, Tai has previously said:
"This range was a game-changer for me and it became my obsession to introduce it to women, especially women of color everywhere."