BUSINESS
Raising the bar: South West Brands raises £1 million in quest to become digital market leader
London-based firm raises £1 million to dominate in CBD with a 'digital first' approach
South West Brands, an all-female led British firm, has raised £1 million in efforts to become 'The Hut Group' of the cannabis space.
South West Brands is the first global, multi-brand consumer goods group developed specifically for the CBD industry. The all-female management structure will create modern, purpose-led brands with integrity.
A recent funding round brought in £500,000 from credible institutional investors including an AIM-listed investment fund.

South West will take aim at the 'unfocused and undifferentiated' products that typify the CBD market, applying CPG discipline and winning brand strategies, the likes of which the British cannabis sector has not yet seen, according to the founder.
London-based South West Brands is powered by Rebekah Hall, the creator of Europe's first CBD drink, Botanic Lab.
In a pre-launch interview with The CANNAVIST, Rebekah said she doesn't see any brands currently operating within the marketspace that are meeting direct consumer needs.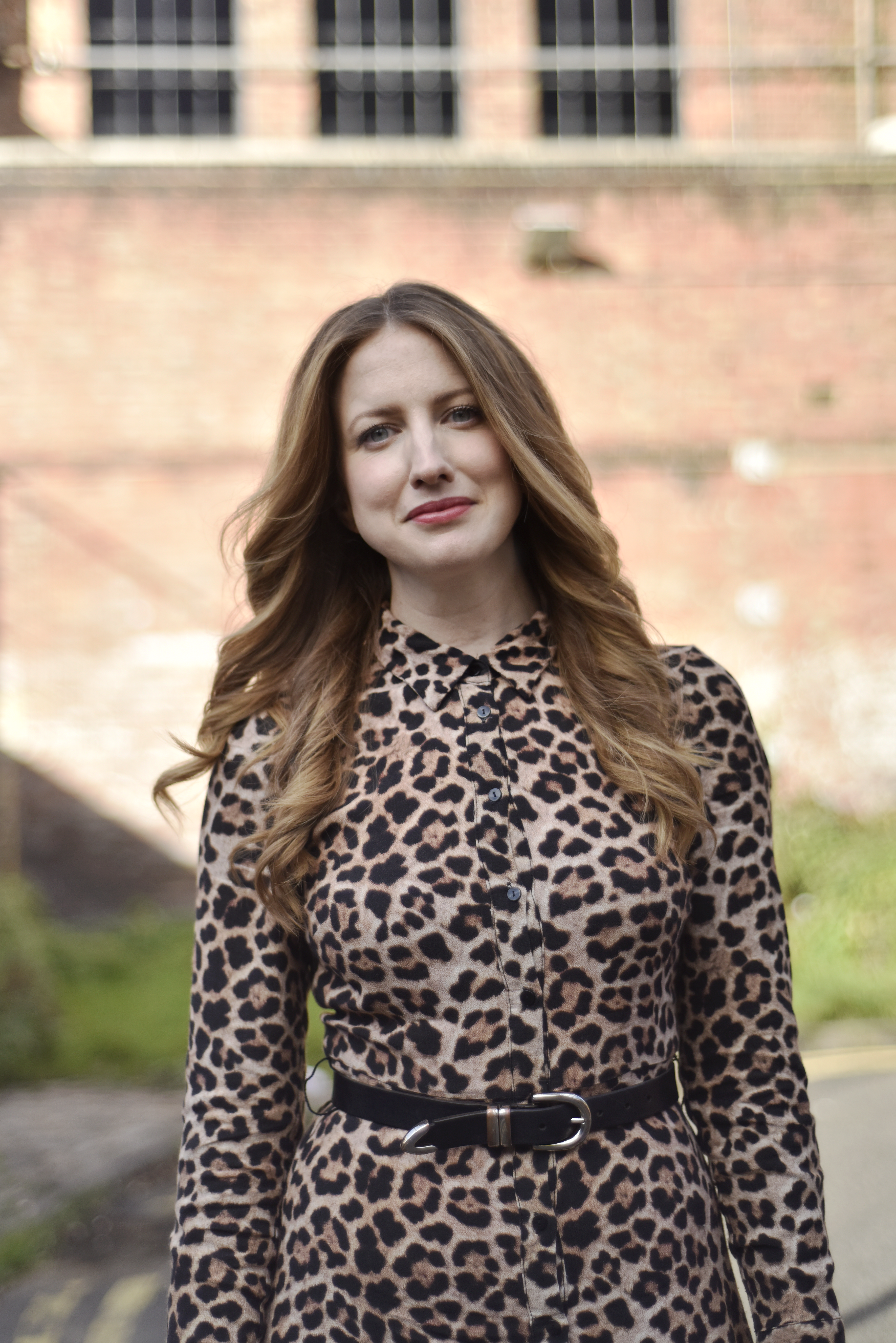 "So much of what we see around consumer products with cannabis in them is just old sensationalist messaging, it's almost like clickbait. There has been no real investment in creating a true consumer proposition and filling a consumer need."

Watch this space. New brands alert!
South West Brands will launch two new brands in the menstrual cycle care, beauty and self-care categories in April-May 2021.
Targeting high-margin and high-volume product categories, Ms Hall says the team will invest heavily in brand IP, a 'digital-first' approach and unique licencing and celebrity partnerships.
"They will be digital first brands that launch in April-May. Our strategies are very heavily aligned with celebrity endorsement so you will see that as being part of our marketing strategy.

"That's something that North American brands have been much more on the front foot of in the cannabis industry, but not so much over here. And part of that reason, I think, is lack of funds, lack of investment."
"We're creating brands and products that contain CBD and CBD is relevant for those consumer needs. But we really need to tap into filling that need in the brand that we create, rather than what's happened so far in the market, which is just placing CBD in a very unsophisticated way in anything that you can think of, putting it on the market without any degree of thought or branding. And I think that's one of the problems that we see in the industry. And that's why it's so fragmented."
When asked about securing £1 million in capital during the global pandemic, Ms Hall, who previously worked in investment banking, said:
"Capital is the least of your worries if you've got a good idea and concept and a good team, you can always find the money for it. It is notoriously more difficult, though, for women to seek investment. Women entrepreneurs are drastically, underfunded."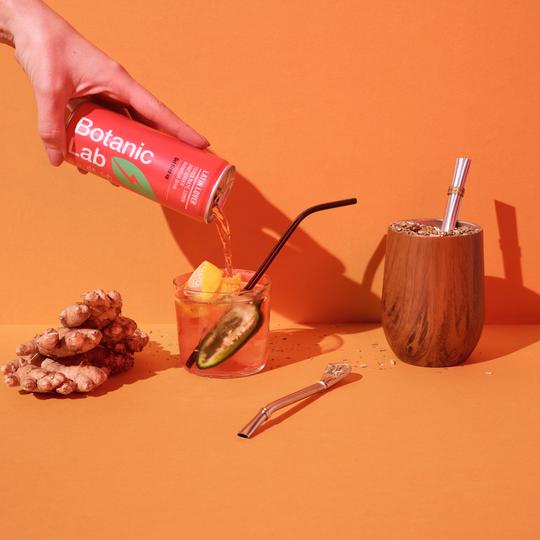 Joining South West Brands on the mission to make the name a digital first CBD powerhouse is Jolyn Teoh, formerly of Goldman Sachs. The management structure also boasts several other high-profile names and CBD industry experts.
Chief Commercial Officer Lisa Shapiro has worked for some of the biggest consumer product developers in the world. Coca-Cola, Jeep, Netflix, Star Wars & James Bond are among some of the brands she has nurtured.
Meanwhile Hannah Skingle takes the position of General Manager after successfully building the consumer and contract manufacturing firm Dragonfly Biosciences.
Fran Pearce takes the role of Brand and Marketing Director, following her success with Superdry and US-UK CBD brand, Pollen, under parent cannabis company Tilray.
Together, the all-star team aims to become the e-commerce leaders of the European CBD sector, citing The Hut Group model as inspiration.
The Hut Group began as a start-up in Greater Manchester more than 15 years ago. It is now home to some of the world's biggest health, wellbeing and lifestyle brands, including ESPA and MyProtein. THG is also behind popular e-commerce platform Look Fantastic.
We think you'll like: Geordie Shore's Aaron Chalmers says CBD has helped his lockdown experience as a new dad