What to expect from CBD LIVE Europe
This April, The CANNAVIST will host CBD Live Europe, the continent's largest online CBD & medical cannabis event. Here's a taste of what you can expect to see and learn.
The CANNAVIST presents a free, three-day online exhibition and conference, taking place April 28-30, aimed at furthering the cannabis conversation in Europe.
From the UK in the west to Israel in the east, those interested across the continent of Europe and beyond can tune in to the live auditorium from anywhere on any device.
And the best part is, it's free!
Whether you are a business professional, a health & wellbeing specialist or a consumer eager to learn about the benefits of CBD and medical cannabis, this event is free for all to attend.
Visit the registration page to sign up to this event for free!
The full line up for CBD Live Europe will be announced from Friday, March 12.
Here's a taste of what you can expect to see and learn at Europe's largest online CBD and medical cannabis event.
Day 1 | CBD LIVE For Business
Log on to the CBD Live Europe Auditorium on April 28 and you'll find everything you need as an executive, entrepreneur or potential investor.
From manufacturing CBD and medical cannabis to the essentials every CBD brand strategist needs to practice, Day 1 has all the tools you need to work in this sector.
>> A transforming sector: FMCG takeover, presented by Hanway Associates.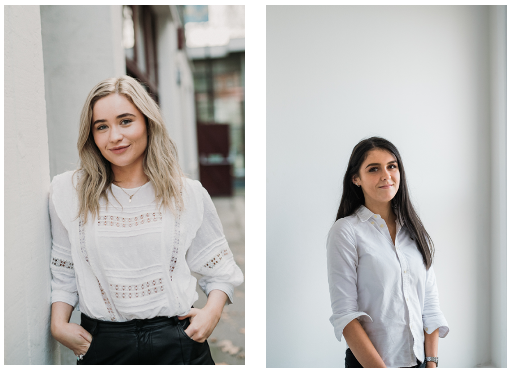 >> The Future of CBD in Europe post-novel food regulations, presented by CBD-Intel.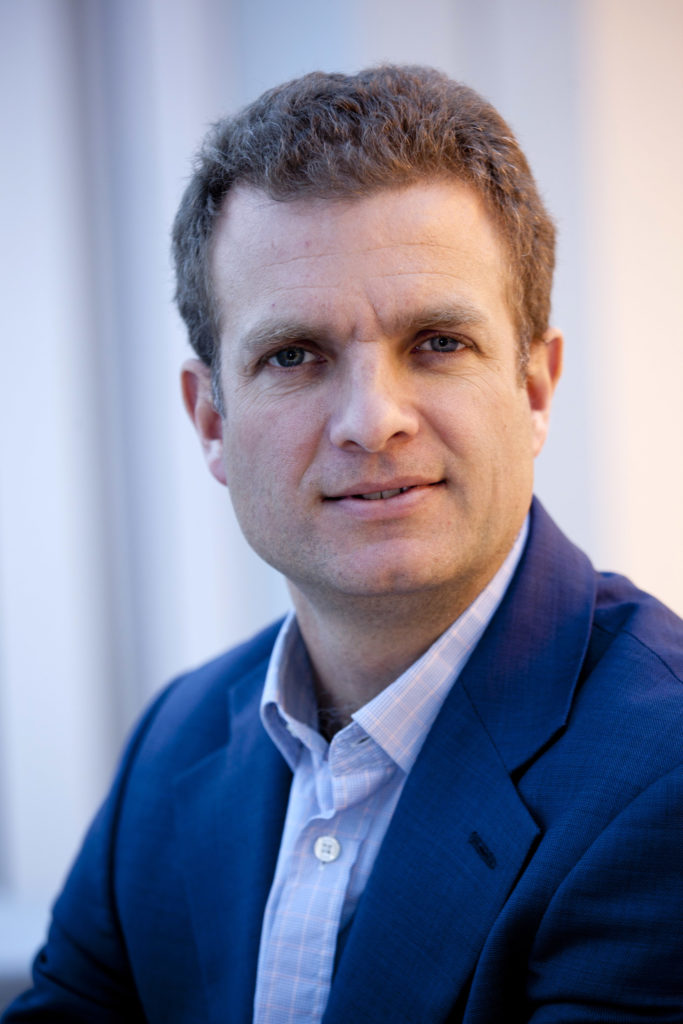 >> CBD retail: How to achieve success as a CBD brand in 2021, presented by The Hemp Connect.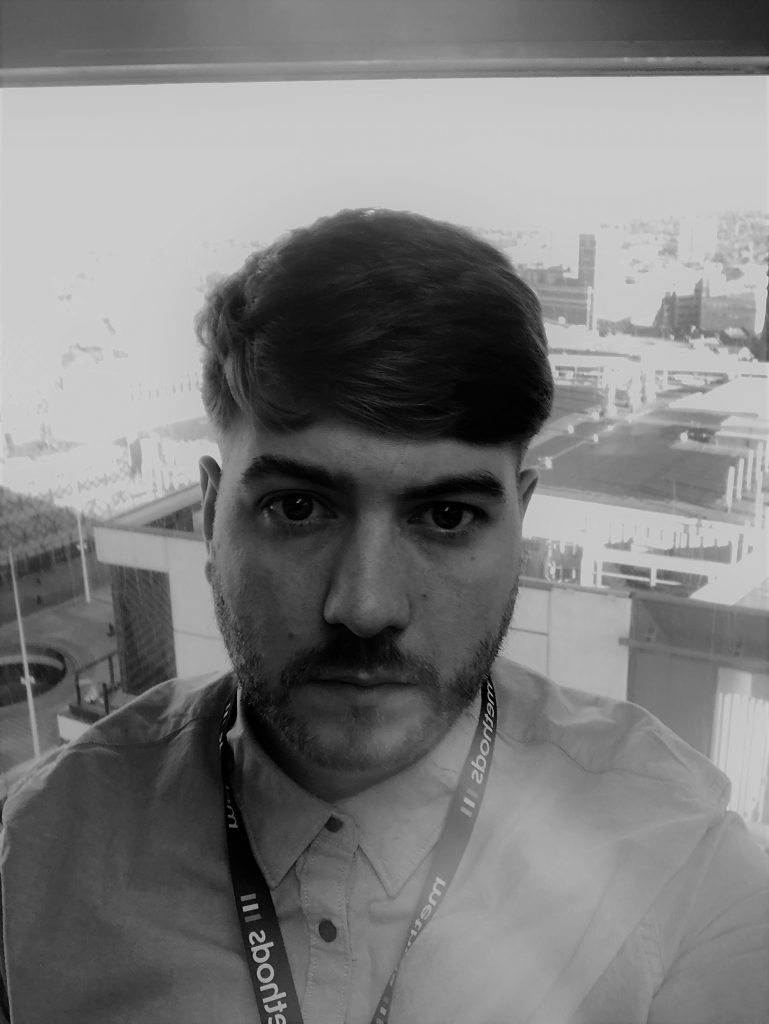 Day 2 | CBD LIVE for Access
Europe's leading cannabis advocates and activists will take centre stage at CBD Live on April 29.
Topics up for discussion include medical cannabis access for doctors and patients, and we'll have the latest on Europe's largest medical cannabis registry.
>> Keynote address: Advancing the case for medical cannabis in Europe with Project Twenty21, Europe's largest medical cannabis registry.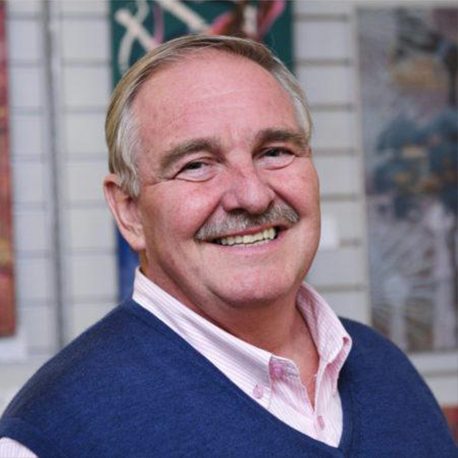 >> The latest research in therapeutic applications of CBD and medical cannabis, presented by Cannabinoid Therapy Consultant Gregor Zorn.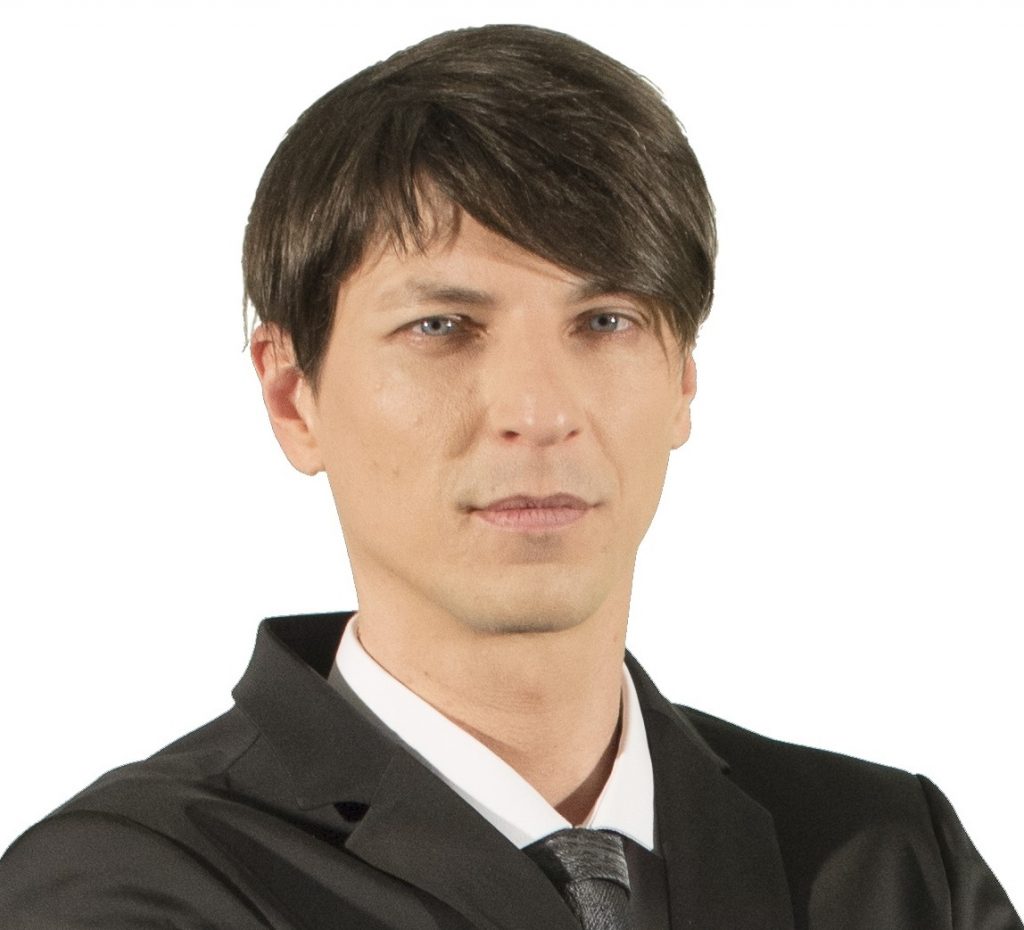 Day 3 | CBD LIVE for You
The final day of this Europe-focused live online event is all about the many ways CBD can help individuals in everyday life. From going alcohol-free to practising meditation and learning about your very own Endocannabinoid System. Day 3 is all about you!
>> Rewind, Reset & Reconnect: Free online guided meditation at The Shanti Space, Portugal.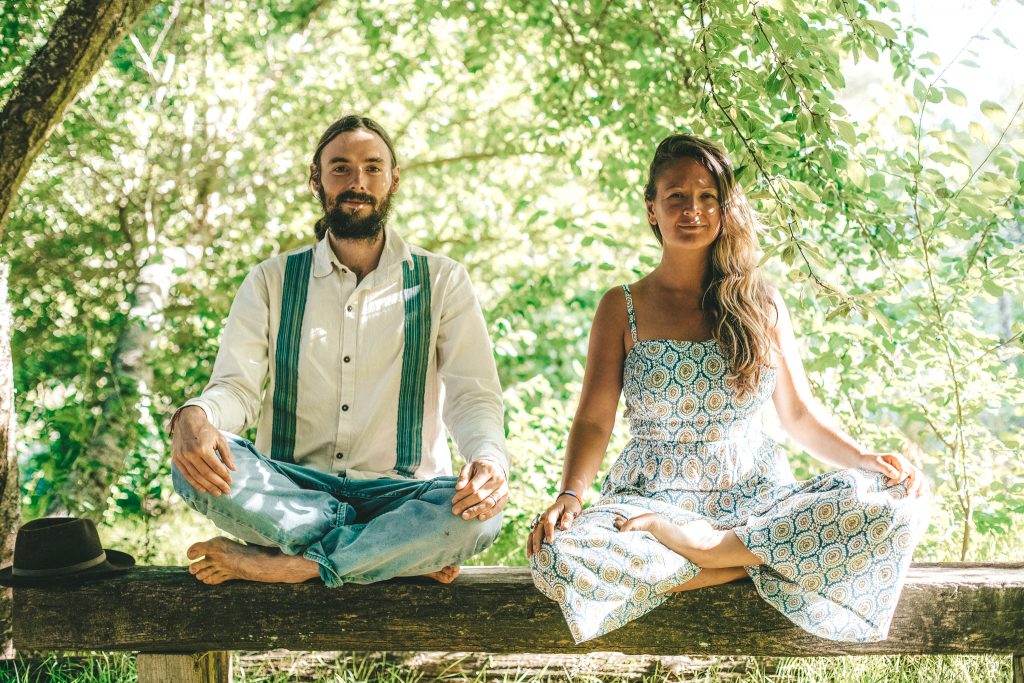 >> The relationship between the Endocannabinoid System and how the body functions. Dr Elisabeth Philipps explores the link between the ECS, the brain and gut health.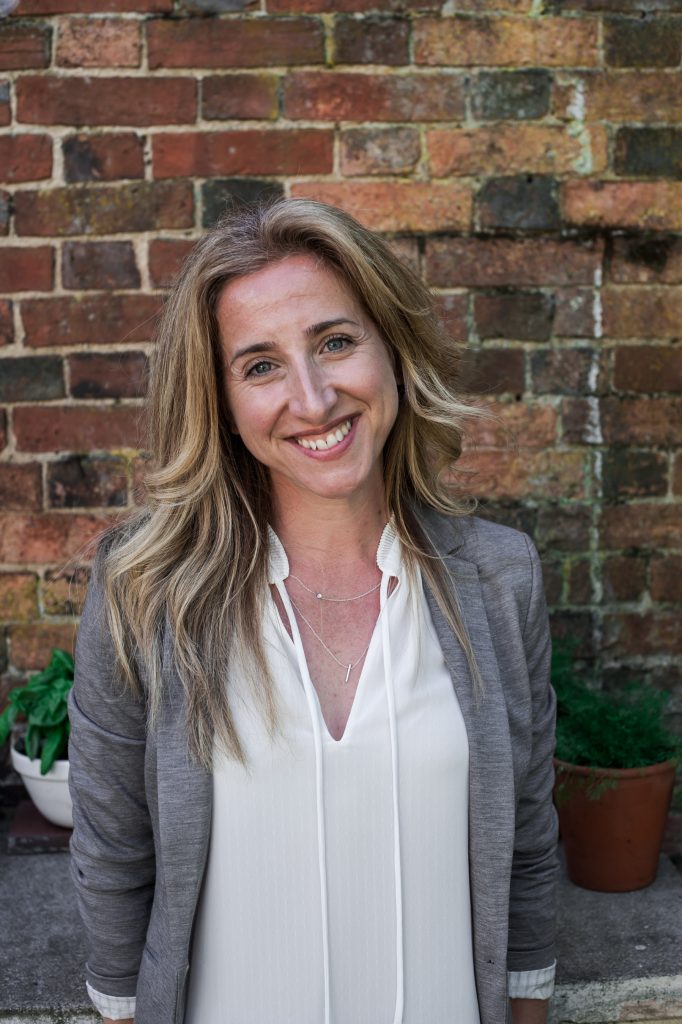 Don't miss| The CBD Live Europe Networking Lounge.
Who said networking has to be in person?
The live, online networking lounge is available to all business users of CBD Live on the virtual Voxpo Events platform.
Sign up for free then log in to the event, where you can select the lounge option and see what everyone is up to in real time.
Ask a question, find job vacancies or spot new opportunities for your business. The best part is, this service – like the rest of the event – is free!
Got an event coming up? Advertise your CBD or medical cannabis event for free on our Events Directory.