LIFESTYLE
Headspace partners with Lucasfilm to bring you Star Wars-inspired wellness
Could these new Star Wars-inspired wellness tools help turn the tide in the battle for better mental health?
Between blaster fire, intergalactic beasts and lightning-fast space battles, it's amazing that Jedi manage to stay so calm.
Let's be honest, if any of us were being hunted down by an armour-clad, laser-wielding warlord who had the literal power to destroy planets…we'd likely lose our cool.
But how exactly do these ever-peaceful warriors stay so level-headed and what can we do to become masters of our own mental health?
Mindfulness app Headspace has set out to answer those very questions, partnering with Lucasfilm to release a series of Star Wars-inspired content.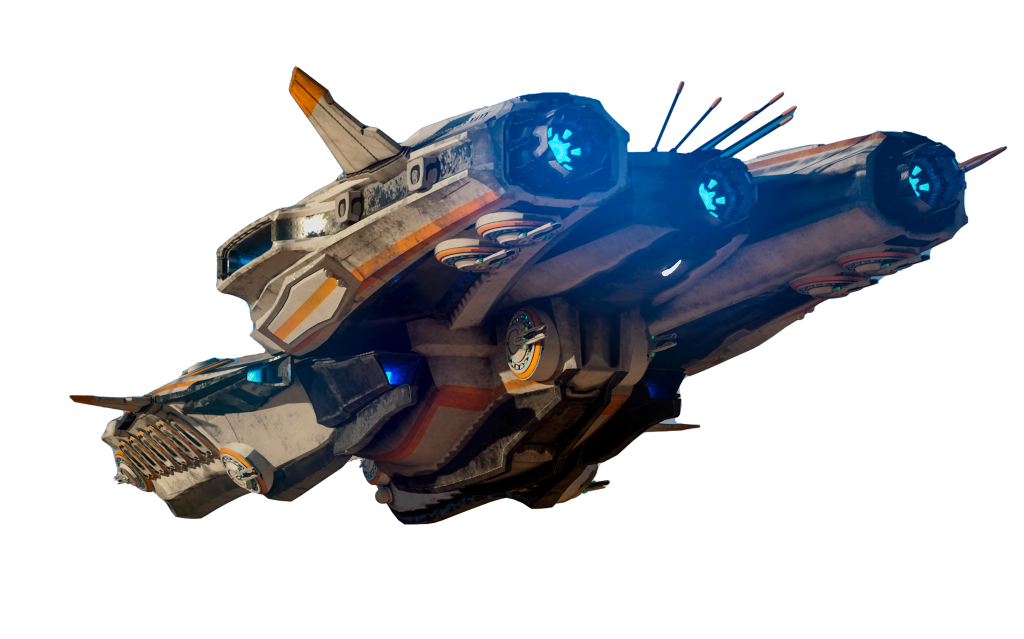 The bevy of meditation guides – designed to help people escape to 'a restful galaxy' – includes 'playfully animated' short breathing exercises with iconic characters like R2-D2, Chewbacca and BB-8.
There's even a session that hails back to The Empire Strikes Back, with Grand Master Yoda levitating an X-wing as you inhale and lowering the ship into a Dagobah-style swamp on every exhale.
Headspace said: "The new content encourages members to turn inward and focus on breathing to help centre users in the moment, reduce stress and motivate greater concentration."
It added that the exercises can be followed by novice and veteran meditators, allowing them to 'set a mindful tone' for the day.
The stress-relieving Star Wars content also features three 45-minute 'sleepcasts', which take listeners on 'immersive' space-hopping journeys as they settle down for the night.
Users can choose between touring the stars on a relaxing X-wing voyage, exploring the sun-dried – or rather suns-dried – landscape of Tatooine or taking in the history and solitude of the very first Jedi Temple.
Headspace said: "The three new sleepcasts provide a unique experience that will mentally transport listeners to the Star Wars galaxy.
"Each features 360-audio and narrated story beats that describe the galactic destinations in rich, intimate detail."
It added that the interstellar content could reduce stress, boost focus and promote better sleep, helping people find their 'light side' and achieve some of the main tenets of the jedi code…peace, serenity and harmony.
The mindfulness-fuelled Headspace and Lucasfilm collaboration was unveiled on May 4 – otherwise known as 'May the force' day – where fans around the globe celebrate all things Star Wars.