BUSINESS
UK: Why not go green this Black Friday?
As one of 2019's biggest trends, it's no wonder CBD is being touted in the run-up to Black Friday.
Black Friday originated in the US but has in recent years been adopted by retailers in the UK.
Traditionally retailers slash their prices the day after Thanksgiving, signaling the start of the festive shopping season.
Typically, Black Friday starts on Friday and ends on midnight the following Monday, also known as Cyber Monday.
However, it has become increasingly common for shops and online retailers to roll their sales across the entire week.
Bagging a bargain is desired at any time of year, but with Christmas around the corner, this week could be the best time to bag some festive bargains.
Holland & Barrett is often praised for its vitamin and supplement bargains deals, and this week is no different.
Earlier this month 30ml of Jacob Hooy CBD 5% oil would have cost you £59.99, but now you can get it for £29.49.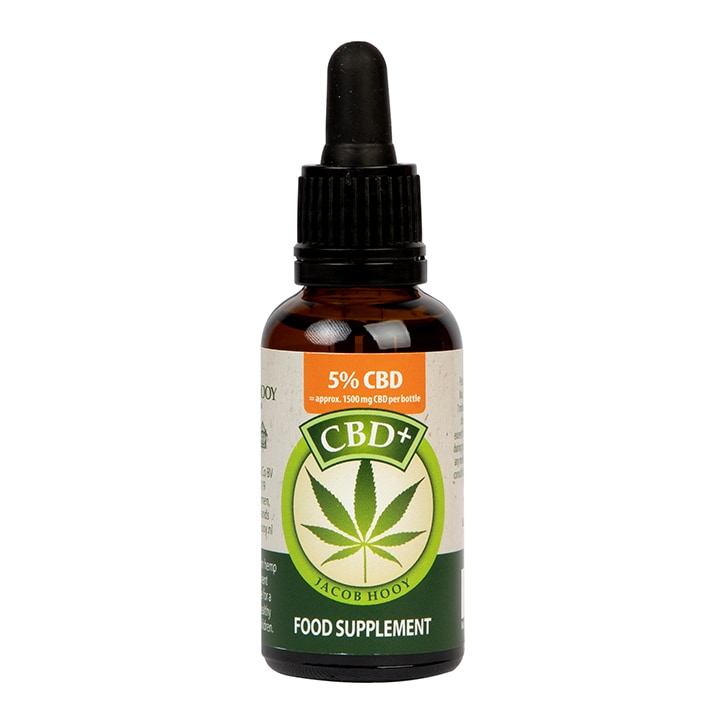 Holland & Barrett have also discounted their Jacob Hooy CBD capsules.
A pack of 60 10mg capsules will cost you £26.24 this week, a saving of 25%.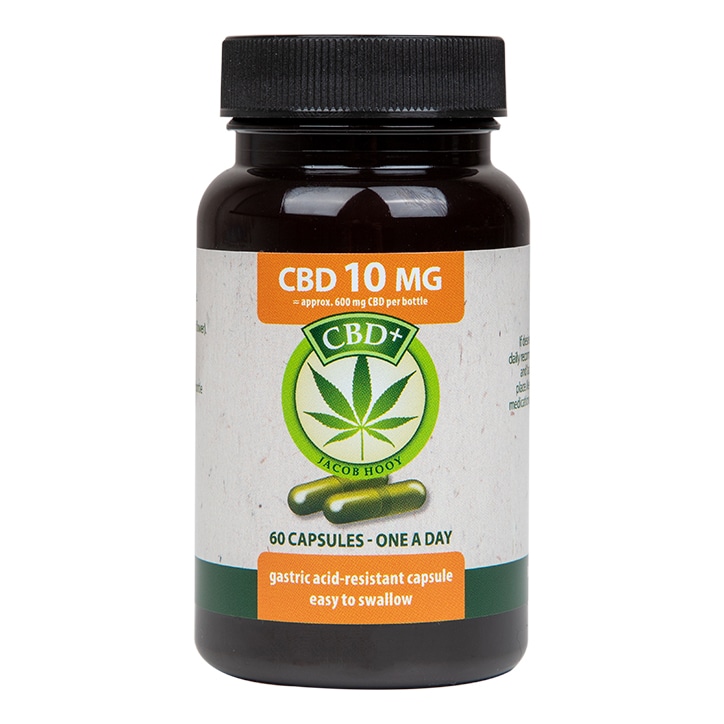 CBD retailer The Drug.Store are also getting into the savings spirit and have released their top sales picks.
Included on the list are Pollen Vegan CBD Gummies, Foria Awaken and their own-brand 1000mg CBD oil.
Meanwhile, Bloom Botanics is also offering their own Black Friday deals.
The online retailer is offering a 25% discount on all Holistic Hemp, Love CBD and Koi products, as well as 15% off any CBD Life products and 20% off the Harmony CBD line.
Why not give the gift of wellness this Christmas?