EVENTS
Day 2: CBD LIVE @ VOXPO. Medical cannabis campaigner and mother of Billy Caldwell speaks out & education is the main focus of the day.
All of the highlights of the second day of this virtual CBD expo, hosted by The CANNAVIST
1. The mother of 15-year-old Billy Caldwell, has told The CANNAVIST that the fear of losing her son keeps her going, as she pursues the NHS in legal action to reinstate his medical cannabis prescription.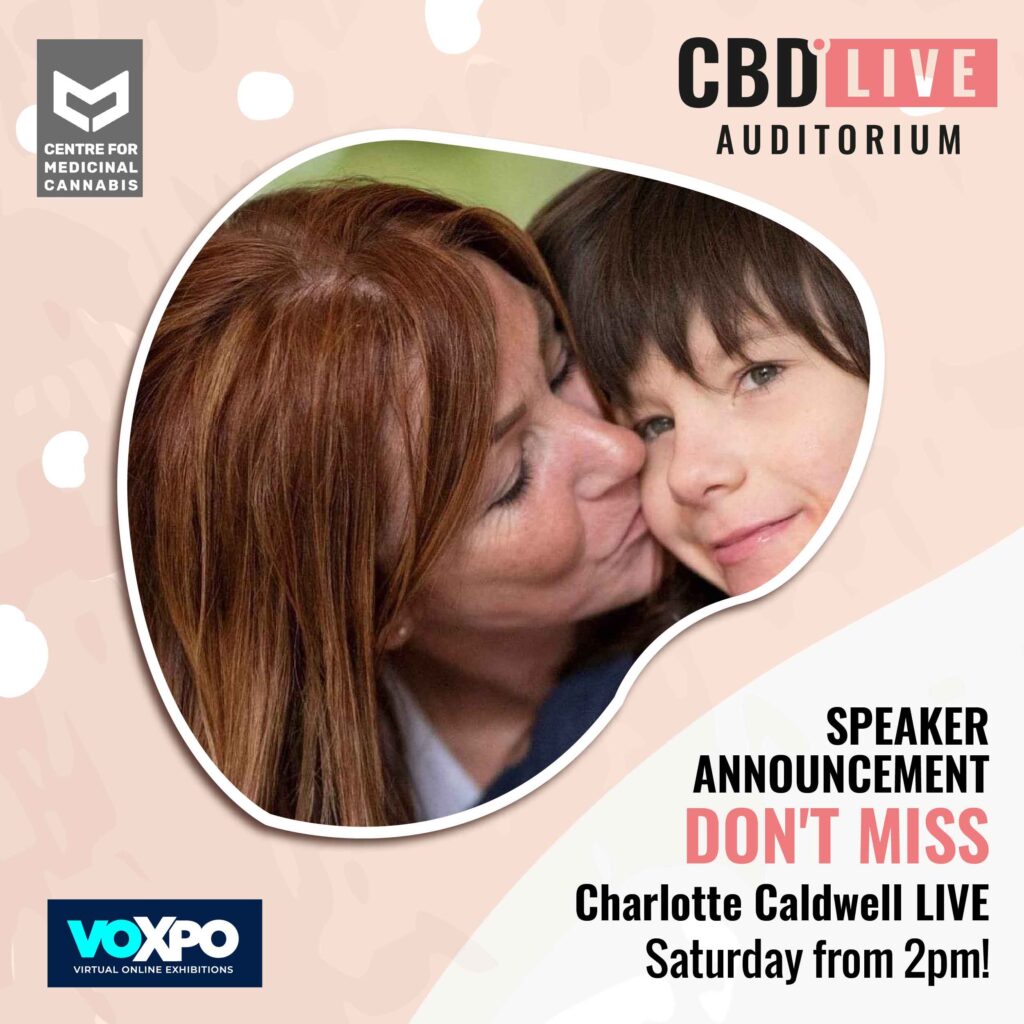 In a live interview broadcast on CBD Live at VOXPO, Charlotte said Billy's life depends on medical cannabis.
Billy, who is a big fan of Harry Potter according to his mum, has previously been able to get a prescription for the cannabis oil, however on two occasions his NHS prescriptions were withdrawn.
Since 2016, Charlotte, who lives in Northern Ireland, has been the driving force for medical cannabis advocates across the UK and Ireland.
She and Billy gripped the nation when he made a recovery from an intense, prolonged bout of seizures after Customs & Border Officials at London Heathrow confiscated his medical cannabis oil.
Billy was subsequently rushed to hospital in London, where doctors feared for the worst. But just three days after being given his cannabis oil dose, Billy was eating and seizure free.
To watch this interview and more, go to voxpo-event.com.
2. CBD-infused Virtual Yoga
Integrative Health Coach & Yoga Teacher Rosie Underwood led a CBD-infused Vinyasa flow to start day two.
Afterwards in a Q&A, Rosie told viewers those new to yoga should take a few drops of CBD oil before practising.
3. The Association for the Cannabinoid Industry on Everything You Need to Know About CBD but Didn't Like to Ask!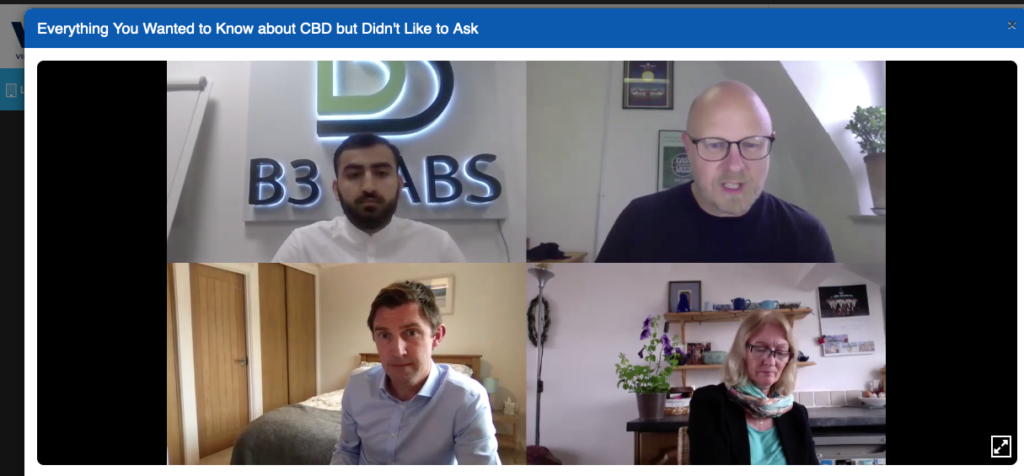 The discussion, led by Bill Griffin of the ACI, also featured ACI members Haseeb Bani, Director of Research and Development, B3 Labs; Joseph Colliver, CFO, Sativa Group and Moyra Cosgrove, Head of Nutrition at Naturecan.
Missed out on Day 2 of CBD LIVE @ VOXPO? Register for free for more content like this from expert speakers and log in to view videos at any time, from anywhere. Go to voxpo-event.com