Special Report: What can UK policy makers learn from Denmark's medical cannabis programme?
The European Medical Cannabis Ecosystem Report 2020 is presented by First Wednesdays, produced in collaboration with Invest in Denmark. The report takes a closer look at Denmark's medical cannabis pilot.
It's been two years since the legalisation of medical cannabis in the UK. Since then, only a handful of patients have secured prescriptions on the NHS, according to advocacy groups. Meanwhile private cannabis healthcare has proven too expensive for the majority.
Like the UK, Denmark also lifted restrictions to cannabis on medical grounds in 2018, with the launch of a four-year pilot scheme announced in January of that year.
With the help of a new report analysing the European medical cannabis landscape, we examine how the Danish system sets itself apart from its neighbours, including the UK.
Medical Cannabis in Denmark
The Danish Medical Cannabis programme consists of two parallel four-year trials. One for domestic medical use and another for domestic cultivation.
It's a two-pronged approach which looks at both supply and demand.
2020 marks the midway point for both trials, which were backed by unanimous vote by the country's parliamentarians who will ultimately decide on whether to extend or adjust the programme beyond 2022.
The Danish Framework
The Danish framework has been developed to bring together the 'patient-driven model' based on the needs of patients, the needs of their doctors and the 'cultivation for export model'.
In Denmark, attitudes to growing cannabis couldn't be farther removed from the British policy.
Danish cultivation is structured in an open-ended system with no cap on production volumes and no limit to the number of licensed producers.
Information and experience from North America and other European countries have been valuable in the development of the model.
Denmark's pharmaceutical industry is based in the Copenhagen region, but key cultivation sites are found around Odense in the west.
Preparations of oils and capsules (using isolated THC and CBD) remain the most popular forms.
RELATED: Medical Cannabis Awareness Week: A PLEA for fair access
Access and standards
According to the European Medical Cannabis Ecosystem report by First Wednesdays, released in November 2020, Denmark upholds the highest standards in manufacturing in Europe, being extremely thorough and respectful of processes utilised by the Danish Medicines Agency, rather than countries which license production purely for export purposes (ie. Spain and Portugal).
Unlike in other nations – such as in Ireland with the MCAP pilot scheme – access to medical cannabis in Denmark is not limited to the programme.
Pharmaceutical options such as Sativex, Nabilone and Marinol can all be prescribed outside of the scheme.
One supplier, CannTrust, faced suspension after the Danish preference for formulated products over flower became clear by assessing the sharp increase in prescriptions for isolated THC oil preparations.
The Danish cultivation trial has been designed for domestic users rather than as a product for export on international markets. In order to export large quantities of products, a company must have sold to the Danish market first which currently has some of the highest standards in the world.
Producers must follow the strict quality standards in order to be sold in Denmark which means cultivators must comply with Good Agricultural Collection Practises (GACP). Then manufacturers working post-harvest must meet the Good Manufacturing Practises (GMP). The products are allowed a standard deviation of ±10% from the THC and CBD content stated. Pesticide was originally banned but is selected plant protection methods are permitted for oral products since 2019.
Read more: France: A complicated relationship with cannabis
Investment and finance
Their strong business ecosystem offers investors a way to establish and rapidly scale operations in a Pharma-orientated European market attracting investment quickly as a result. Initially foreign direct investment into the sector totalled over CAD$407 million although some facilities have since ceased activities. National GDP coming from pharmaceutical manufacturing totals 2.6%
The country benefits from proximity to major markets including the UK, Germany and France. Their infrastructure for transport and shipping is advantageous when it comes to export making it easy to transport products to the major markets.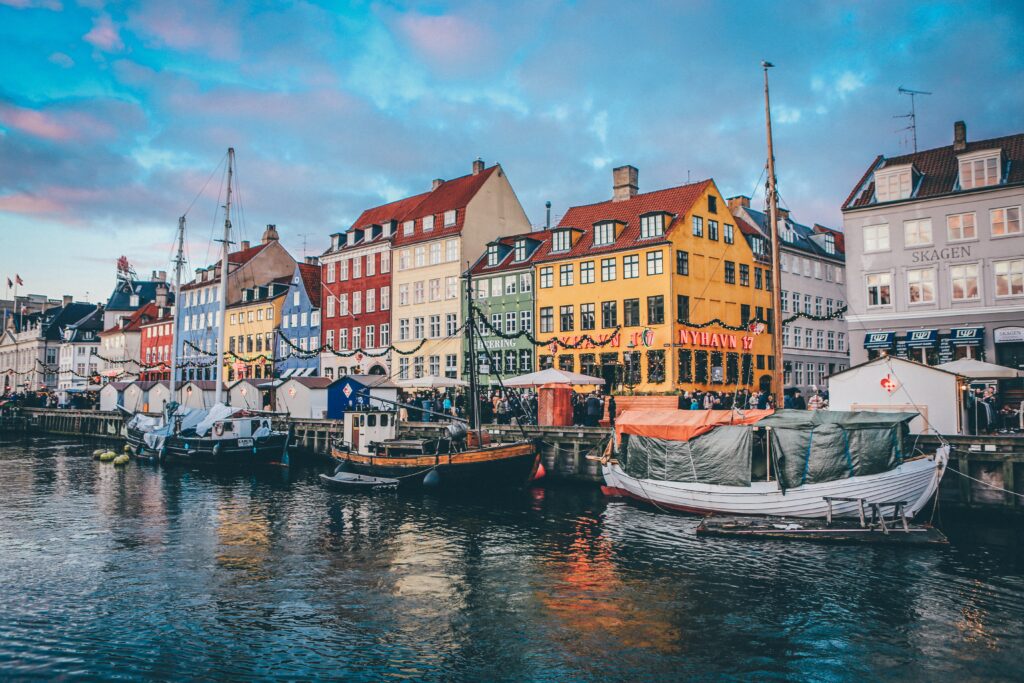 Denmark has ensured financial support for the programme to ensure patients enrol in the trial. This means that terminally ill patients have had their prescriptions fully reimbursed with the financial supplement program cover 50% of medical cannabis spending for all other patients up to DKK 10,000 annually. They also value the feedback collected from patients by their doctors by placing high emphasis on data collection. There are ongoing active research projects in every national university hospital with six ongoing randomised controlled trial (RCT) studies into arthritis, multiple sclerosis and pain induced by chemotherapy.
There are multiple research projects including observational and RCT planned throughout the domestic trial.
RELATED: NHS issues just three medical cannabis prescriptions in two years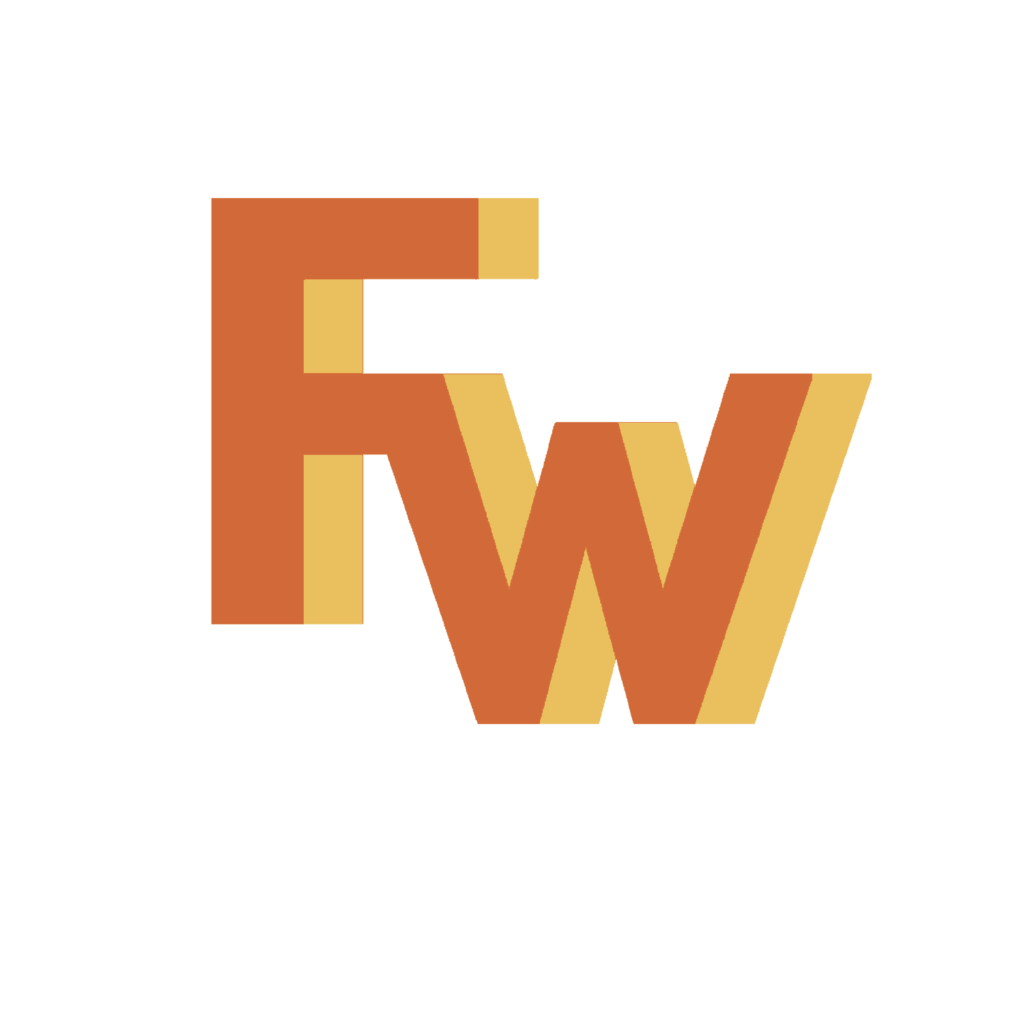 Editor's Acknowledgement:
The data and findings presented here stem from a detailed analysis of medical cannabis in Europe by the group, First Wednesdays.
The European Medical Cannabis Ecosystem Report 2020 shows how Denmark has embraced medical cannabis as part of its high tech ecosystem of pharma and life science innovation – providing startup support and access to capital. This report has been produced in collaboration with Invest in Denmark, with the backing of the Danish Ministry of Foreign Affairs.
To access the report in full, go to FirstWednesdays.eu