Medical cannabis study gives hope to chemotherapy patients
Medical cannabis shows promise in reducing nausea and vomiting caused by chemotherapy, a world-first clinical trial has found.
A recent study from Australia suggests that medical cannabis may succeed for some cancer patients where other routes have failed.
In the study, 81 patients who suffered from vomiting and nausea during chemotherapy treatment, were given either an oral dose of 2.5mg CBD:2.5mg THC or a placebo, three times a day.
All of the patients had previously taken nausea prevention medication that had proven ineffective.
At the end of the Phase II component of the study, a quarter of the medical cannabis patients experienced a complete elimination of nausea and vomiting, compared to 14% in the placebo group.
Most Influential People in CBD & Medical Cannabis 2020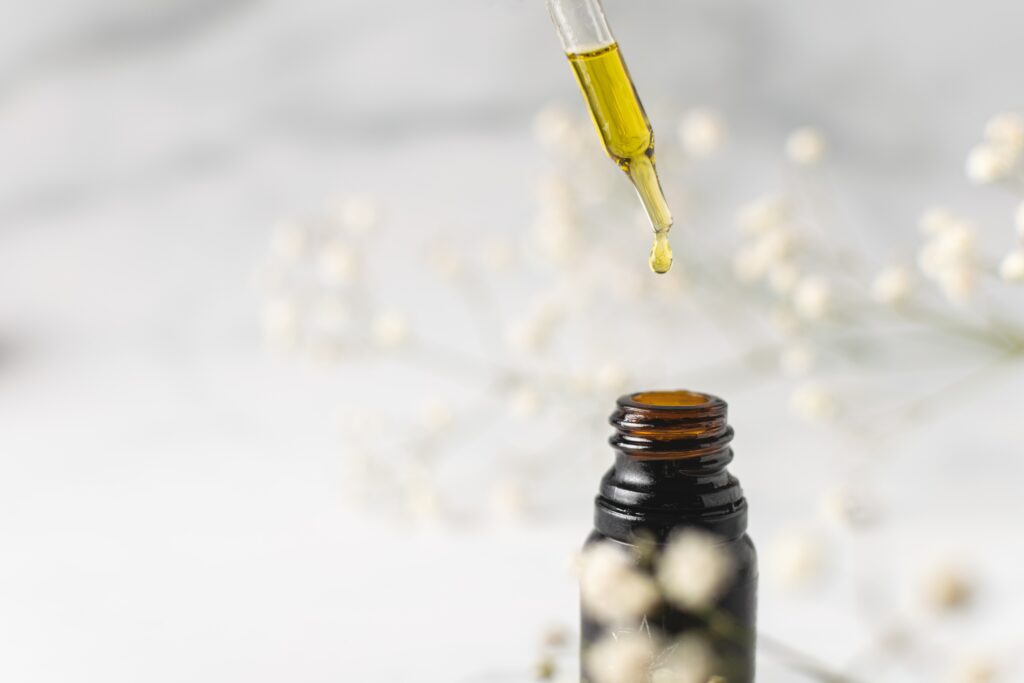 Results
Around a third of the medical cannabis patients received moderate to severe side-effects such as sedation and drowsiness. However, the researchers considered these to be manageable.
Chief investigator Peter Grimison, medical oncologist at Chris O'Brien Lifehouse and Associate Professor at the University of Sydney, said:
"Nausea and vomiting are among the most distressing and feared consequences of chemotherapy.

"These encouraging results indicate medicinal cannabis can help improve quality of life for chemotherapy patients."
The next phase will see a further 172 patients recruited into the study to help the researchers determine with more certainty just how effective medical cannabis is for the condition, Prof. Grimison added.
Funding
The study was conducted using medical cannabis provided by Canadian giant Tilray, one of the biggest medical cannabis companies in the world. The company also has investments in well-known CBD lifestyle brands on sale in the UK.
Tilray's Vice President of Global Patient Research and Access, Philippe Lucas, said:
"The side-effects associated with chemotherapy are some of the primary causes of treatment discontinuation.

"Improving the control of nausea and vomiting can not only improve the quality of life of patients, by allowing those affected by cancer to complete their treatment it can also potentially save lives."
If medical cannabis is deemed to be sufficiently effective, it could be considered for routine cancer care in regions where cannabis on prescription is legal.
The NHS has not approved medical cannabis as a treatment for any cancer-related conditions in the UK. However, Nabilone, a synthetic drug derived from THC, can be licensed to treat severe sickness from chemotherapy if all conventional treatments have proven unsuccessful or are deemed inappropriate.
Related: New medical cannabis learning platform launches for nurses
The CANNAVIST advises all readers who are considering taking CBD, especially those with a health condition, or those taking medication, to consult with a doctor before taking a CBD supplement.