Med Cann
Medical cannabis patients to receive financial support
Sapphire Medical has launched a new grant scheme to cover the costs of treatment for at least a year for patients in need of support.
Financial support for medical cannabis patients with chronic pain, fibromyalgia, mental health conditions and more is to be made available for patients in the UK.
While the cost of accessing medical cannabis through a private clinician is coming down, continued care can be expensive. Treatment costs for cannabis-based medicines can range from £137-a-month in some cases, to many hundreds or even thousands a month. Costs are dependant on the condition being treated and the choice of clinic.
The charity arm of an award-winning medical cannabis clinic in the UK, Sapphire Medical, is on a mission to reduce the financial barriers of access to cannabis-based medicinal products (CBMPs).
Tackling the barrier to access, the Foundation has launched a new grant scheme designed to cover the costs of treatment for at least a year for patients in need of support.
In partnership with the Foundation's aims, the Sapphire Medical Clinic will also support the fundraising mission by donating the cost of all appointments for the year.
The grant system initiative for patients who are not able to meet the financial obligation of continued cannabis therapies on their own is now open to applications.
How can I get financial support toward my medical cannabis care plan?
The Sapphire Medical Foundation is accepting grant applications for a six-week period from January 25 to March 14 2021.
Those who wish to apply for themselves, or on behalf or someone they care for, can do so online by visiting the Foundation's website.
Applications will be assessed to ensure the grants are supplied to those who can benefit most from the support.
A spokesperson for the Sapphire Medical Foundation said:
"The high cost associated with prescriptions for medical cannabis can be a barrier to what is for some people a life changing medication.

"As a result, some patients are unable to meet all of their regular financial obligations which impacts the ability to start or continue treatment.

"We will provide financial assistance to cover the costs of treatment for a minimum of one year for each patient who receives one of our grants."

"Our partner organisation Sapphire Medical Clinics contribute the cost of all appointments during the year."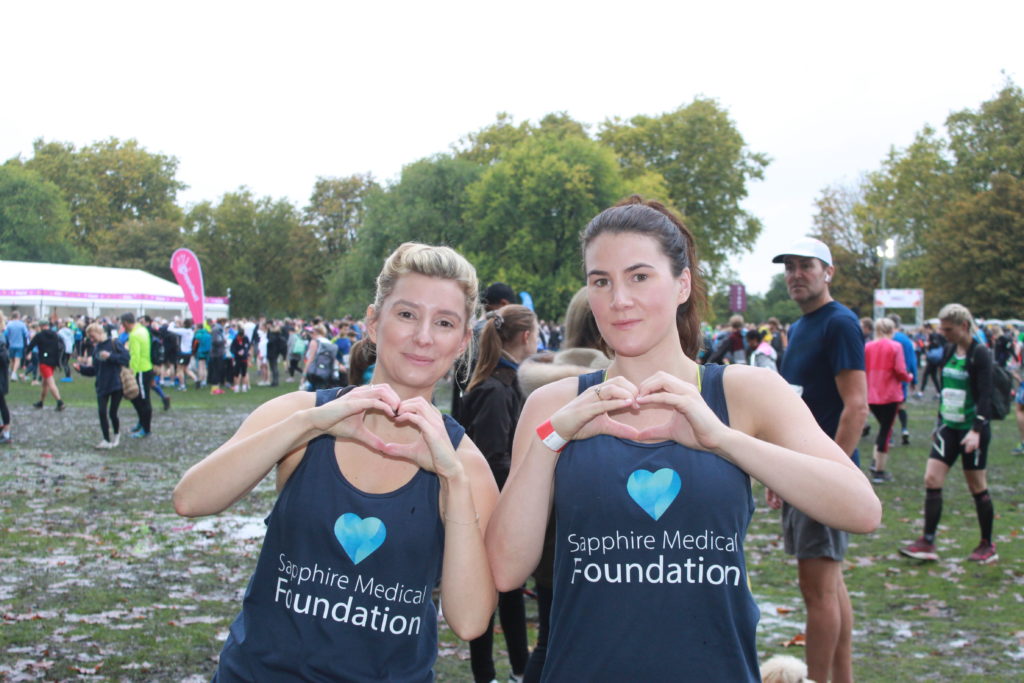 The patient support scheme is the latest in a list of initiatives taken by the Sapphire Medical group to boost access to medical cannabis.
In 2020, the clinic announced cut price treatments for chronic pain for as little as £5 per day.
Last year, the Sapphire Medical Foundation helped 38-year-old patient Kirran Gill proceed through the first round of the grant process.
Kirran suffers with debilitating chronic pain due to fibromyalgia and rheumatoid arthritis which was further exacerbated by a car accident six years ago.
Through the scheme, Kirran was able to see a clinical specialist who confirmed eligibility for treatment with cannabis-based medicines.
Related: Find your nearest medical cannabis clinic with our interactive map!