NEWS
3 surprising CBD stories from Week 9 of lockdown
Nine weeks. Has is flown by or dragged on? Somehow it seems to be both.
Thankfully, the cannabis world has given us a few nice surprises as we move into the third month of lockdown.
Earliest evidence of cannabis use discovered at 2,700 year-old Jewish temple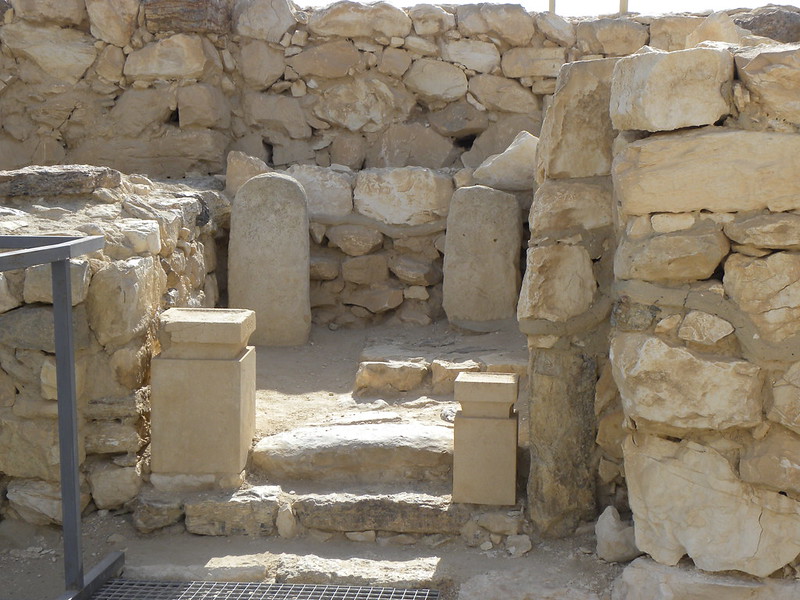 Researchers have unearthed evidence that cannabis was used in Jewish rituals more than 2,700 years ago.
Traces of cannabis and frankincense were found on two limestone altars at the Tel Arad ruins in southern Israel.
The site was discovered in the 1960s and is the last remaining ancient Israeli temple.
Lead study author Dr Eran Arie of the The Israel Museum, Jerusalem, said:
"This is the first time cannabis has been identified in the Ancient Near East.

"Its use in the shrine must have played a central role in the cultic rituals performed there.

"This is the earliest evidence of cultic cannabis use in the world."
No pollen remains were found on the site, suggesting that dried hashish was imported from far away.
Evidence of cannabis smoking has also been found on ancient religious sites in China and Siberia.
Source: Metro
US universities to offer first ever online cannabis courses
Five US universities will roll out the first-ever online higher education cannabis courses from early June.
The programmes are the result of a partnership between the universities and cannabis education provider, Green Flower Media.
More than 24 other accredited institutions are believed to be considering similar partnerships.
Steve VandenAvond from Northern Michigan University, one of the schools piloting the online programme, said:
"With Covid, I think there are going to be lots of people who lose their jobs and think, 'I have to try to do something else.' Cannabis will be one of those as a growing industry."
The 405-hour programmes will run through continuing education schools generally targeted at adults seeking new career opportunities.
Source: Independent
CBD improves arthritis symptoms in dogs, study finds
CBD 'significantly improved' the quality of life of dogs with arthritis in the first ever study of its kind.
The compound was shown to reduce inflammation in human and rodent cells before being trialled on 20 dogs.
The dogs were given CBD for four weeks, with their owners and veterinarians reporting any changes to their movement or behaviour.
Improvements were reported in nine out of the 10 canine subjects, supporting further research on humans with the condition.
Dr Matthew Halpert of the Department of Pathology and Immunology, said:
"We found encouraging results [which] remained for two weeks after the treatment stopped.

"We did not detect alterations in the blood markers we measured, suggesting that, under the conditions of our study, the treatment seems to be safe."
CBD for pets is big business in the US and is expected to generate $563million this year alone.
However, it is prohibited in the UK without a valid prescription from a vet.
Source: Science Daily