NEWS
Most CBD products on sale in the US contain the amount of CBD advertised, study shows
Well-known and reputable brands outperformed the lesser-known companies
The US CBD industry is more transparent than ever, according to a new report.
The peer-reviewed study by LeafReport.com analysed 37 products from a range of CBD companies.
Of the products tested, 27 (73%) contained a CBD quantity within 10% of the amount advertised.
However, 13% of the products differed by 30% than marketing materials suggested.
Meanwhile, five products had CBD levels 40% greater or lower than advertised.
Noa Gans, head of product at Leafreport.com, said:
"These findings suggest that the CBD industry is becoming more mature and transparent, resulting in accurate, higher-quality products."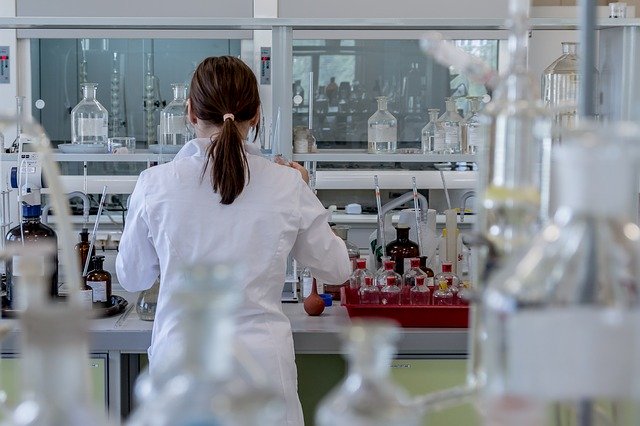 The independent study, conducted at Canalysis Laboratories in Las Vegas, also found that 84% of products actually contained more CBD than advertised.
Analysis also revealed that many of the products contained high quantities of minor cannabinoids, such as CBG.
The findings reflect best on the well-known and reputable CBD brands, which outperformed the lesser-known companies in the lab tests.
Gans said:
"Our findings also confirm that it's a smart choice to buy from reputable, leading CBD brands rather than cheaper, unverified companies."
A 2019 study by the Centre for Medical Cannabis (CMC) suggests that, when it comes to transparency, the UK is lagging behind.
CMC sent 30 samples of commercially-available CBD oils to PhytoVista Laboratories.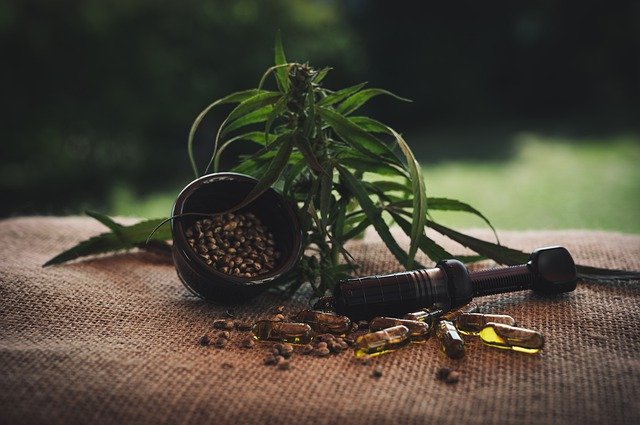 As well as testing for CBD content, the lab analysed the samples for illegal and potentially harmful substances.
More than 60% did not have the advertised CBD level and eight products had more CBD than the marketing materials stated.
Meanwhile, more than a third had less than half of the advertised CBD level and one product purchased at a high street pharmacy contained no CBD at all.
Almost half of the tested oils contained THC and CBN levels above the legally permitted threshold.
One of the samples even contained enough ethanol to be classed as an alcoholic drink.
The UK industry is having to clean up its act as it readies itself for the March 2021 novel foods compliance deadline.
A valid novel foods application will be required for any CBD product to be sold in the UK from this date.