CBD LIVE USA: Day 2 in the Virtual Auditorium
And we're back with another day of fascinating talks from the world of CBD and legal cannabis
We have another incredible line-up today, including the long-awaited CANNAVIST Awards!
Make sure you tune in at 3PM CST to find out the winners.
A day in the life… What is it like to be a cannabis edibles developer and TV chef?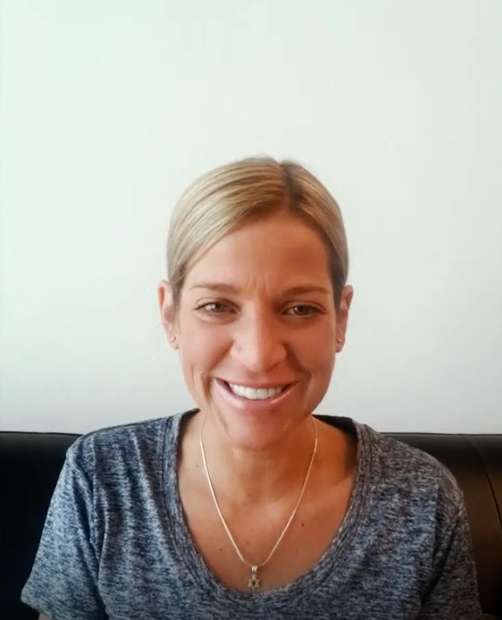 Melissa J. Parks knew she wanted to be a chef from a young age, when she would follow her mother around the kitchen while she cooked.
In her teenage years, a friend in the industry encouraged Melissa to go to Le Cordon Bleu culinary school in Minneapolis from where she would go on to graduate with honours
"I struggled in high school because I couldn't touch… I talk with my hands, I think with my hands. Cooking is an extension of your hands as much as an extension of your heart and of your mind."

Chef Melissa
After graduation, she earned her stripes as a line cook before working as a pastry chef.
Even in those early days behind the scenes, she was always thinking about the customer's experience.
This mentality would put her in great stead for her future career.
"Those jobs were so pivotal for me because they offered a creative expression as well as a regimented formulation.

"The combination of creative expression and the regimented way of life became what I now do every day in cannabis and CBD."
Hear the rest of Melissa's story by visiting the CBD LIVE auditorium.
From Vancouver to Ireland, can drone technology push your hemp crop to the max?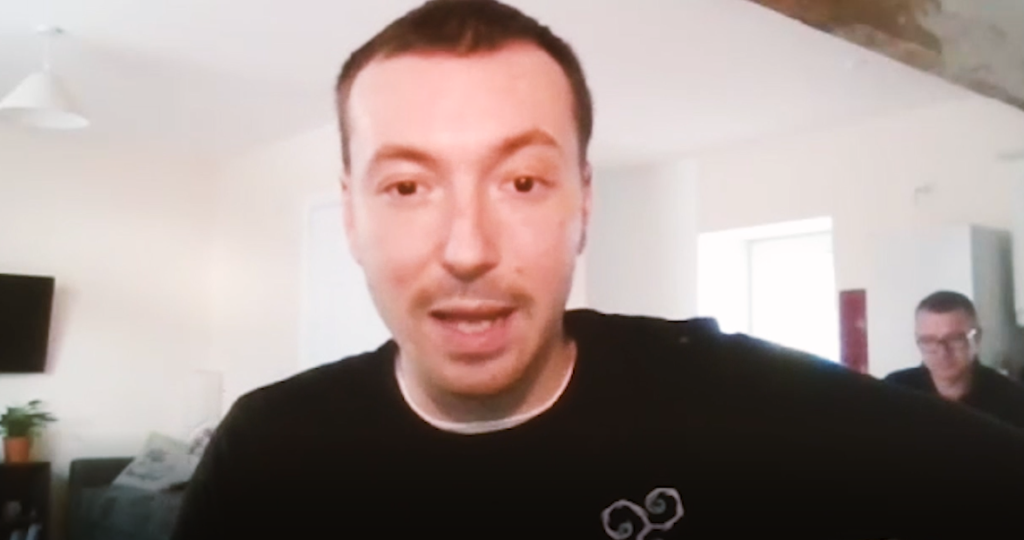 Paul Walsh is co-founder and chief scientific officer of Greenheart CBD in Dublin, Ireland.
From the beginning, Paul has dreamed of revolutionising the farming industry in Ireland with hemp and CBD.
Paul shared how learning about cryptocurrency helped reshape his business.
He learned about the economics of blockchain and decided that he wanted to implement its principles in Ireland.
Greenheart started working closely with farmers and while they were growing the crop, he got a call from a friend in Vancouver, Canada, who was doing an AI drones programme.
The company wanted to monitor the health of plants while they grew using drones.
Greenheart has now adopted this approach, where they can monitor the health of hemp plants at all stages of production 'from seed to currency.'
Paul hopes to partner with more companies to enable them to capitalise on the model.
"What this does is, the cryptocurrency users get the biggest discount on our products.

"Then we're looking to partner up with other Irish companies and sustainable companies that would like to use the token economic model to promote their products."

Paul Walsh, Greenheart CBD
Cooking Theatre: CBD Hummus Recipe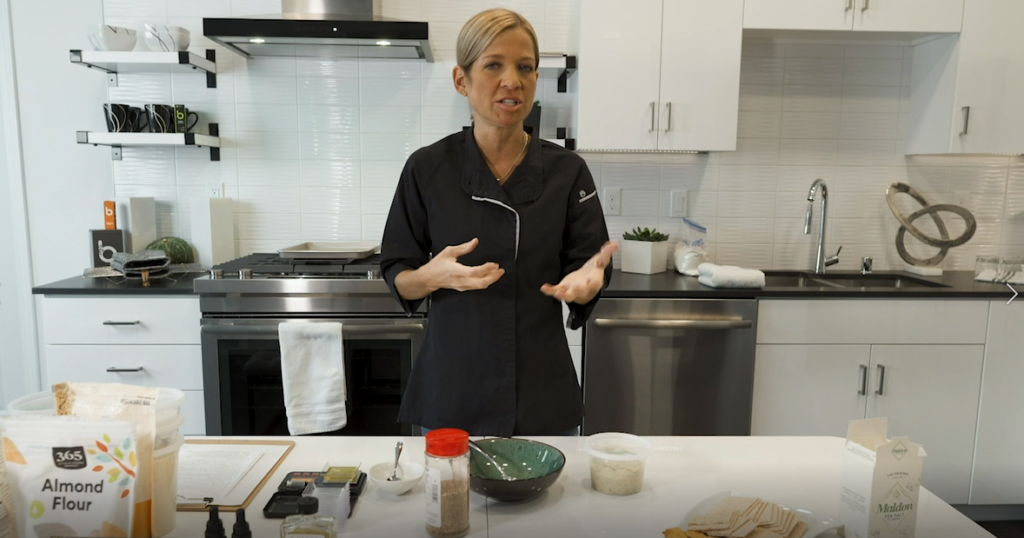 Chef Melissa is back with her first delicious recipe of the day!
The UK as a global leader in the cannabinoid industry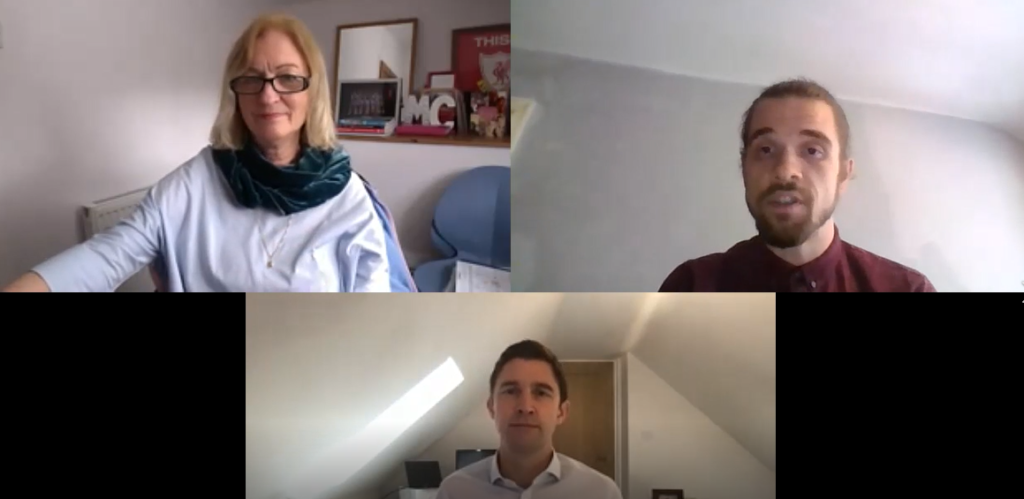 …with ACI development lead Marc Burbidge, Sativa Wellness Group CFO, Joseph Colliver and Moyra Cosgrove, Head of Nutrition & External Affairs at Naturecan.
When the FSA announced that CBD would be regulated as a novel food, the path ahead looked daunting for Naturecan, Moyra said, due to the required toxilogical studies creating a pharma route to compliance.
But as they've moved through the process, Naturecan has seen the benefits of the process, not just for consumers but for businesses themselves.
Joseph Colliver of Sativa Wellness Group echoed this sentiment:
"We're very excited about the novel food process.

"It does require a lot of investment and expertise in house but also working in partnership with our friends in the ACI Consortium to make sure that we have that breadth of expertise to be able to deliver a dossier that the FSA will accept."
Marc said that the novel foods process is just the latest hurdle the legal cannabis industry has had to overcome.
Brexit and the potential declaration of CBD as a narcotic at EU level have all threatened the growing industry.
"But with that being said, the opportunity to enter into the UK market is huge.

"We've seen the market grow day by day with sales now exceeding those of vitamin C and vitamin D combined."
Cooking Theatre: CBD-Infused Sweet Potato Crackers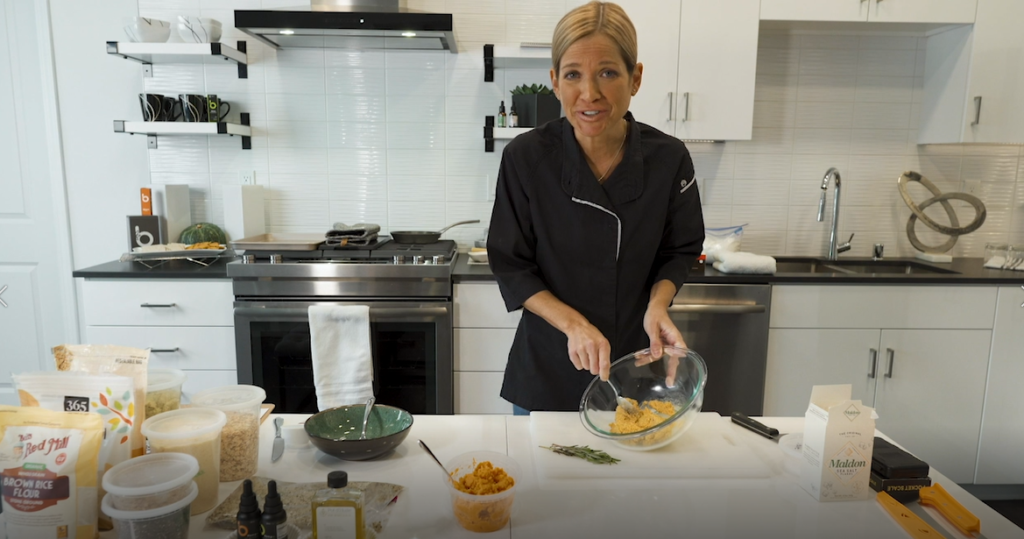 A delicious serving of comfort food here. We can't wait to try it for ourselves!
Is it OK to Give CBD to My Dog?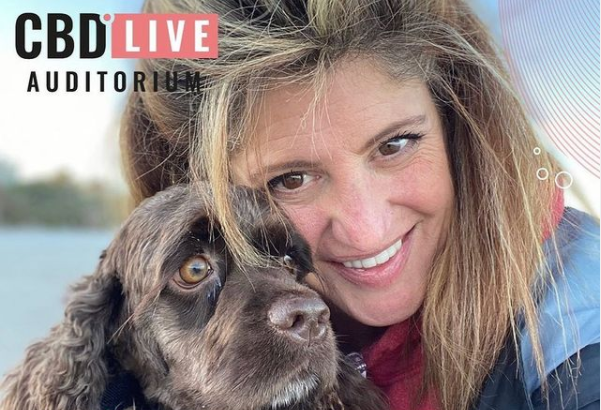 Cannabidiol Life Chief Compliance officer Jessica Arent was joined by none other than cocker spaniel Tator Tot for this insightful chat on CBD for pets.
Jessica explained that she's had many cocker spaniels as pets in her life, and Tator Tot was the first she adopted from a breeder.
She had given her dog full spectrum CBD from the beginning and it's proven to be amazing for his focus and performance and for his coat and skin.
"We don't suffer any allergic conditions no matter what I feed him, which is very rare in an inbred dog breed.

"He has been remarkably healthy compared to other cocker spaniels and dogs I've had in the past."
The CANNAVIST Awards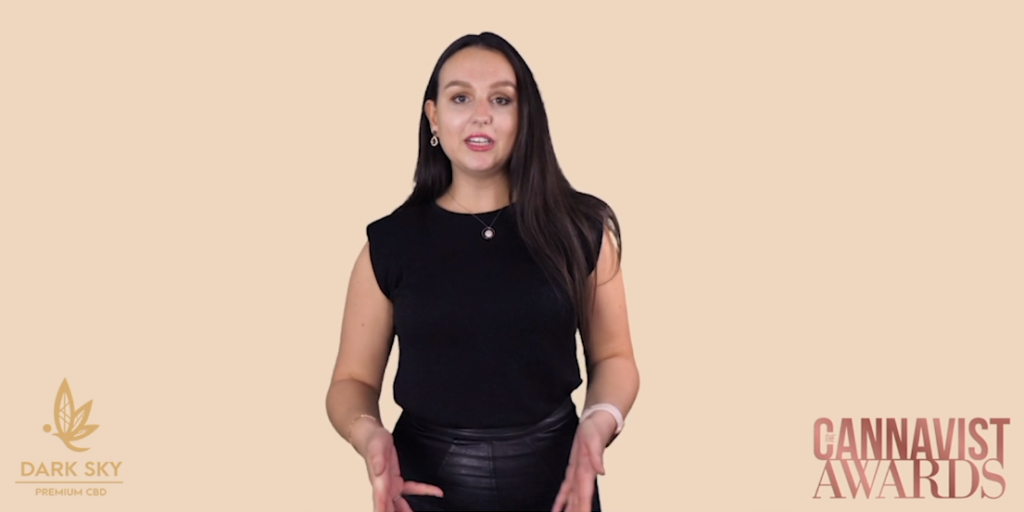 We are delighted to announce the winners of the inaugural CANNAVIST Awards!
To find out the winners, head over to the CBD LIVE Auditorium or read the list on the blog.