NEWS
Long read: Why are phone networks blocking access to legal cannabis sites?
Event and news sites which feature CBD-based content are being blocked by some of the UK and Ireland's biggest mobile phone providers.
Mobile phone networks such as O2, Vodafone and Three are each taking a different approach to allow or deny users access to legal CBD websites. 
The problem occurs when using data such as 4G and can usually be corrected by connecting to Wi-Fi.
The CANNAVIST found that certain sites, which do not appear to be selling or marketing illegal cannabis products are being blocked when access is attempted using only data.
We tested this by selecting a handful of sites, one being cannavistmag.com, the others including functional skincare range Ohana CBD and self-care cosmetics range CUBID CBD. We also tried the site of the largest legal cannabis expo and conference in the UK and Ireland, europecannaexpo.com. All of these websites abide by government guidelines on THC and refrain from making any health or medical claims.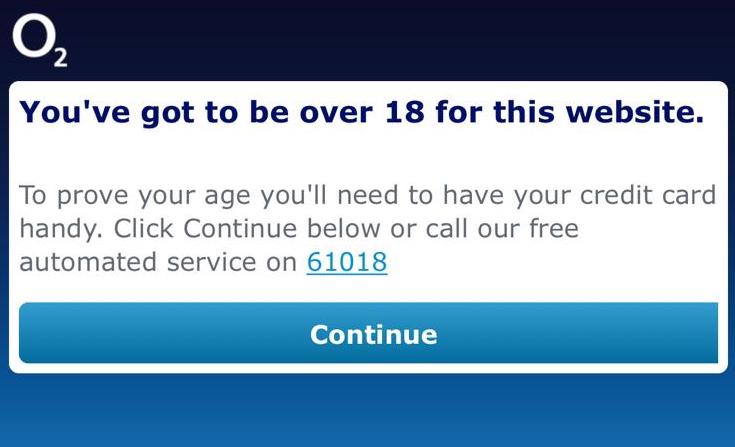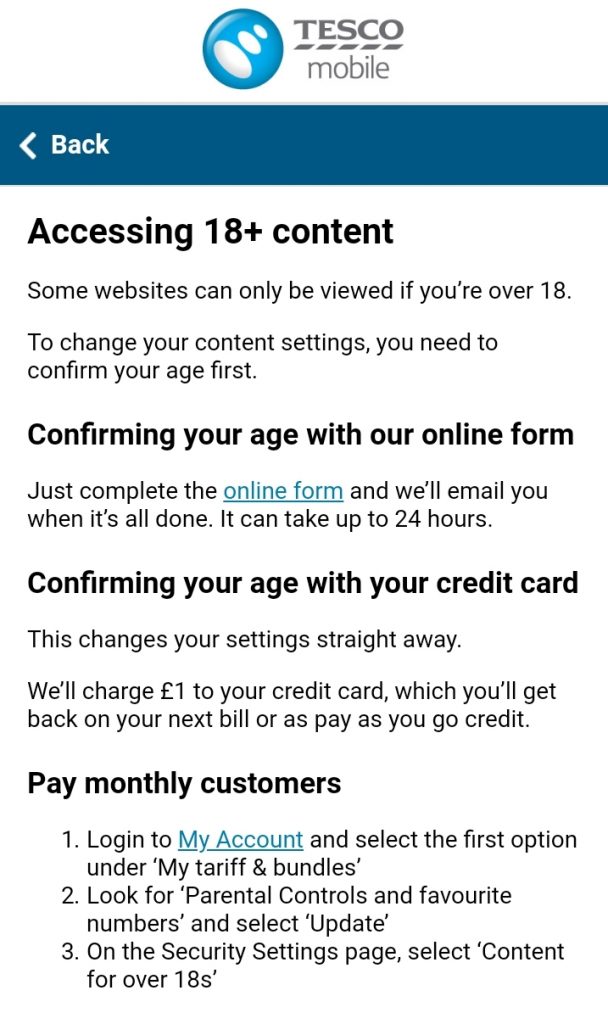 All were denied on O2 UK, with a server error message appearing on screen. The answer was the same on Tesco Mobile, which uses the O2 network as its carrier in the UK.
Three was hit and miss, with some phones blocking one site and granting access to a couple of others.
Vodafone was the most open, granting access to almost all.
We asked each network to explain their approach towards websites which feature CBD.
A Three spokesperson told The CANNAVIST:
"We recognise that CBD websites are not promoting illegal drugs and have been removing them from the blocked filter on a case by case basis. We encourage people to get in touch if they feel their site is unfairly blocked – if it falls into the BBFC's guidelines, we'll take action to unblock it. Anyone over 18 can remove the filter at any time and access the site as normal."
O2 also responded, taking the angle of restricting content in a bid to protect minors. A spokesperson for the UK's second most popular phone network (according to Which?) said:
"O2 does not restrict CBD and hemp product sites to under 18s as long as the site is only selling products without THC (i.e. below 0.2%) and does not promote marijuana use. These sites also need to comply with both the Medicines Act and Food Standards Agency regulations. We believe that protecting children who use the web via their mobile matters so we filter and block sites that are categorised by the BBFC as being suitable for those aged over 18 (including drugs category) by default for all customers until they easily verify they're over 18. Some CBD sites may be caught in this filter, but if highlighted can be reviewed and have the filter removed."
There was no response from the Vodafone press office by the time this publication was sent to press.
The British mobile phone industry is self-regulated and in July 2013, mobile network operators appointed the British Board of Film Classification (BBFC) to provide the classification framework they use to self-regulate commercial website content accessed via mobile internet networks.
According to OfCom, the UK's communications services regulator, 38% of British households own at least two mobile phones.
Figures from research published in 2017 by consumer data specialists Statista shows there are now more phones than people in the UK. Three years ago, the population sat at just over 66 million people. At that time there were 79 million mobile network subscriptions in the UK, most of those being smartphone users. The market research resource suggests the penetration rate of smartphones is expected to reach 77.21% this year.
In Ireland, a mobile consumer experience survey from 2019 shows the use of data rather than Wi-Fi has become more frequent across all locations since 2017.
The big four in numbers
There are four major mobile phone providers, household names when it comes to our favourite handheld device.
EE – The result of a merger between T-Mobile and Orange, EE is now owned by BT. This telecoms giant is the largest operating today in the UK with more than 30 million customers.
O2 – Owned by Spanish telecoms company Telefonica, O2 is the second most popular network provider in the UK and Ireland with around 24 million customers. In Ireland, Three has acquired O2.
Vodafone – The third most frequented mobile network in the UK today is multinational Vodafone. The network's global operations base is in London and as of 2018, it was reportedly the chosen network of 313 million customers around the world. In Ireland, Vodafone holds the largest number of mobile phone customers, according to Comreg data.
Three – Launched in the UK in 2003, this is the youngest major phone network on the market in the UK. Three is owned by a Hong Kong based conglomerate and is estimated to have around 10 million British customers. Three acquired O2 operations in Ireland in 2015.