Kickstart: How sustainable cannabis companies are choosing alternative funding
It can be hard for brands to fund their wares, especially during the start-up process. We look at two cannabis brands that found funding in alternative spaces.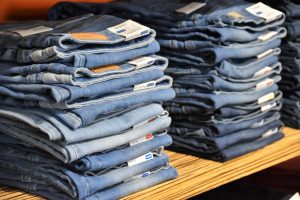 Canvaloop
Canvaloop is a 'slow jeans' company that uses hemp fibre to make their line. Towards the end of 2020, they found funding of $13,737 by crowdsourcing on Kickstarter which secured backing for production.
Canvaloop offers a range of skinny jeans in classic shades which have anti-microbial and weather-resistant properties.
CEO Shreyans Kokra Canvaloop said Kickstarter helped them to get the sustainability message across.
"Kickstarter helped us to get our story out in the most elaborate manner. It helped us highlight all the features and benefits. It also is a great platform to launch something with minimum inventory."
The jeans were the first consumer product that the business-to-business company released. Kokra explains how sustainable the Himalayan hemp they use is.
"SLOW saves 3,500 litres of water per pair and is more durable than a normal pair of jeans.

"Himalayan hemp is a cannabis Sativa plant that grows in the wild in the majestic ranges of India and Nepal. It has been growing with 'zero' human input for over 5000 years which means it needs no water except natural rainfall, fertilisers, or insecticides.

"The seeds are not sowed by man but by nature itself twice every year. It takes only 90 days to grow and replenishes the soil it grows in."
Hemp denim is helping to fight water wastage. Which is something the fashion industry has a big part to play in.
The industry is responsible for the largest amount of water wastage, accounting for 20% of all industrial water pollution.
It is estimated that 85% of this, a staggering 1.3 trillion gallons, is from the dying process alone. Levi claim that it takes more than 3,000 litres to make just one of their iconic pairs of 501s.
No wonder companies are looking for alternatives to fabrics such as cotton or denim.
Hemp could be the answer to the issue as it requires 50% less water per season, growing faster than the currently-used cotton plant. Plus, cotton uses more than four times as much water as hemp during processing.
Hemp Eyewear
Sam Whitten is the Managing Director of Hemp Eyewear, an Edinburgh-based company that makes designer sunglasses using hemp instead of traditional plastics. 
He was inspired to start the company after reading about the Great Pacific plastic patch, a giant floating rubbish collection in the ocean. The company raised over £37,000 on Kickstarter in 2014 before launching the brand.
"I discovered the great pacific plastic garbage patch online which is 12 times the size of the UK. This led me to research sustainable materials and industrial hemp was hands down the most renewable, eco-friendly, and diverse materials on earth. 

"I then developed a solid hemp technology that could replace plastic in some applications. After researching the eyewear market I saw wood and bamboo glasses but not hemp. So I decided to create the world's first hemp sunglasses."
He sources his hemp from France but says there are few limitations to the material.
"Our hemp comes from organic sources in France. It keeps the supply chain short and we know that it's the highest quality fibre we can get. 

"In general, hemp is very versatile and allows us to create a wide variety of different products. Hemp is a natural material so sometimes there are variations from batch to batch. 

"We try to make our material very dense so it remains strong over time. Some batches don't pass quality control like any manufacturing process and I think we have more variation because of the organic nature of the material."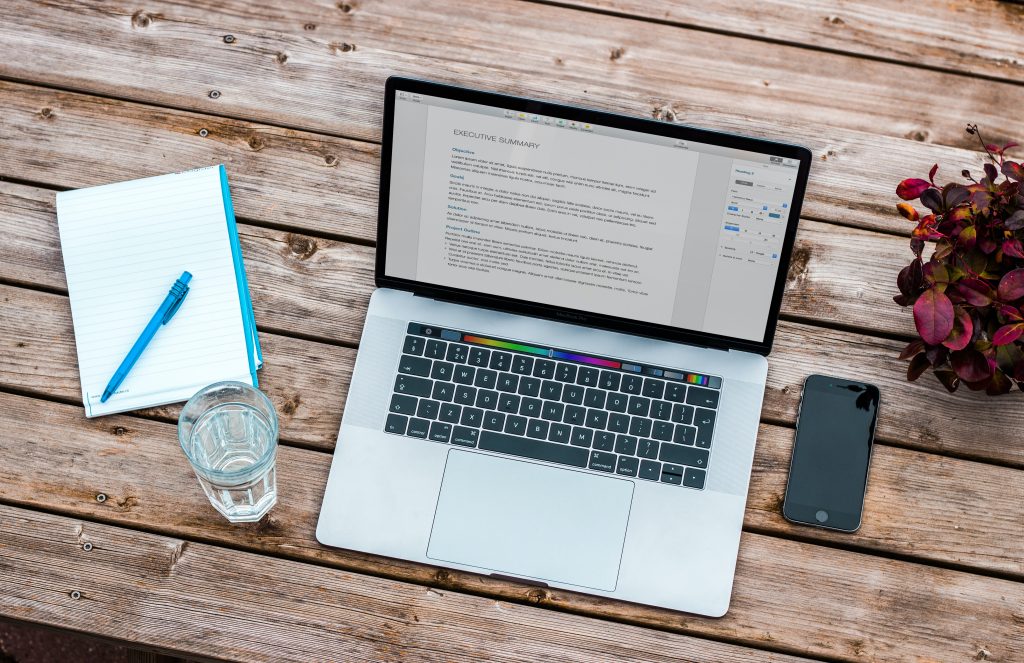 So how does it work?
Crowdsourcing can work for brands by allowing them to place a product on the market without going down the traditional fundraising route. A product or project can be placed online then backers can decide to fund it.
There are usually freebies or gifts attached to certain amounts to encourage big donations. A large donation can launch a company, giving them enough funding to start up, market, hire and produce a product.
It can also mean that companies can bypass the negative elements of traditional fundraising and get backing for more conceptual or unusual ideas.