What are CBD edibles and do they really work?
Not sure where to start? We got you covered.
Not sure where to start with edibles? We have you covered with our tasty guide.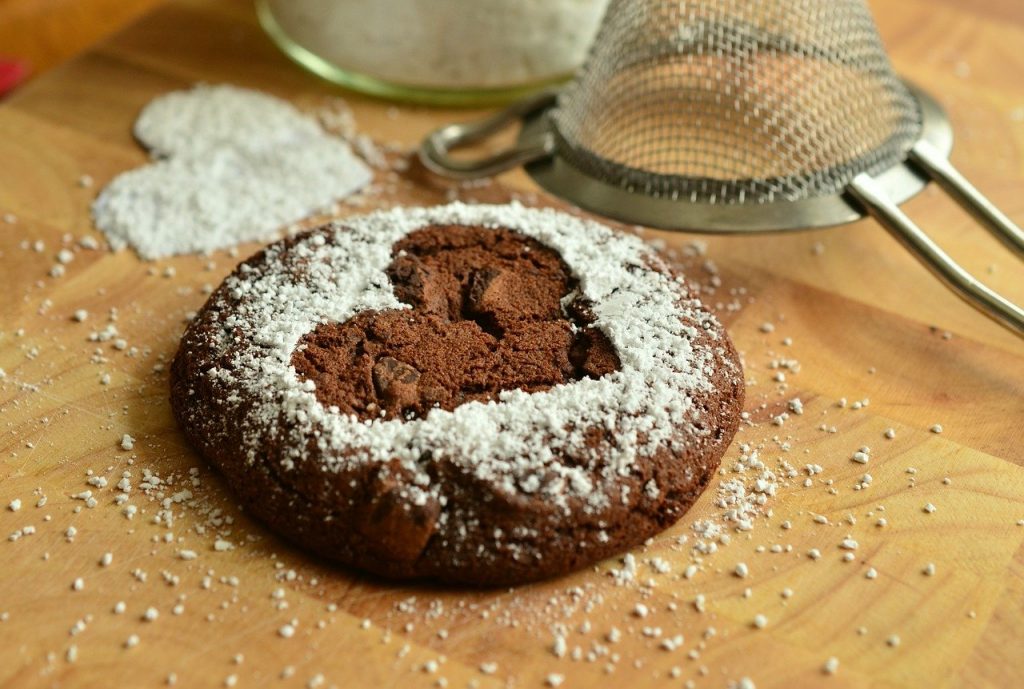 What is an edible?
Edibles are an increasingly popular way to take CBD. They can have CBD or THC in them depending on the law where you live. THC edibles are illegal in the UK but there are lots of companies offering legal CBD-infused alternatives.
An edible can be anything food based from brownies or cookies to gummy sweets. It can also be in liquid form too with a range of CBD drinks, alcohols or juices on the market. CBD coffees are also available offering an anti-oxidant rich source of energy.
What are the benefits of edibles?
Edibles offer a tasty alternative to CBD oil.
Some people struggle with the hemp aftertaste of CBD oil. Edibles are a fun and flavourful way to get around these issues.
The popular CBD gummy offers an alternative to vaping for anyone with respiratory issues. Alternatively, they can last longer in the system and afford the body a slower release of cannabinoids than vaping or oils, due to the metabolism and digestive processes.
Edibles are also far easier to take while on the go in comparison to oils or vapes. They can also be eaten discretely in public, at work or in social settings because they often resemble your average sweet. Whereas there are restrictions on where you can vape and some may feel uncomfortable consuming a tincture on the go or at the desk.
Considering adding CBD to food? Try our recipes for tasty edible alternatives.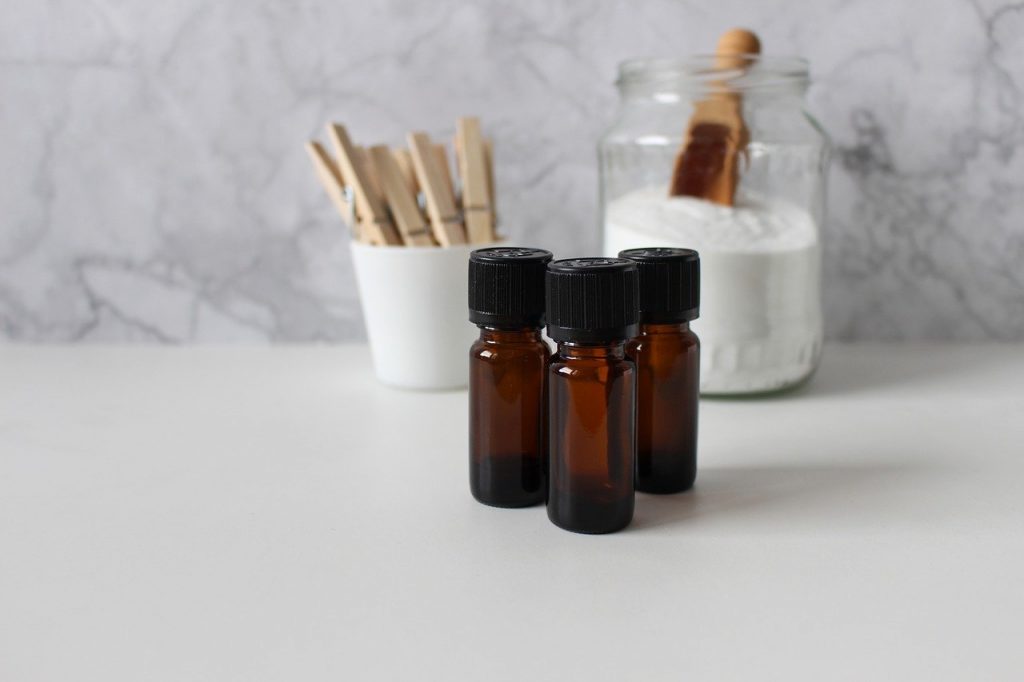 Is it legal?
Edibles with CBD (not THC) are legal.
Edibles containing THC are not currently legal in the UK, but can be bought and sold in other parts of the world. Many US states now allow THC edibles.
Buying edibles from reputable sources is the best way to make sure that you buy a legal product that has been made in a clean environment. Check out our list below for some tasty CBD suggestions.
How does it work?
When you consume CBD edibles, the bioavailability of the CBD in that sweet is about 10 to 20%.
It has to go through a process which is referred to as 'the first pass metabolism. Some say that this process can reduce the amount of CBD which is absorbed by the body, so this isn't the fastest way to absorb your CBD. By way of edibles, it can take 30 minutes to 2 hours for the CBD components to get to work.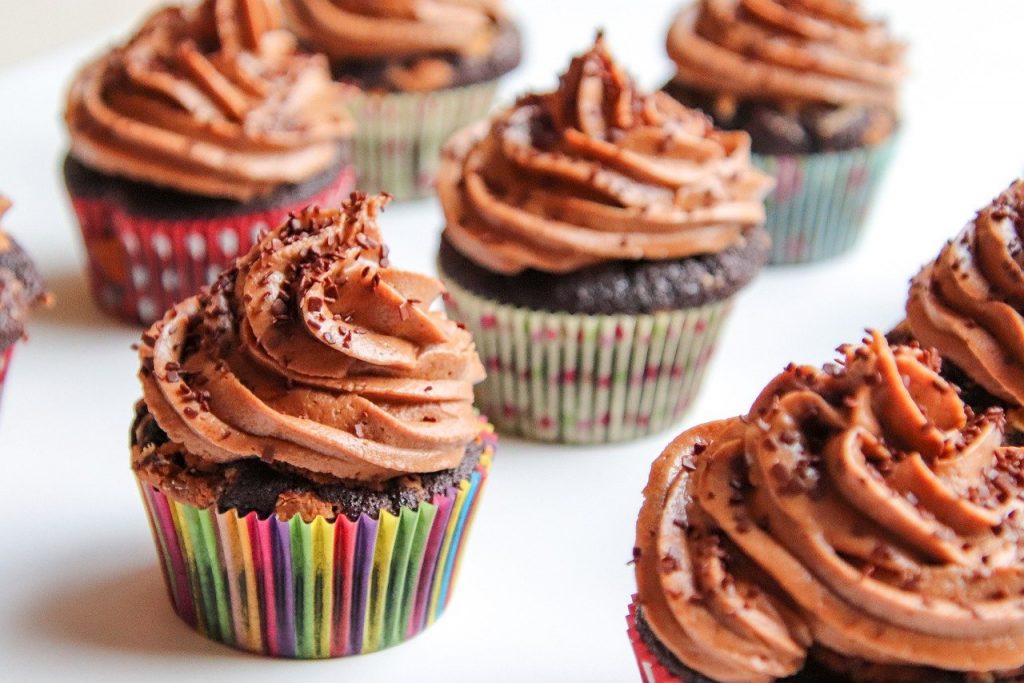 How long do edibles take to work?
Each person is different based on a number of factors from weight to dosage.
Edibles are not the fastest-acting CBD product out there because of the time it takes to absorb into the system. If you are looking for a fast-acting product then vaping or a tincture is your go to, as these get to work immediately.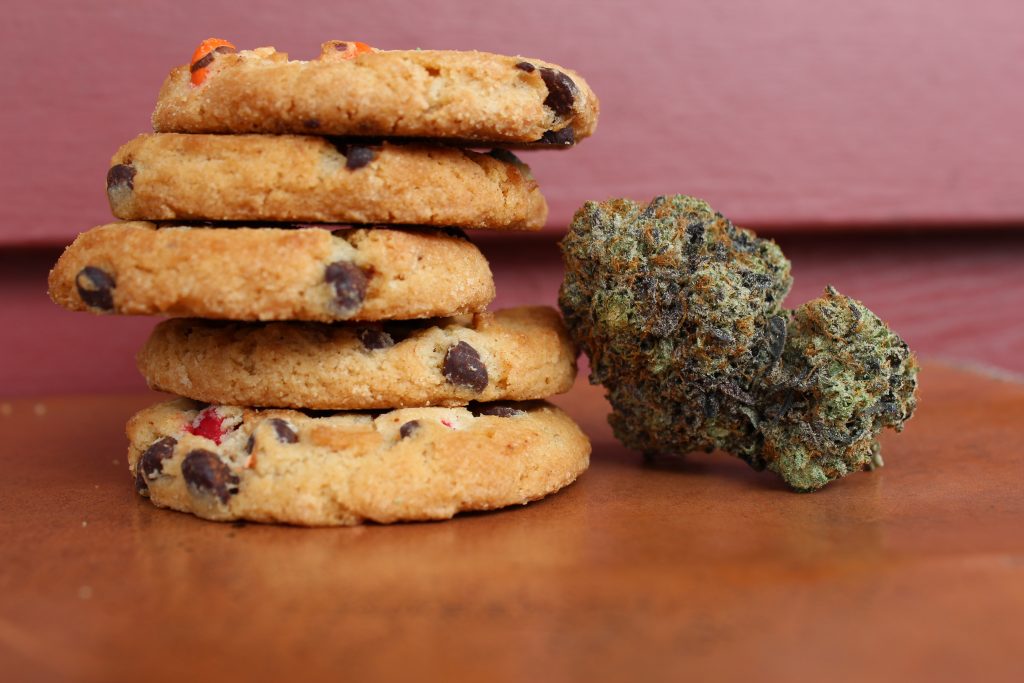 How much CBD is there in an edible?
This really depends on the brand or how much you add to homemade products.
Keeping a record of the amount of CBD that works for you is a great way of working out how much works for you.
You may need to do a bit of math, however. If a packet lists a certain percentage of CBD it could be meaning the whole contents of the pack. In this case, you would need to divide by the amount of servings per pack.
Take care to read the label and find out how much it contains. It is always a good idea to start with a lower dose while you become accustomed to it. The FSA recommends healthy adults should not exceed more than 70mg of CBD per day.
Our favourite CBD edibles
Not sure where to start? We got you covered.
Interested in oil? Read our tried and tested recommendations