CBD and endometriosis. What's the deal?
March is Endometriosis awareness month. New statistics from Endometriosis UK show that 1.5 million women in the UK are known to suffer from the painful condition.
We ask if there is any substance to the claim that CBD could help with some Endometriosis symptoms.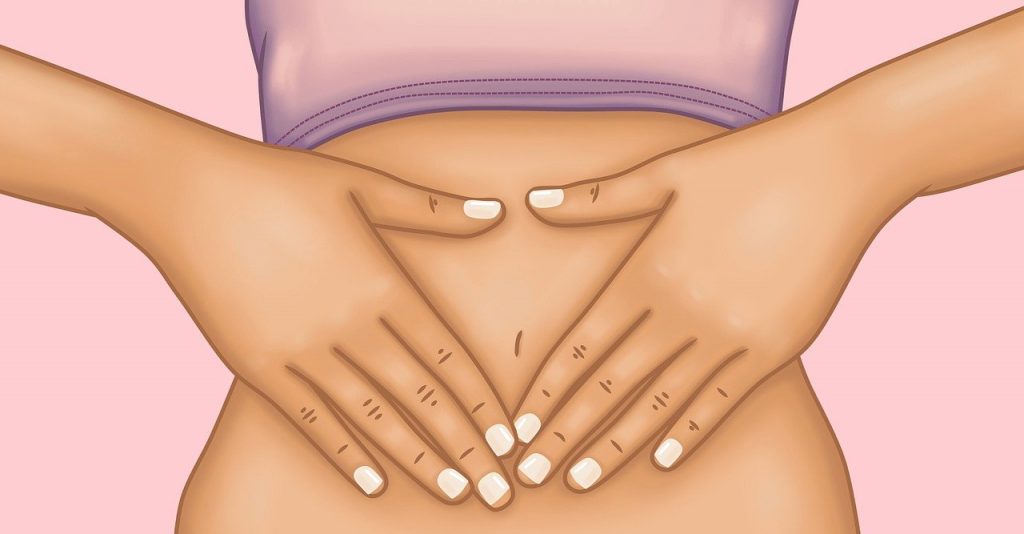 What is Endometriosis?
Endometriosis is a condition where tissues similar to the lining of the womb start to grow in other places such as the ovaries and fallopian tubes, causing extreme pain.
Endometriosis UK reports that 62% of women put off going to see their doctor when they experience symptoms. This sadly rises to 80% of women aged 16 to 24. They also estimate that it can take up to 8 years to get a diagnosis in the UK.
This Endometriosis awareness month, the charity is asking the UK government to commit to reducing the diagnosis time to 4 years by 2025 then 1 year by 2030. They are also asking for a commitment to include compulsory menstrual wellbeing in the school curriculum so that young people recognise the warning signs of menstrual health conditions.
Emma Cox of Endometriosis UK said,
"Endometriosis is a long-term chronic health condition affecting 1.5 million in the UK, yet it is still all too often considered a taboo or not important due to links with the menstrual cycle.

"Symptoms including chronic pelvic pain, painful periods, painful bladder and bowel movements, and infertility, can have a major, life-long impact, physically and mentally. But far too many find their symptoms are not believed nor taken seriously."
Read more: Could CBD help with women's pain problems?
How can CBD help?
Pain relief
Endometriosis pain can be severe and affect women going about their daily lives. CBD communicates with the endocannabinoid receptors in the central nervous system which triggers the pathways that are responsible for pain reduction and inflammation.
There are no known clinical results reported for CBD influencing endometriosis pain specifically, but there have been studies on chronic pain as a broader issue. 
A review assessed how well CBD worked to relieve cancer pain, neuropathic pain and fibromyalgia symptoms. Researchers analysed studies from 1975 to 2018 and the results showed that the cannabinoid could prove effective at overall pain management free from side effects.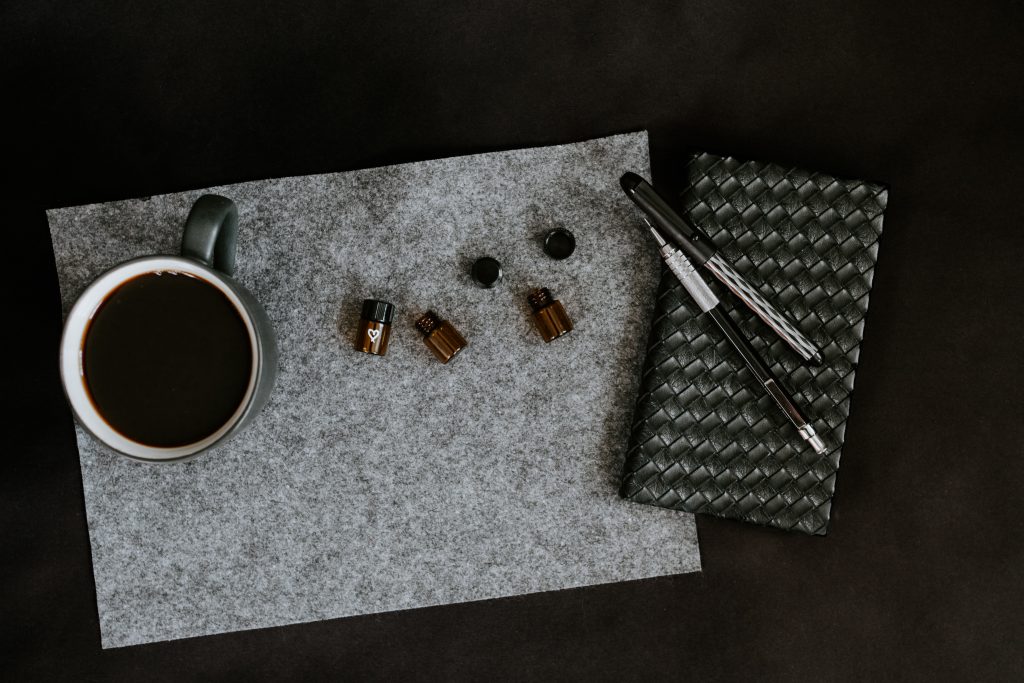 Stopping the endometrial cells from multiplying
Sometimes the endometriotic lesions that sufferers have surgically removed can come back. Research shows that endocannabinoids can help with regulating cell-migration.
This has led to some believing that CBD use may help to stop endometriotic cells from migrating, by blocking the activation of what is known as the GPR18 receptor.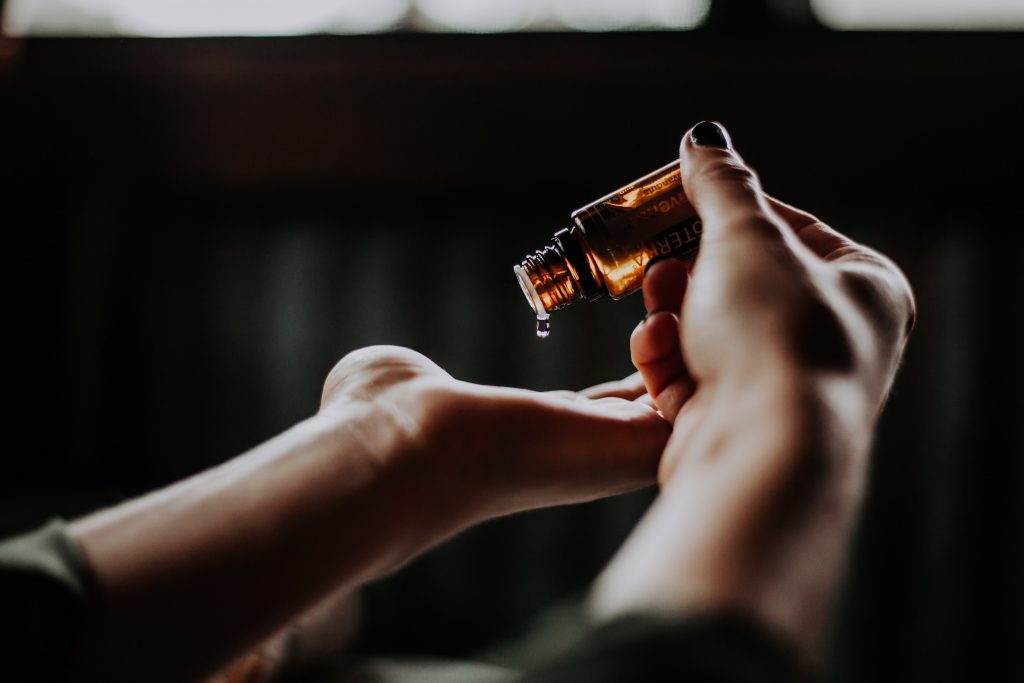 Anti-inflammatory
Endometriosis is considered a chronic inflammatory disease. It is well documented that CBD can function as an anti-inflammatory. One of the ways that CBD is thought to reduce inflammation is by inhibiting an eicosanoid enzyme called COX2.
A study from 2013 explored this property and found that cannabinoids protected against the harmful effects of inflammation. However, this was in an animal study on multiple sclerosis, not endometriosis.
Read more: Why should I take CBD under the tongue?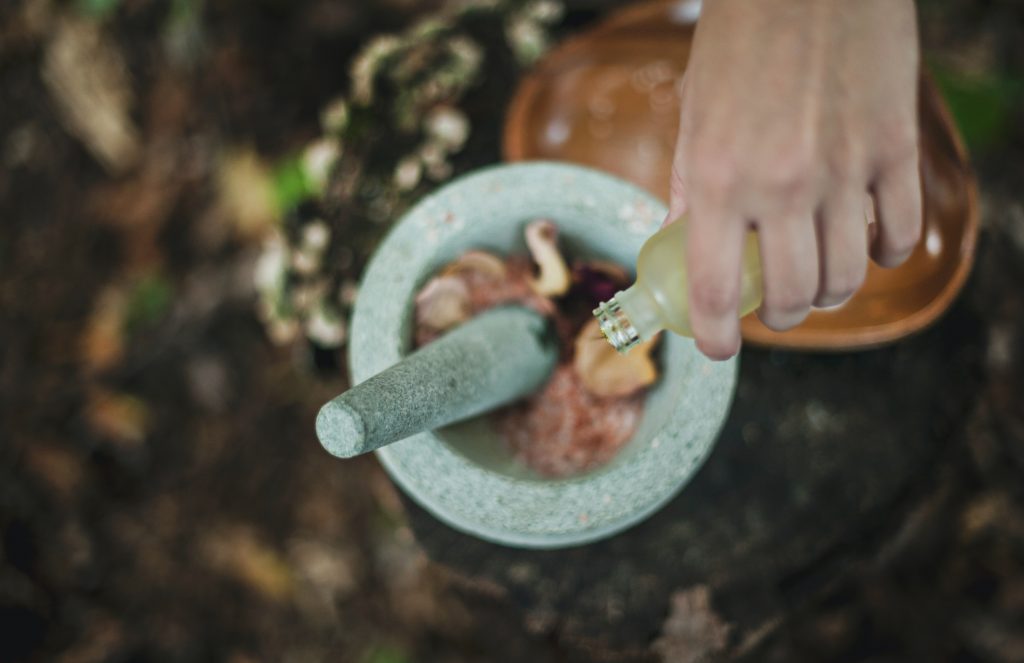 Might THC help endometriosis?
THC is not legal in the UK unless by way of a medical cannabis prescription. There are more recent studies of the effects of medical cannabis on endometriosis that show potential positive results.
One such study examined endometriosis symptoms in an animal study. The Spanish investigation found that THC had analgesic and antispasmodic properties. It also inhibited the development of endometrial cysts.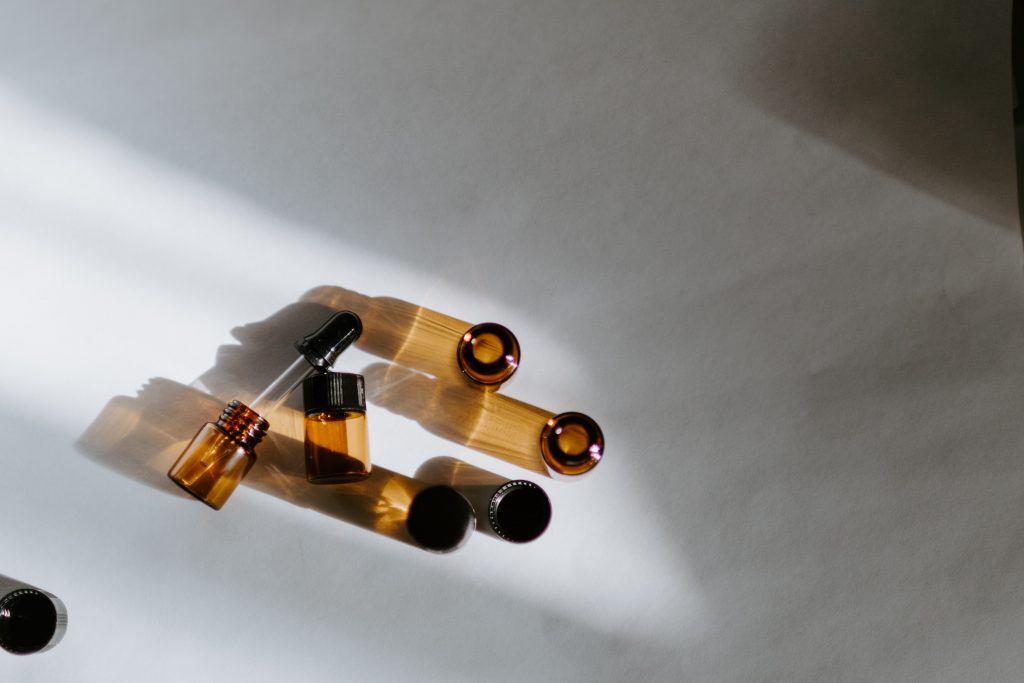 What's the best way to take CBD?
There is no right or wrong way to take CBD.
Keeping a record of your CBD intake is the best way to record if there is any difference in your symptoms. Eventually, there will be a pattern that shows which product, dose and method is right for you.
Applying patches directly to the area affected can help with target pain. Alternatively, CBD-infused tampons are now available in the UK and one brand is currently being tested in NHS trials against endometriosis pain. Topicals are also a great way to combat areas of intense pain or inflammation.