Pancake Day… with a dash of CBD!
Shrove Tuesday has arrived. Or as we more commonly refer to it, Pancake Day! A day to gorge on a selection of sweet and savoury treats. The same meal, morning, noon and night, what a flipping great day!
Whether you like them with a sprinkle of sugar and a dash of lemon, a spread of Nutella, or a drizzle of maple syrup and a slice or two of bacon, we have the recipe for you. It's not a CANNAVIST recipe without some CBD. We took on the classic American style pancake and infused it with some CBD.
Here's our recipe for 6 American style CBD pancakes.
Ingredients
150g self-raising flour
½ tsp baking powder
1 large egg
150ml milk
½ tbsp maple syrup, plus more to serve
1-2 tbsp butter, plus more to serve
2 pipettes Elements CBD Oil 5%/500mg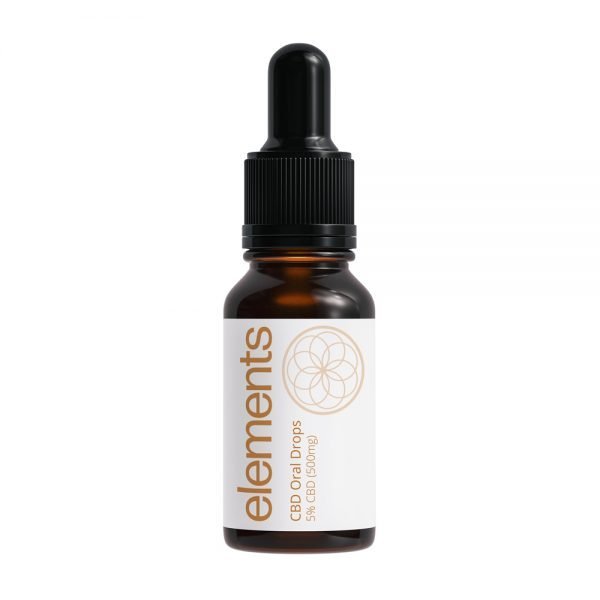 Method
In a large mixing bowl, add the flour, baking powder and a pinch of salt. Use a whisk to combine and slightly aerate the flour. Form a well in the middle of the bowl and crack in your egg. Then pour the milk, maple syrup and add in the CBD oil. Whisk once again until you form a thick, smooth batter.
2. Over a medium heat, place a non-stick frying pan and let it heat up. Add 1 tablespoon of butter and brush around the pan. Pour any excess butter into a small bowl. (You will only want a small film on the base of the pan or the pancakes will crisp at the edges.)
3. Add 2-3 tablespoons of pancake batter to the pan. This should form small to medium pancakes, about 10cm wide. Do this in batches to ensure the pancakes do not stick together while cooking. Fry for 2-3 minutes, until bubbles rise to the surface and the sides look set. Flip (with the pan if you are that skilled!) and cook for another 1-2 minutes until the pancakes are golden on both sides.
4. Keep warm in a low oven or on a warm plate while you cook the rest. Repeat with the remaining butter and mixture until all the batter is used up. Serve in stacks with gushing of maple syrup and a nob of butter.
Don't forget to let us know how our pancakes stacked up to the rest. Flip on over to our social media channels (@cannavistmag) and tag us in your post.
Hungry for more? We also have a whole host of CBD-infused recipes on our website. Simply head to The CANNAVIST Cooking Theatre to check out the rest of our goodies.