LIFESTYLE
4 ways CBD could improve your sex life
The evidence suggests CBD could work wonders in the bedroom.
Love during lockdown isn't easy.
Increased stress, anxiety and spending so much time with your partner can all be barriers to good sex.
So what issues do we face in the bedroom and how might CBD help?
1. Pain
Problems with vaginal pain, dryness and irritation can be made worse by conditions such as endometriosis and menopause.
CBD is a great natural alternative that could help with relieving pain thanks to its anti-inflammatory properties.
A study conducted in 2016 showed that when researchers applied CBD gel to rats suffering arthritic pain, inflammation and overall pain in the affected joints were reduced with no side effects.
CBD can also be applied directly to the area with suppositories, lubricants and tampons.
The increased blood flow can help to intensify orgasms and the reduced pain can make sex more enjoyable.
We love: Foria Wellness Awaken Arousal Gel. $48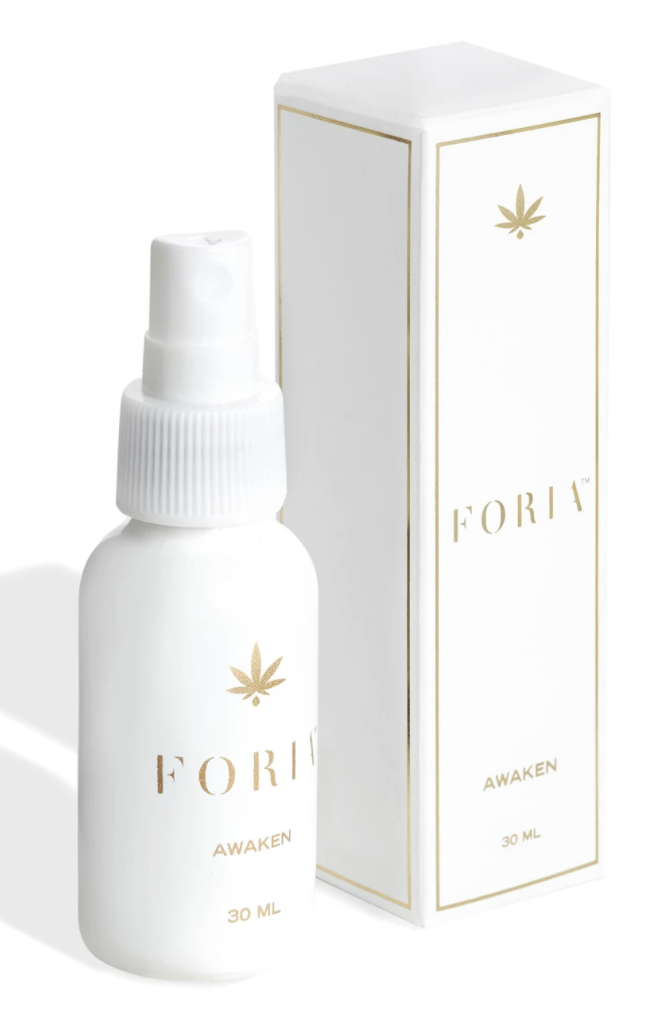 2. Anxiety
Some people suffer from anxiety related to confidence issues or trauma stemming from past sexual experiences.
Stress can reduce the libido, meaning the last thing you feel like doing is having sex or being intimate with your partner.
CBD could help to calm the nerves and reduce stress by working with your endocannabinoid system to reduce anxiety.
This effect could help you feel happier and more connected with your partner.
We love: CUBID CBD peppermint oil drops. £35-£55
3. Pleasure
In a recent Remedy Review survey of more tha 1,000 Americans, 68% of those who used CBD for sex reported feeling more relaxed and felt that CBD improved their sexual experience.
Of those surveyed, 29% reported using edibles before sex which gives us another excuse to invest in some CBD gummies.
We love: Love Hemp CBD infused chocolate balls. £11.99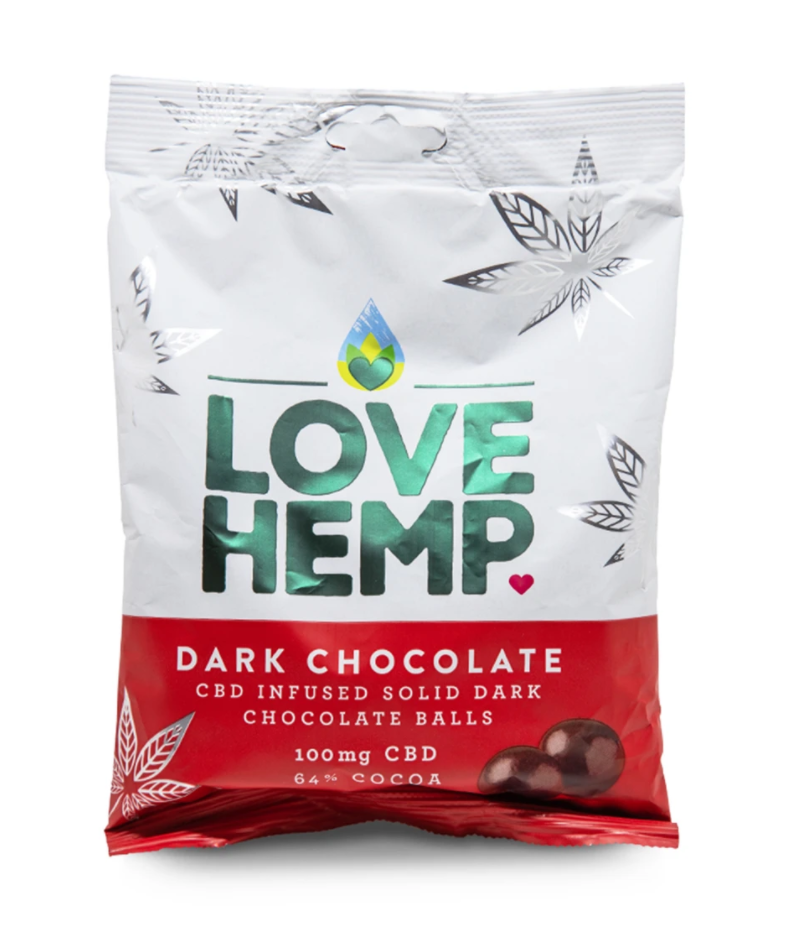 4. Erectile dysfunction
Erectile dysfunction is a very common condition, particularly in older men.
The NHS estimates that half of all men between the ages of 40 and 70 will have it to some degree.
In an article published in 2009, researchers found endocannabinoid receptors in the testicles and brain.
There is some debate among researchers as to whether cannabinoids such as CBD or THC increase or decrease libido in men.
However, the potential for reducing anxiety could make it easier for men to perform.
Meanwhile, CBD may work by increasing the neurotransmitter anandamide that helps to increase stimulation and desire.
It may also help dilate your blood vessels when applied topically, letting blood flow more easily.
We love: CBD Ultra Lubricant Oil £9.95
Please note that any oils used near condoms need to be condom safe. Choosing water-based lubricants can help keep sex safe.