LIFESTYLE
CBD gift ideas for dear old dad this Father's Day
Newsflash! This year, a tie just won't cut it.
Dads come in all shapes and sizes. Some are into DIY, others are into computers.
Yours might be into daily exercise, or he might be suffering from an age-old niggle.
Whatever your dad's interests, there's a CBD product for him.
Here are our top CBD picks for Father's Day this Sunday.
1. For the dad who thinks he's training for Tour de France
Give him a muscle recovery product like this chocolate flavoured CBD-infused whey supplement. Rich in protein and anti-inflammatory ingredients to fuel those climbs. There's miles in those legs yet.
2. For the dad who REALLY needs to chill
Come on dad, just for one day. Do nothing.
Give dad the kickstart he needs to indulge in a little self-care with this premium wellness kit from Swiss manufacturers B-Chill.
3. For the dad who has tattoos
Maybe he got a tattoo right before lockdown was introduced. Or perhaps he is planning on getting some fresh art as soon as tattoo parlours reopen.
There are many CBD-infused tattoo aftercare products out there. We found this formula in a spray application for hygiene. It's a blend of CBD-rich full spectrum hemp extract and MCT oil, both said to nourish the skin to prevent scabbing and relieve irritation and improve healing time, according to the manufacturer.
4. For dad's sweet tooth
If your dad is partial to a pick 'n' mix, or has an insatiable sweet tooth, help him to de-stress for Father's Day with these soft sweets from Manchester-based Yumi Nutrition.
Packed with 10mg CBD per gummy, all he needs is one a day.
Pssst! They also do multipacks so you can grab a jar for yourself too.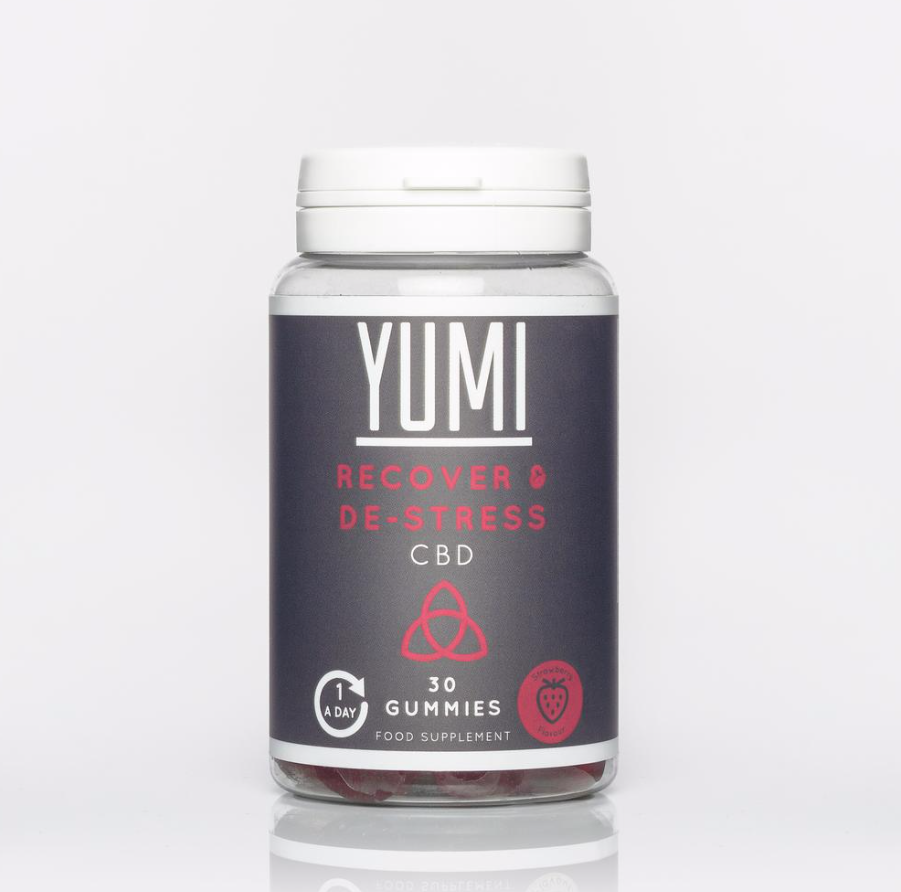 Main image credit Tim Mossholder via Unsplash