CBD101
5 reasons why your CBD may not be working
If you've tried CBD and wondered why you aren't feeling it, you aren't alone.
There are a number of reasons why this might be happening with your CBD product.
We examine the top 5 reasons it may not be working and how you can fix the problem.
1. You didn't give it enough time
It would be great if CBD worked right away for everyone. However, it can take a few tries before it builds up in the system and begins to take effect.
How do I fix this?
First and foremost, be patient! CBD is different to paracetamol. You are unlikely to feel the benefits within 20 minutes of taking your first dose.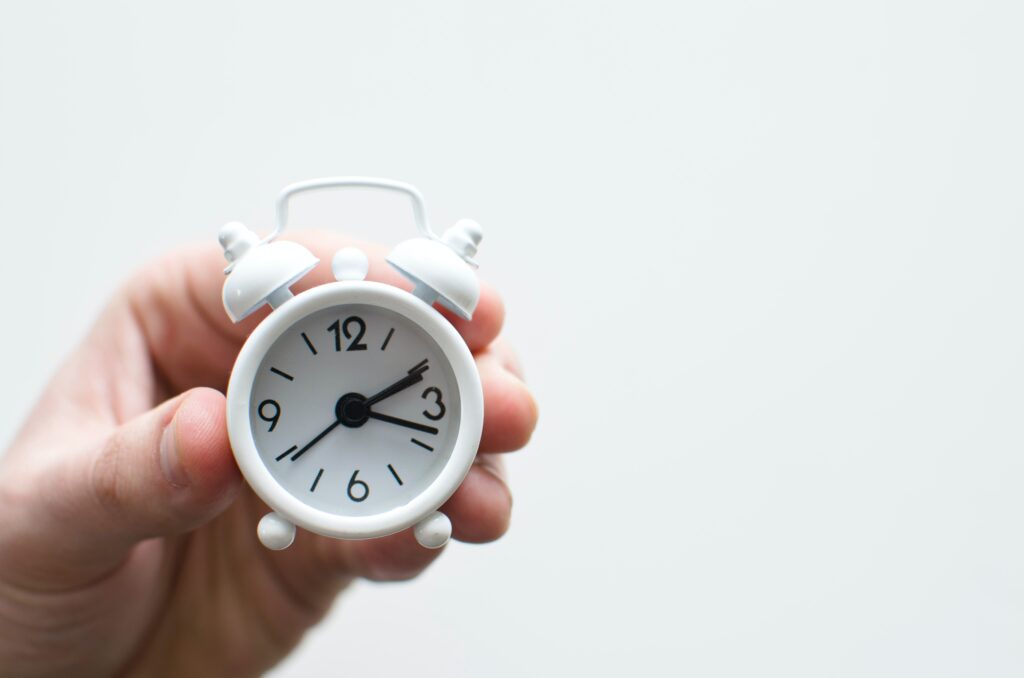 2. You used the wrong type of product
It could be that the method itself isn't working for you. The results will often depend on the type of product you are using, be it a tincture, a topical or an e-liquid.
How do I fix this?
Consider the issue you are hoping to treat and adjust your method to it. If you're suffering from pain related to your period, consider CBD tampons. If you have a muscle issue, a balm may be more suitable.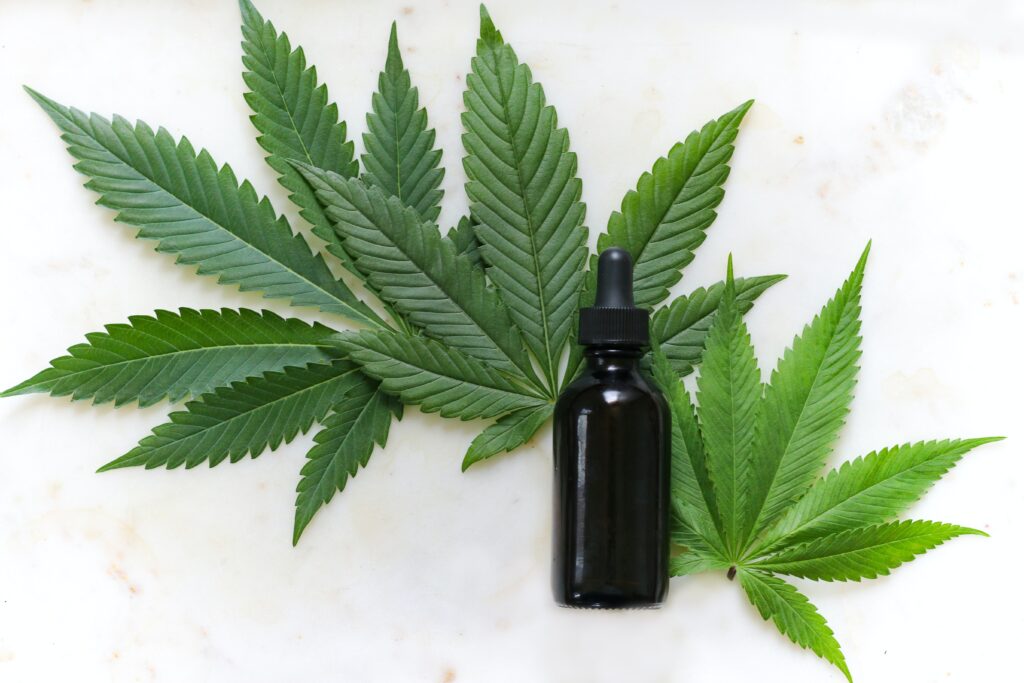 3. The product is poor quality
CBD oil can be expensive but you really do get what you pay for. You can find it pretty much everywhere these days and some products are more reputable than others.
How do I fix this?
Do your research. Ask for recommendations on where to buy good quality oil, read trusted sources of information and ask shop staff to advise you on their products as best they can.
If you really want to know if you are getting your money's worth and do your due diligence at the same time, ask the seller for the product's certification of analysis. This should show you a breakdown of all of the active cannabinoid components in the oil. 
You can follow the The CANNAVIST on social media for regular tips and recommendations.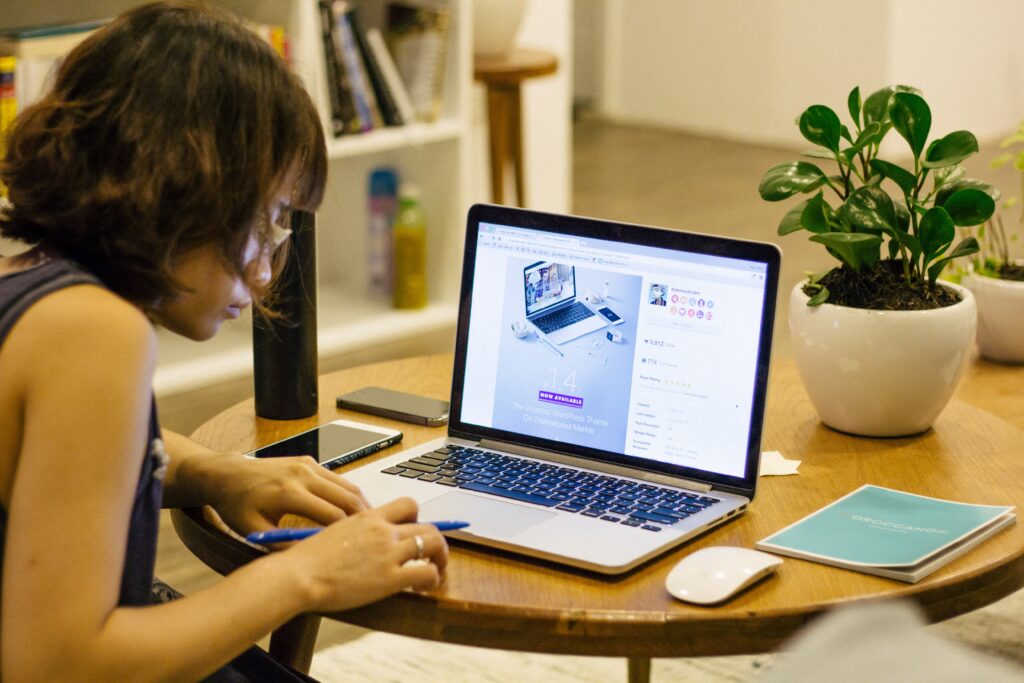 4. You are confusing CBD with THC
If you are expecting to feel a 'high' like the effects you get with Tetrahydrocannabinol (THC) then it won't feel like its working. You won't feel high but you may feel more relaxed.
How do I fix this?
Research the effects of CBD to discover what you can expect to feel. If you a looking to find pain relief from THC, you may wish to consider looking into medical cannabis.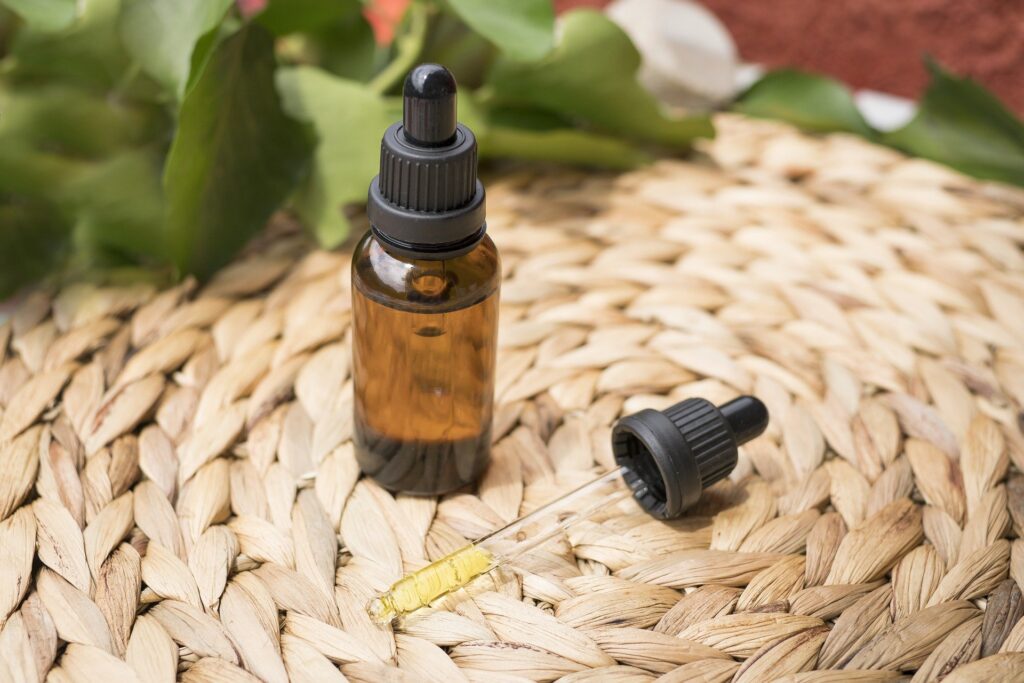 5. The dosage isn't right
Doses are very individual in that what works for one person may not work for another. This is because we all have our own endocannabinoid system, and some are more sensitive to CBD than others. What works for your friend may be too much or too little for you, depending on your endocannabinoid system. It could also be that you don't know the dose you are taking. Try to always buy a CBD product that gives you an accurate breakdown of the milligrams per serving. Most good CBD oils provide this information on the packaging, and some will have markings on the oil dropper or the bottle.
How do I fix this?
Start low, build slow. Keeping a CBD journal can help you record how much you have taken, the effects of this and what works for you.
It is also worth researching what is in the products.
Of 102 products tested in one study, 18 had less than 80% of the CBD amount indicated, while another 46 were within 20% of the amount advertised. Thirty-eight products had more than 120% of the CBD indicated.