Tooth be told: What science tells us about cannabinoids for toothaches
It's difficult to focus on anything else when you have niggling tooth pain.
Gum disease is the 11th most common disease worldwide, according The World Health Organization (WHO) and a good tooth brush can only do so much.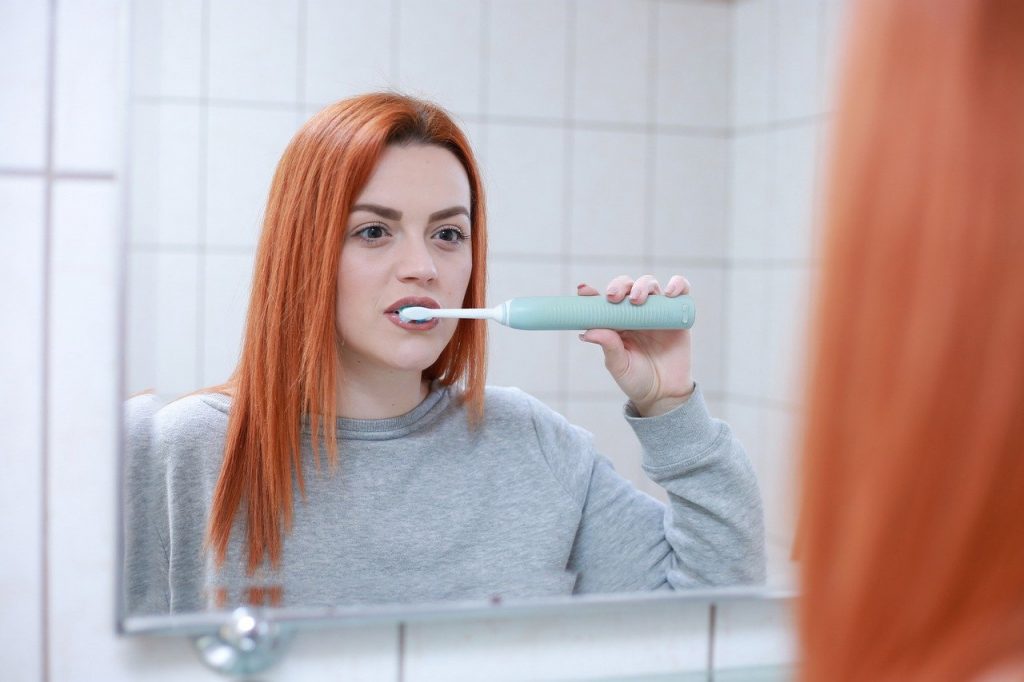 Aches and pains
Tooth pain doesn't always stay in the mouth. Left untreated, tooth pain and infection can spread throughout the body causing symptoms like throbbing pain in the jawbone, fever, bad breath and swollen lymph nodes in the neck.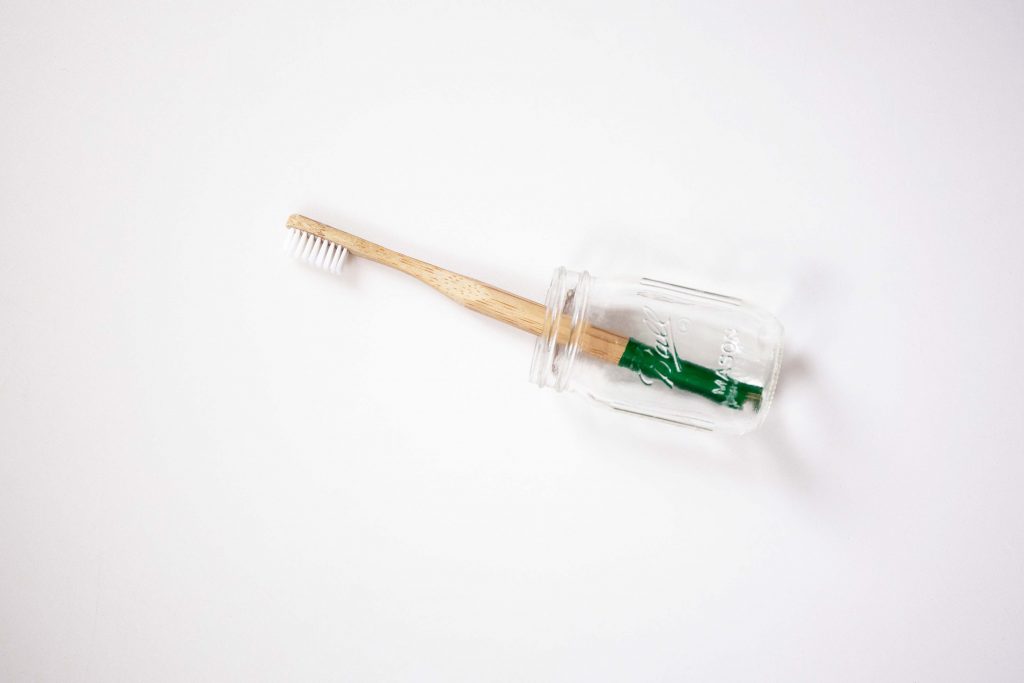 Anti-inflammatory properties of cannabinoids
CBD may help those suffering from gum disease due its anti-inflammatory properties.
One of the ways that CBD is thought to reduce inflammation is by inhibiting an enzyme called COX2.
One study explored this property and found that cannabinoids protected against the potentially harmful effects of inflammation. However, it's worth noting that was inflammatory pain from multiple sclerosis, not in the gums.
Read More: Why you should try CBD under your tongue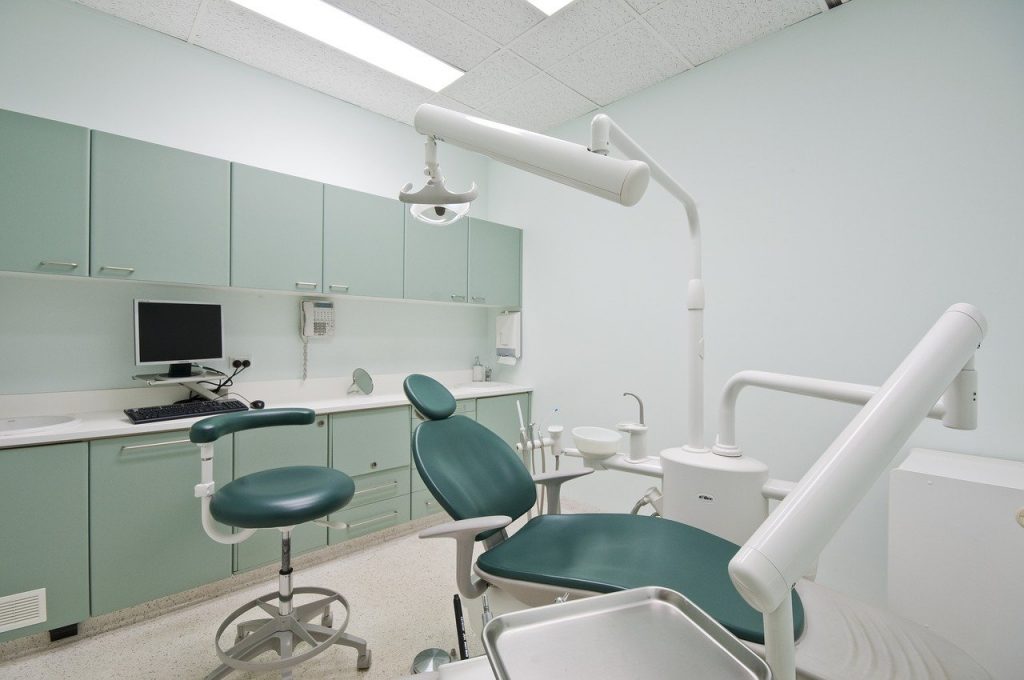 Dental anxiety
Going to the dentist is never fun. However, a lot of people suffer from pre-appointment nerves or full-on phobias. Could CBD help take the edge off?
A 2011 evidence review published in the British Journal of Pharmacology found that full spectrum CBD could have therapeutic benefits for both anxiety and pain.
Read more: Thinking of trying a new oil? We list our top tried and tested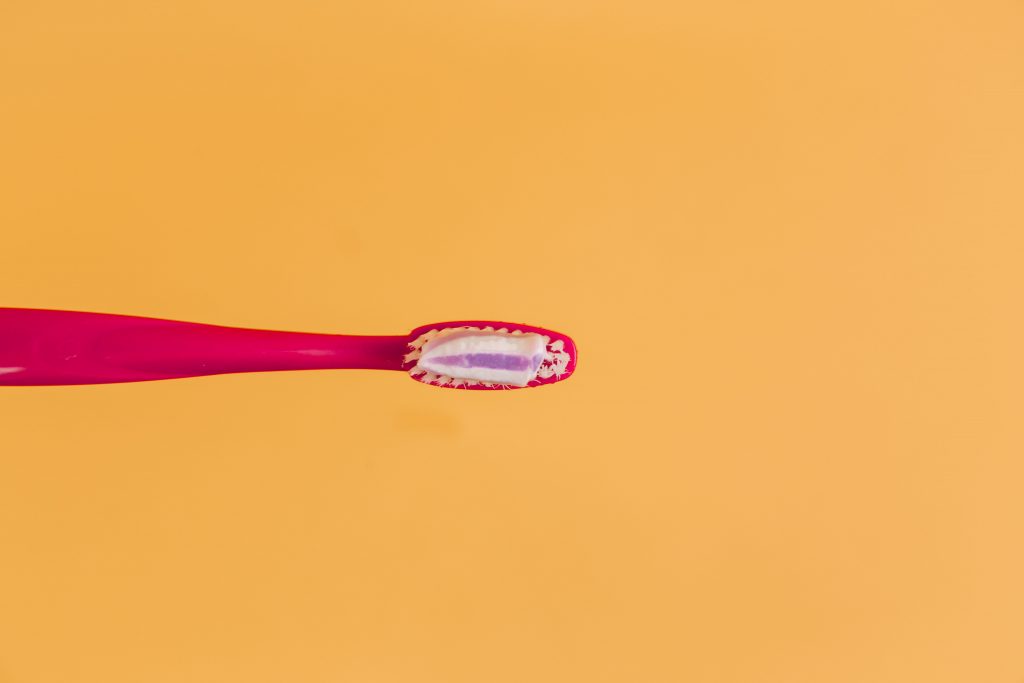 Plaque problems
In a 2020 study, plaque samples from 60 adults was treated CBD, CBN, CBGA and CBG. The dishes were then tested against leading brands such as Colgate and Oral B before being sealed and incubated.
CBD outperformed regular toothpaste when it came to removing bacterial build-up demonstrating the potential for cannabinoids to be used a safer alternative to synthetic antibiotics in treating plaque-associated bacteria.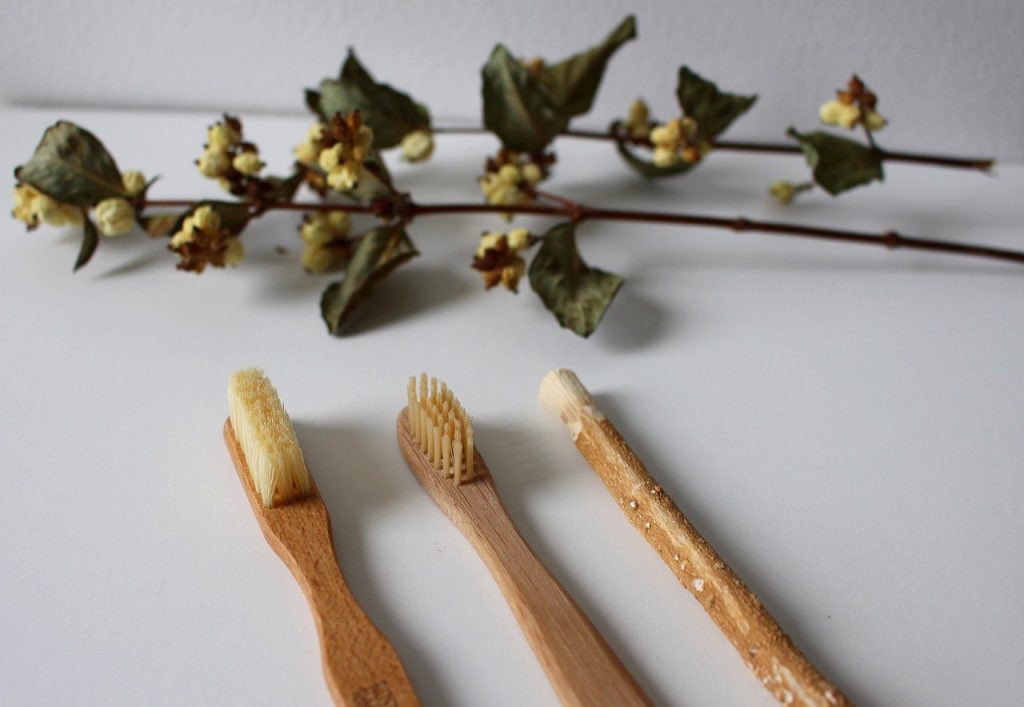 Big Business
It seems 2021 could be the year of CBD oral care.
In January 2020, Colgate-Palmolive announced that it would be taking over natural health company, Hello. The brand is seen across the US with its range of vegan-friendly oral care products.
And in December, global therapeutic medicinal cannabis company Zelira Therapeutics entered into a partnership with oral care company, Sprinjene to announce a new CBD toothpaste line.
Meanwhile, Oludare Odumosu, CEO and Managing Director of Zelira Therapeutics USA is excited to be able to offer a new way for CBD users to incorporate a daily dose into their routines.
He told The CANNAVIST:
"From a product perspective, we wanted to look at how we could help people to do what they do normally but incorporate some benefits. One of the areas of unmet need is oral care. It's one area where we picked up very strong interest.

"We understand that some cannabinoids can be taken through the mouth so what if we helped people enhance their natural oral care? That's one of the reasons we decided to explore that space."
Read more: Woman with chronic pain from ski injury gets back to everyday life thanks to medical cannabis