Could CBD help you cope with Christmas?
While for some the holiday season may be the most wonderful time of the year, there is no denying that it can be difficult for others.
Christmas can bring extra stress, increased anxiety and loneliness while everyone else is seemingly enjoying the festivities.
We examine how CBD could help you ease into the new year at your best.
Can CBD help with my anxiety?
Even without a pandemic, the holiday season can be an anxious time. If you are hosting the celebrations this year, it can mean a lot of preparation and planning to get things just right.
Christmas could also mean an increase in social events, whether on or offline. This can cause anxiety at the thought of having to be sociable after so much time alone.
A study from 2011 explored CBD's effects on people with Social Anxiety Disorder (SAD).
SAD is often referred to as a social disorder where people feel increased panic at the thought of talking to or meeting new people. Isolation during lockdown could make this worse.
In the study, participants were given 400mg of CBD or a placebo. The researchers found that those given the CBD reported less anxiety than those given the placebo.
Learn more about CBD and mental health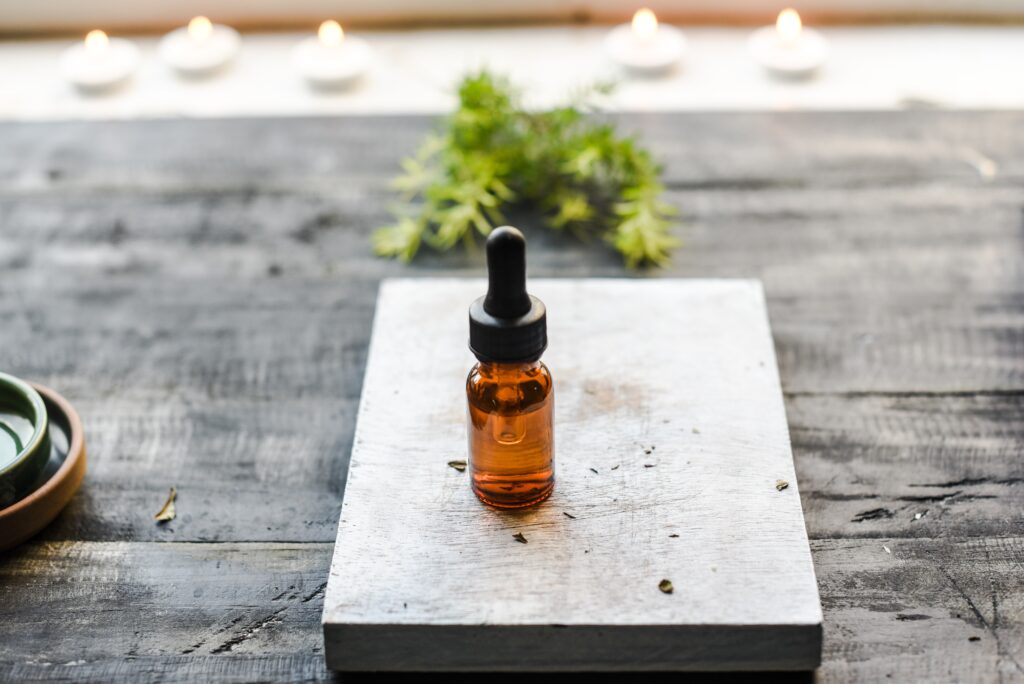 Can CBD help with seasonal sadness?
As COVID-19 makes travel difficult this year, many families may find it harder to have a merry little Christmas. It could also mean spending the holidays separated from loved ones for the first time.
A 2014 study found that CBD has antidepressant and anxiolytic-like effects. This study focused on rodents rather than humans, with a variety of different tests such as the forced swim test.
Results showed a positive interaction between CBD and the 5-HT1A neuro-receptor. The 5-HT1A neuro-receptor is receptor in the brain which is closely linked to depression and anxiety.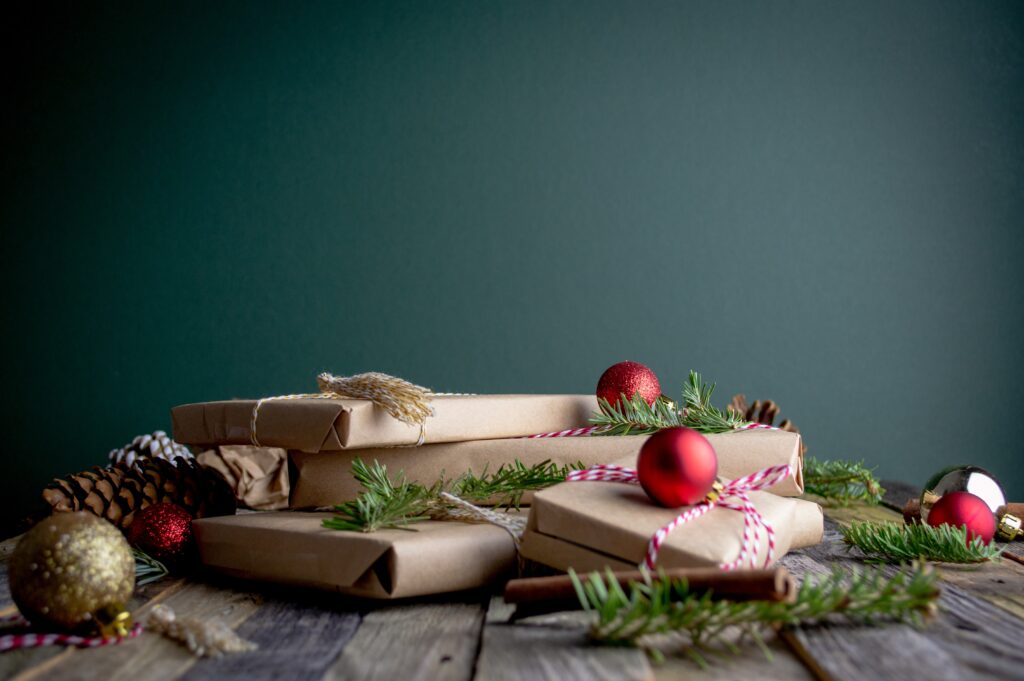 Can CBD help you to fall asleep?
Okay, so it's not quite the night before Christmas yet. But CBD may help stop stress and anxiety from interfering with you getting a good night's sleep.
A large case study from 2019 examined if CBD could help with sleep while reducing anxiety at the same time. The study involved 72 subjects with 47 primarily experiencing anxiety and 25 suffering from poor sleep.
Each participant was given 25 milligrams of CBD each day and the majority of participants (79.2%) reported they had lower anxiety while 66.7% reported better sleep after just the first month.
Read More about CBD and how it could improve your sleep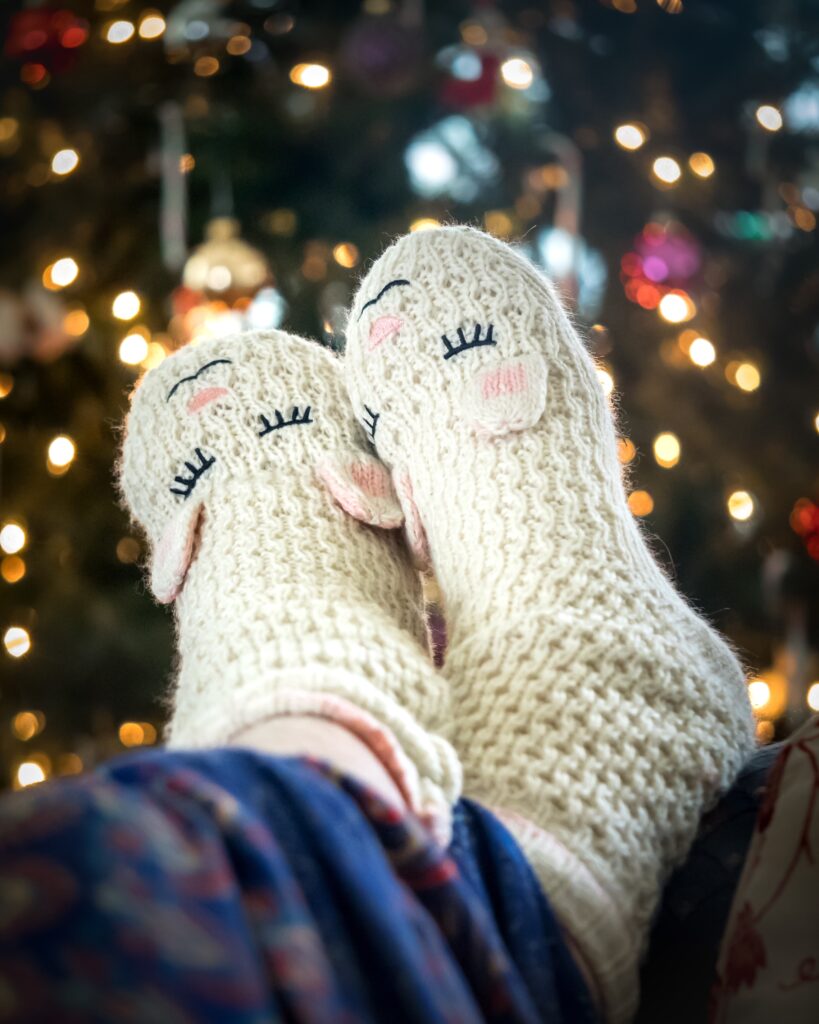 What's the best way to take CBD for relaxation?
Why not incorporate your CBD intake into your wellness routine?
Combining CBD with daily yoga, popping a tincture into a hot chocolate or unwinding with a bath bomb could make it extra relaxing.
Taking time out for ourselves is important when it comes to keeping our stress levels reduced. Most people think of oils, tinctures of vaping when it comes to CBD but there are multiple ways to take it which could be more suitable when it comes to stress.
It can take a while to find the right dose, best brand or manageable method for you, so why not experiment and see what works?