Top 5 Secret Santa CBD gift ideas
It's the most wonderful time of the year which means it's also present buying time. If you have a Secret Santa or need a last-minute stocking filler, we found these CBD gifts under £15 that should do the trick.
CBD bath bombs
Even Santa's year has been stressful. Give the gift of a relaxing night in with a CBD bath bomb. Bath bombs can be a great way to get sceptical CBD beginners into trying it out. Look for bath products with added relaxing ingredients such as lavender, chamomile, or rosemary. Perfect if your job is more physically demanding or if someone suffers from muscle pain.
We love: Canna Magic: Restore Bath Bomb £7.80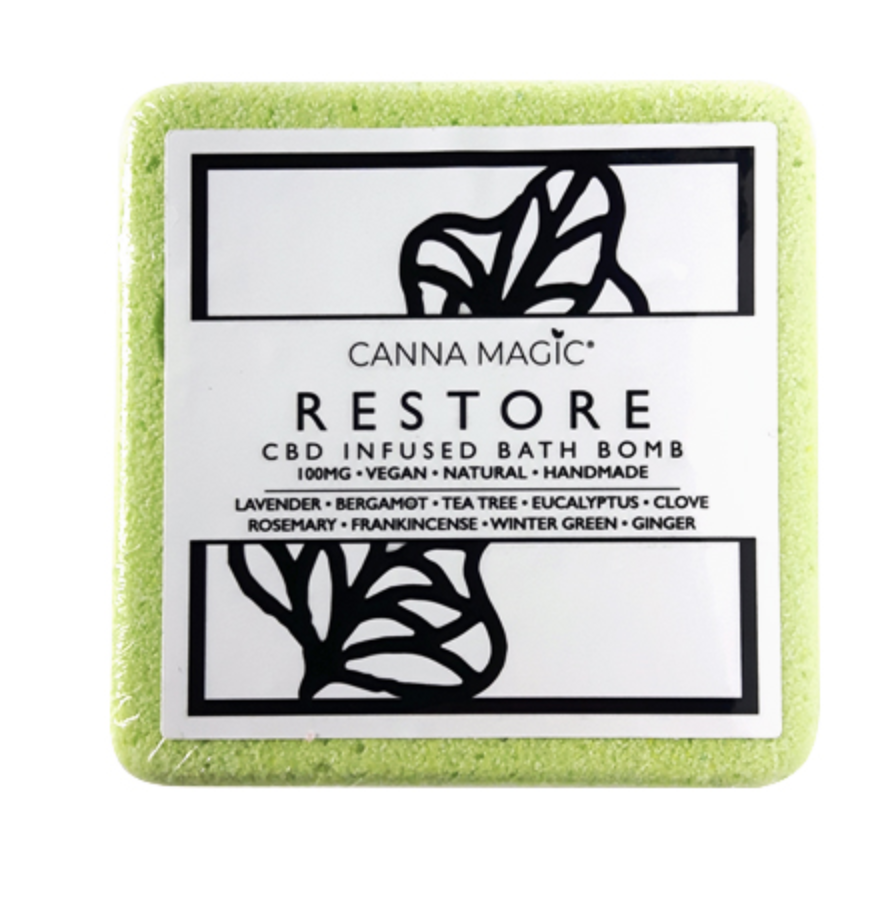 CBD hot chocolate
Winter is well and truly underway. While our social lives may be on pause for a little bit longer, we can still enjoy a nice hot drink while we curl up near the Christmas tree. You can find CBD in tea and coffee but we personally love a luxurious hot chocolate. Don't forget the marshmallows, Santa!
We love: Calm CBD White Chocolate Flakes £14.95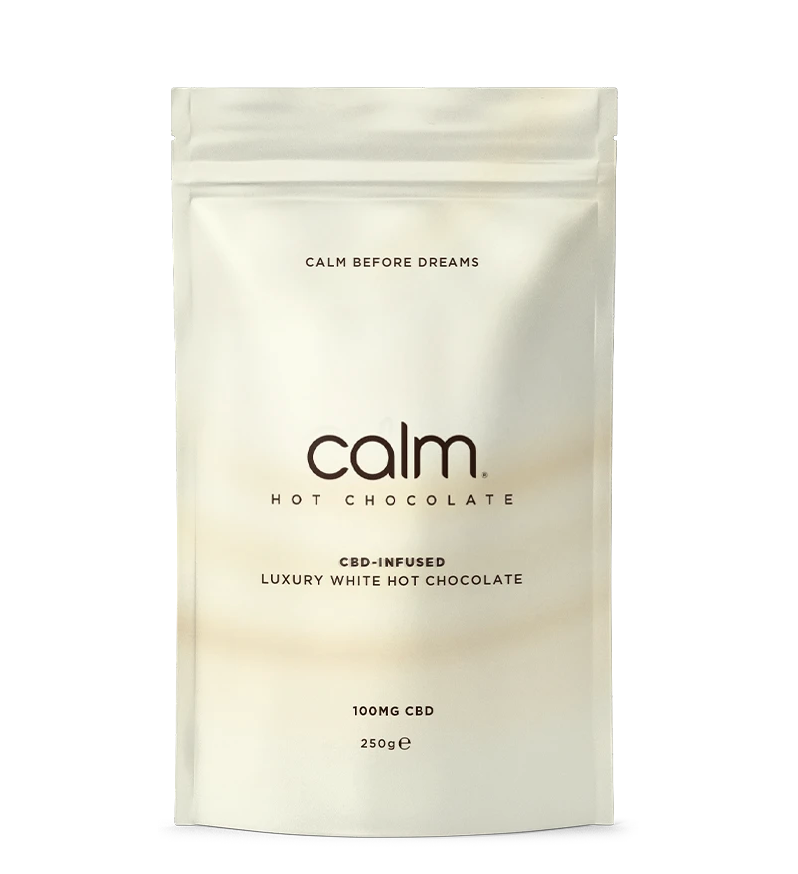 Makeup
Office hours can be long and masks can also help to rub foundation or powder off. CBD primers or fixing sprays can help to keep makeup on. There are plenty of make-up treats to choose as CBD can be found in everything from lip balms to brow gels.
We love: Revolution CBD Purifying Priming Water £6.95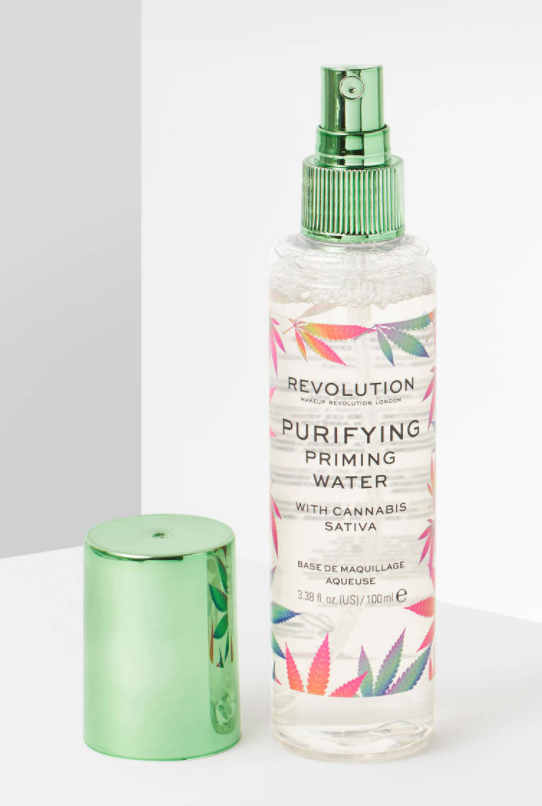 Read more: how CBD can help with painful skin conditions
Books
If your Secret Santa likes a good read then why not consider giving them a book? Following the CBD and medical cannabis boom, 2020 has seen an increase publication of new reads. It's easy to tailor the text to their interests or just go for an information overload with an essential guide.
We love: The CBD Book: The Essential Guide to CBD Oil by Mary Biles.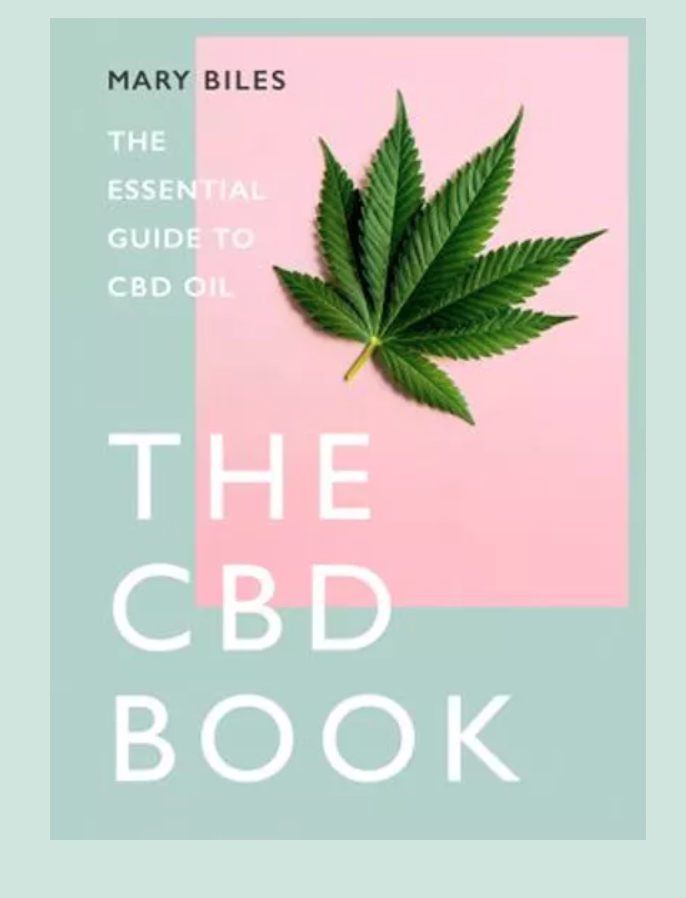 Read our interview with the author, Mary Biles, in the new issue of The CANNAVIST. Read online with Readly.
Gift Vouchers
Experiences can be found all over the UK from CBD vegan burgers in Nottingham to CBD coffee at a cat café in Bristol! While it might be a bit of a wait until we are safe to go to venues again, a gift voucher could help an independent business to stay afloat in the meantime.
We love: CBD coffee at Me and Miaow in Bristol