LIFESTYLE
It's National CBD Day!
There's so much to celebrate about this incredible compound.
August 8 is officially National CBD Day.
The awareness day was created to recognise the many benefits of CBD and its potential to help people manage their health.
So what, exactly, are we celebrating on this special day?
Serious Study results
CBD and other cannabinoid studies are increasing despite results being delayed due to COVID-19 lockdowns.
So far this year we have seen studies for conditions like endometriosis, new born babies at risk of brain injuries and seizures and even research showing that shows CBG may help with the MRSA superbug.
Study lead Eric Brown, professor of biochemistry and biomedical sciences at McMaster University, said:
"CBG proved to be marvellous at tackling pathogenic bacteria.

"The findings suggest real therapeutic potential for cannabinoids as antibiotics."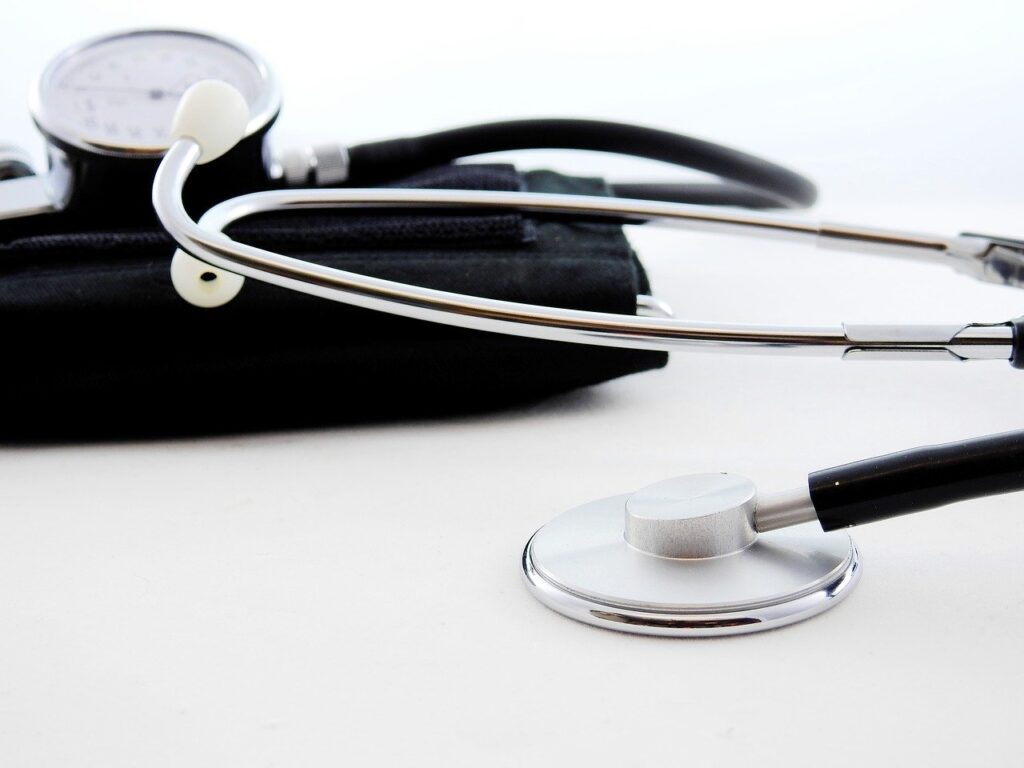 There's a product for that…
CBD is so much more than just tinctures these days. There is lots to choose from – even CBD toothpicks are a thing!
Product choice means that users can select the best form of CBD for their needs, from vaping to edibles.
The rise in products and sales is reflected in a report from Researchandmarkets.com which estimates that global CBD oil market revenue will rise at a 24.3% CAGR between 2020 and 2025, up from $1,735,100 in 2019.
Read our guide to the seven most unusual CBD products on the market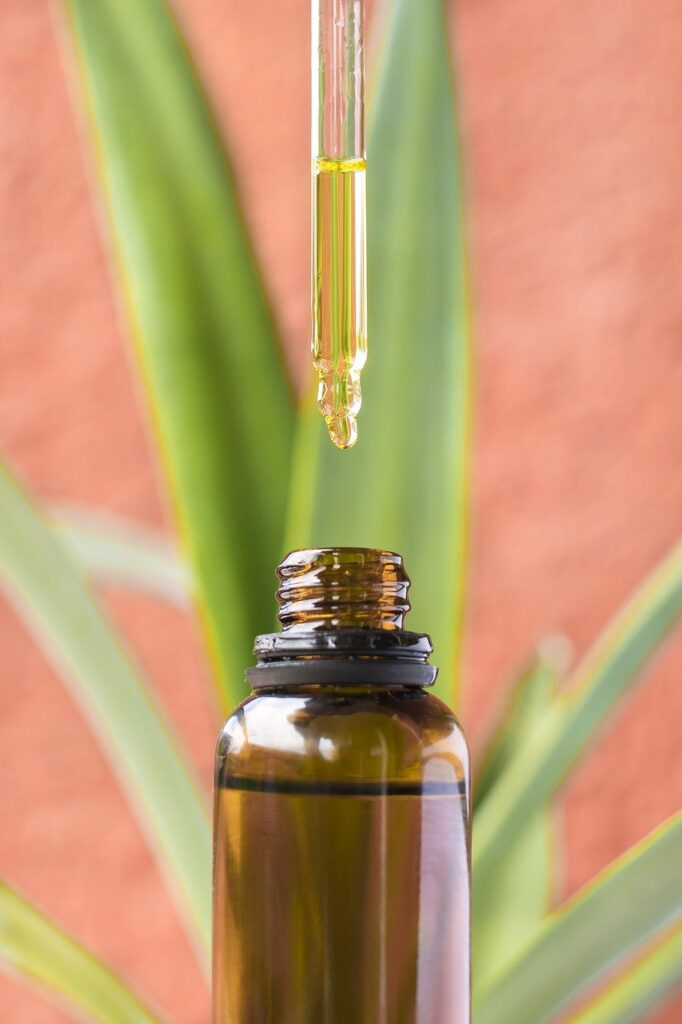 CBD Celebrities
CBD has gained a massive celebrity following in recent years, even more so since lockdown.
Jane Fonda launched a special line of products in May with Uncle Bud's hemp and CBD company.
She said:
"This [Hemp Roll-On Pain Relief] is my go-to for aches and pains. Just roll it on and go. No mess, no stiffness, no BS…"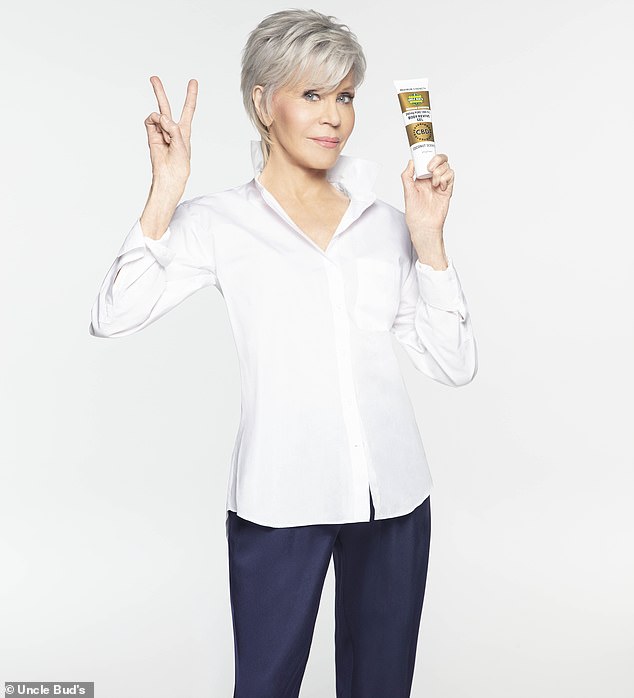 Little Mix star, Jade Thirlwall was our Issue 6 cover star after she spoke about trying CBD for anxiety on Instagram.
Hemp industry hopefuls
More and more farmers are curious about hemp farming as highlighted by Greenheart CBD in our latest issue.
Mark Canavan and Paul Walsh were inspired to set up their farm in Ireland after seeing a gap in the market.
Paul said:
"It's the perfect climate for hemp. We get one cycle per year and it starts around April then we harvest around August. For one cycle in the summer, we have the perfect climate for hemp and it grows phenomenally."
Hemp has multiple uses beyond CBD, including plastic replacement, bioaccumulation for sites suffering from pollution, fuel and a concrete substitute.
With the UK looking to reduce its carbon footprint, hemp could well provide the answer.
Breaking down the stigma
CBD awareness and use is now at an all time high. In July, New Frontier Data estimated that 86% of Americans were aware of CBD, with 61% believing that it has medical uses.
Lockdown has also seen an increase in CBD usage, with 33% of Americans increasing their intake of edibles during this time.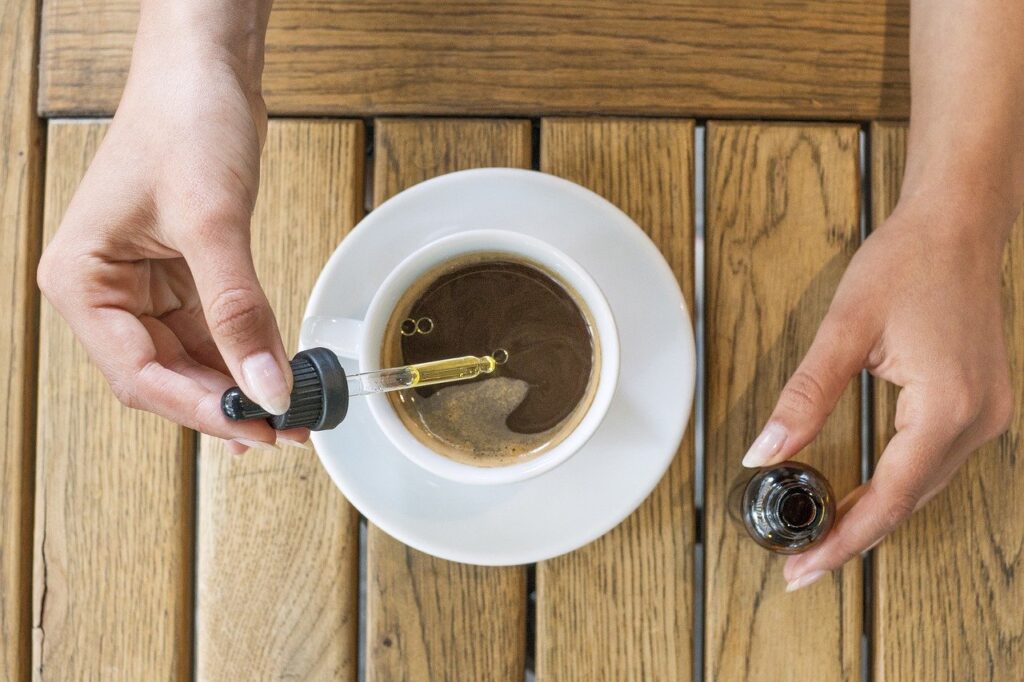 Paws up
This year also saw an incredible increase in CBD pet product sales, although these products are sadly still illegal in the UK.
Data from Nielsen and Headset revealed that 74% of CBD users have pets.
The market research companies estimate that pet products accounted for over $9.4 million in sales at cannabis retailers in California, Colorado, Nevada and Washington combined from 2018 to 2019.
They also estimate that 24% of CBD users also treat their pets, creating the potential for a huge increase in sales.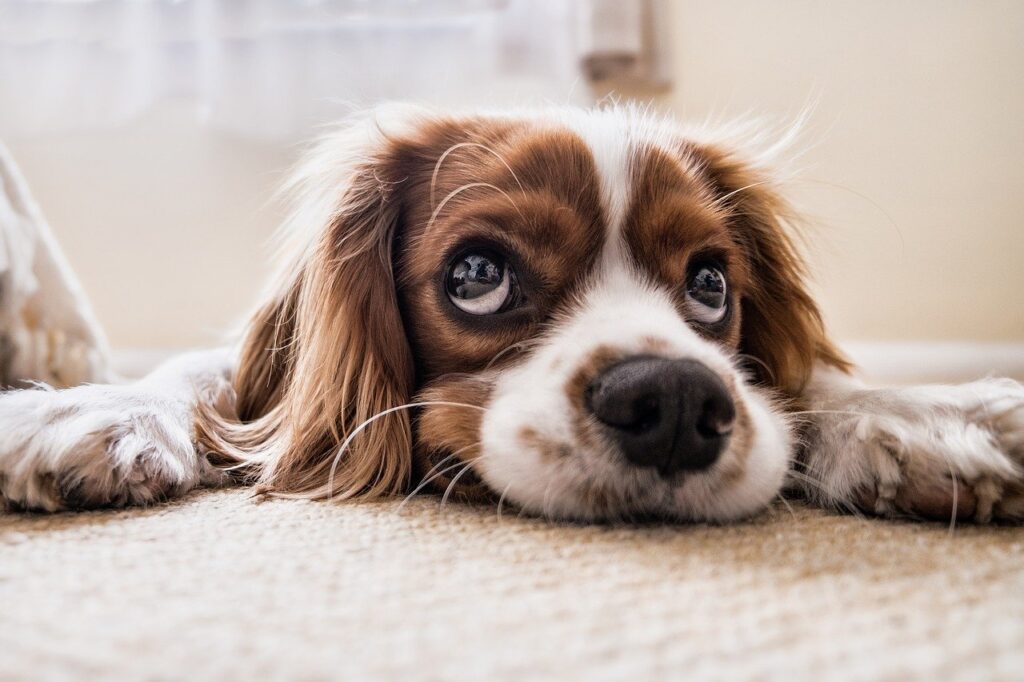 Happy National CBD day to all our readers!
Header Image by Oliver King from Pexels