There is so much to learn about CBD so we've answered some of your most frequently asked questions.
How is CBD extracted?
CBD is extracted from the leaves, flowers and stalk of the cannabis plant using solvent or heat extraction methods.
In solvent extraction, solvents such as CO2, kerosene or ethanol are run through the plant.
The liquid solvent runs through the decarboxylated plant matter removing the cannabinoid and terpene content of the hemp.
However, solvents such as ethanol or kerosene can result in poor quality oil which is dark or bitter. Carbon dioxide is the preferred method.
In heat extraction, steam is used to extract the oil gently from the plant.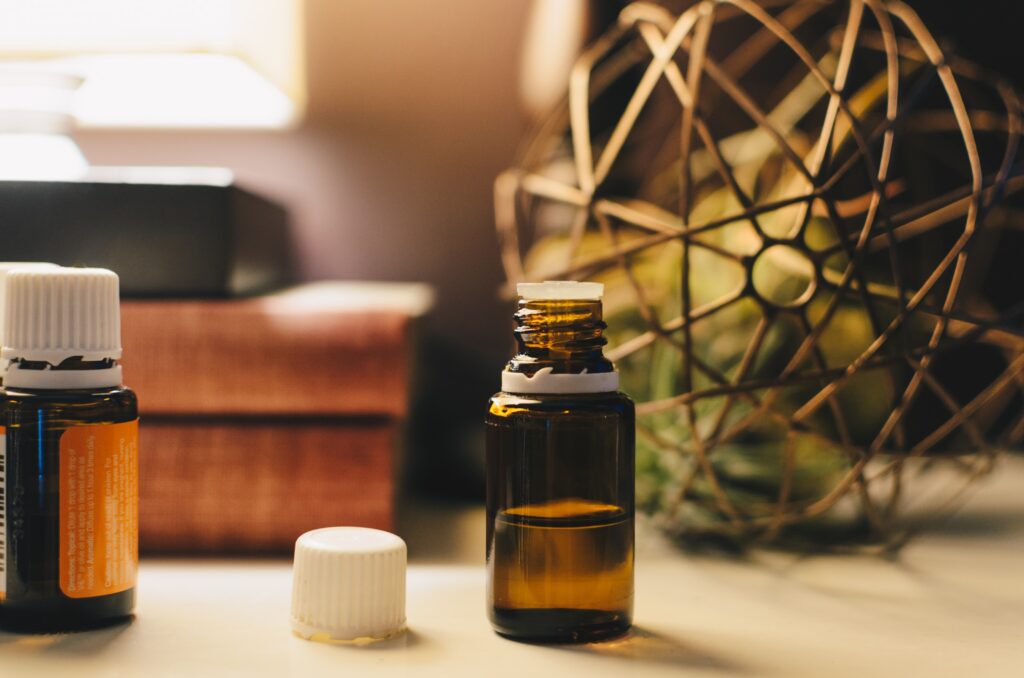 Whats the difference between full spectrum and isolate?
CBD isolate is a term that refers to a crystalline powder containing only CBD.
The extraction process removes all active compounds from the cannabis plant along with a refining process that removes THC or other oils or waxes, leaving crystals or white powder.
Isolate can be taken under the tongue or added to tinctures or edibles.
Full spectrum is a plant oil that has more than just CBD. The additional compounds include other cannabinoids such as CBG and CBN, phytonutrients and terpenes.
Full spectrum can contain small quantities of THC.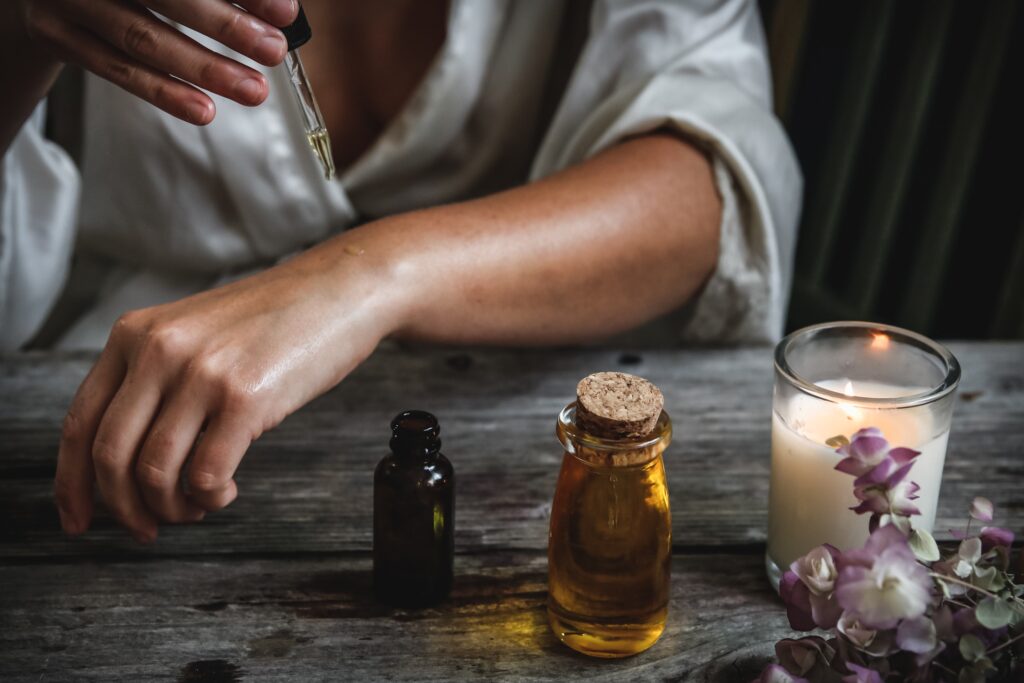 Can I give CBD oil to my pet?
If you are in the UK, the answer is no as products for pets are illegal in the UK.
However, the US pet CBD market is predicted to rake in $563 million this year, according to data from the Brightfield Group.
It's legal to give it to your pet in the US but make sure that this contains no THC as it is poisonous to some animals, in particular dogs and cats.
Can I fly with CBD?
Flying with CBD depends on the laws in the country you land in.
While CBD is legal in the UK or Ireland, you may find yourself talking to customs if you fly to Russia, Slovakia or Denmark.
If you are flying to the US, it is also worth noting that while it is legal in most states, the TSA may confiscate already open bottles as another liquid with a stronger THC content may have been substituted.
Some countries also do not allow oils with high THC content either.
Be careful of stopovers in countries that have laws preventing CBD, too.
If you are only there for an hour or two between flights, you are still subject to their laws.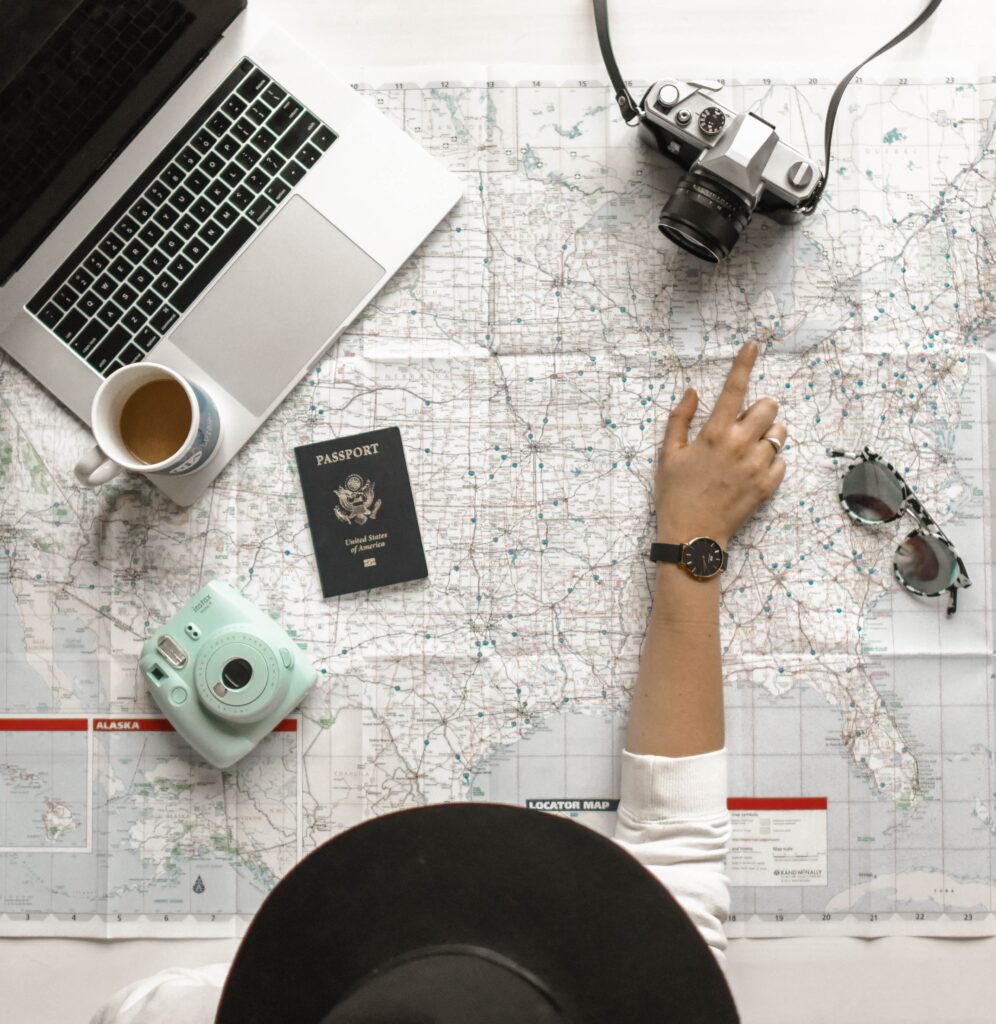 Can prescription drugs react with CBD?
CBD may interact with different medications.
It's always a good idea to check with your doctor before trying new products.
Some drugs such as steroids, antihistamines, HIV antivirals or benzodiazepines may have negative reactions.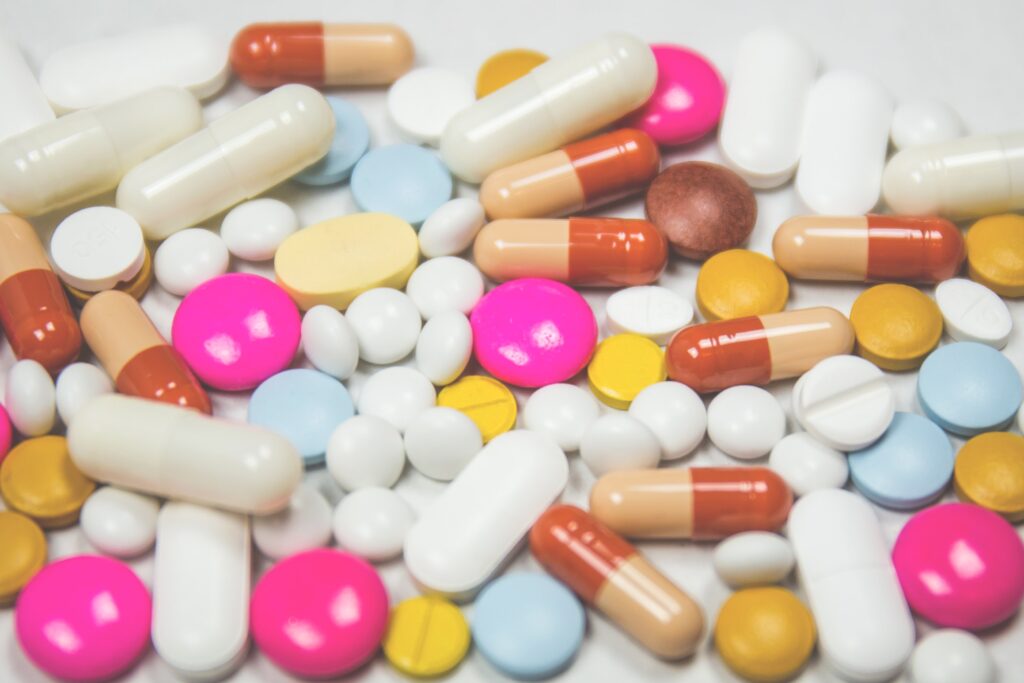 How much should I take daily?
There is no set amount that works for everyone as everyone's endocannabinoid system is different.
Always start with a small dose before working your way up to a stronger one.
Try different ways of taking CBD to find the right one for you such as vaping, tinctures, edibles or topicals.
Height and weight can make a difference, along with the quality of the product.