LIFESTYLE
The CANNAVIST's Wellbeing Mother's Day Gift Guide 2022
The rock of the family, the knot keeping everyone together, the light on a bad day and the roast dinner machine- or as we all know her, mum!
For keeping us on the straight and narrow, making sure we're eating vegetables and teaching us crucial life lessons, our mothers deserve the world.
But how do you truly show your appreciation for all your mum has done for you? What can you give her in place of the typical candles and bouquets?
Luckily, our Mother's Day Gift Guide is packed full of presents she didn't know she wanted, needed, or deserved, taking the traditional gift guide and giving it a CANNAVIST health and wellbeing twist.
Mother's Day for you might not be a day dedicated to mum only, so our gift guide has been designed to help you honour every maternal figure in your life.
The gift guide has been curated with every mother-like figure in mind, whether it's granny, mother-in-law or auntie.
Check out our Mother's Day Gift Guide below.
Nuasan, Active Bodycare Kit, £37.07 (€44.95)
Some mums (and motherly figures) are always on the go and, whether they're at the gym or running around the park with their children, would certainly benefit from a gift that can help them 'recover quicker' and 'perform better'.
Nuasan's Active Bodycare Kits are is packed with Active Body Wipes, Active Body Wash and a dedicated luxury microfibre towel (with a pocket for personal items).
And what's better, all the products are vegan and the wipes are biodegradable!
Joyful Shop, Flower Hug, £18.95
Relaxation is a key part of a happy and healthy life, so treat mum, granny or auntie to a slice of pleasure in the form of embroidery with Joyful Shop's Flower Hug hoop kit.
The Mother's Day special kit -which includes everything required to create a beautiful picture from needle to thread – features a picture of a special moment we all have with the ladies in our life…a hug.
Think she would prefer the picture without the hard work? Why not indulge in the leisurely task and create it on her behalf?
SwearBy Skin, LookLit LED Mask, £75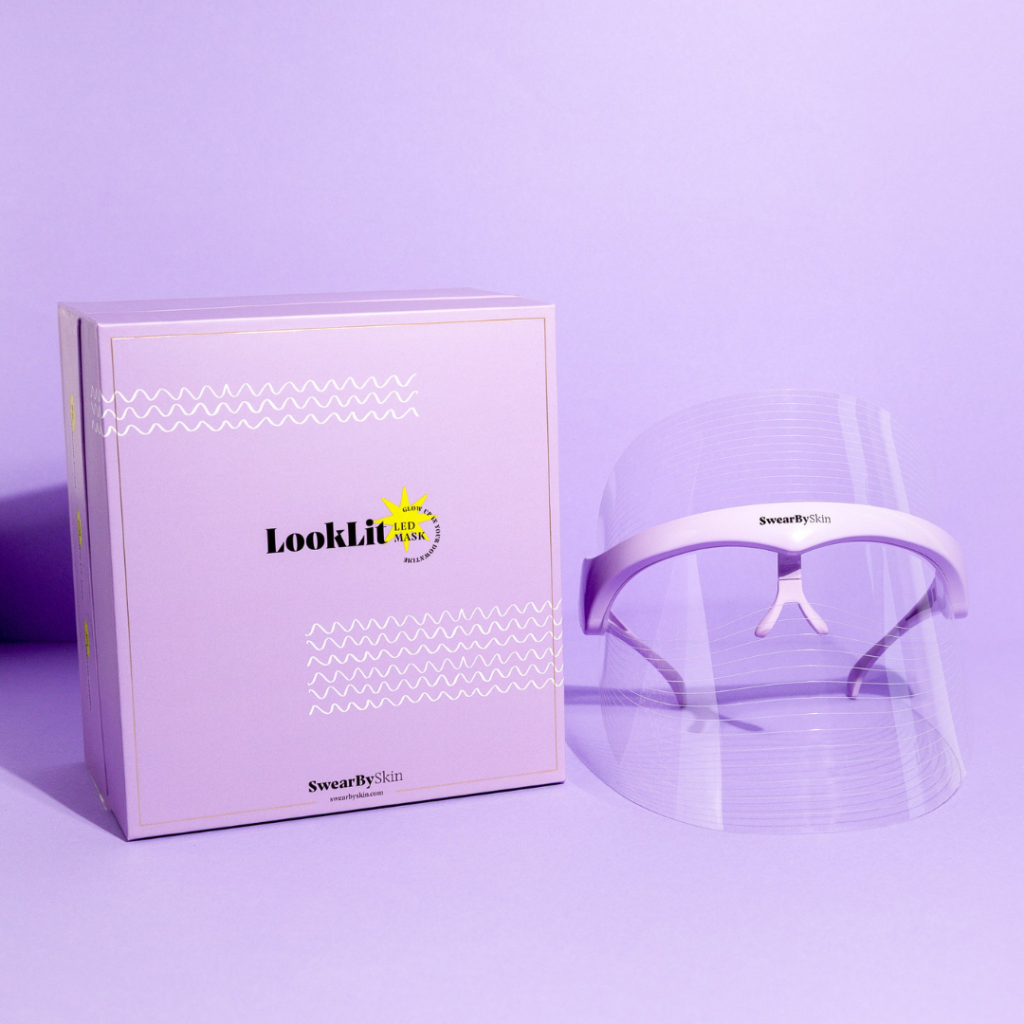 Being a mum means sometimes missing out on some crucial R&R, so why not give her the gift of a salon-level treatment without her having to leave the house?
The wearable treatment – which can help combat spots and unwanted lines – can be used three to four times a week for just 10 minutes a time…enough time for a nice quiet sit down.
The mask uses clinically proven tech to tackle fine lines, breakouts and hyperpigmentation, all while you put your feet up for 10 minutes.
Columbia Care Platinum, Broad Spectrum 10% Peppermint Flavoured CBD Oil, £39.95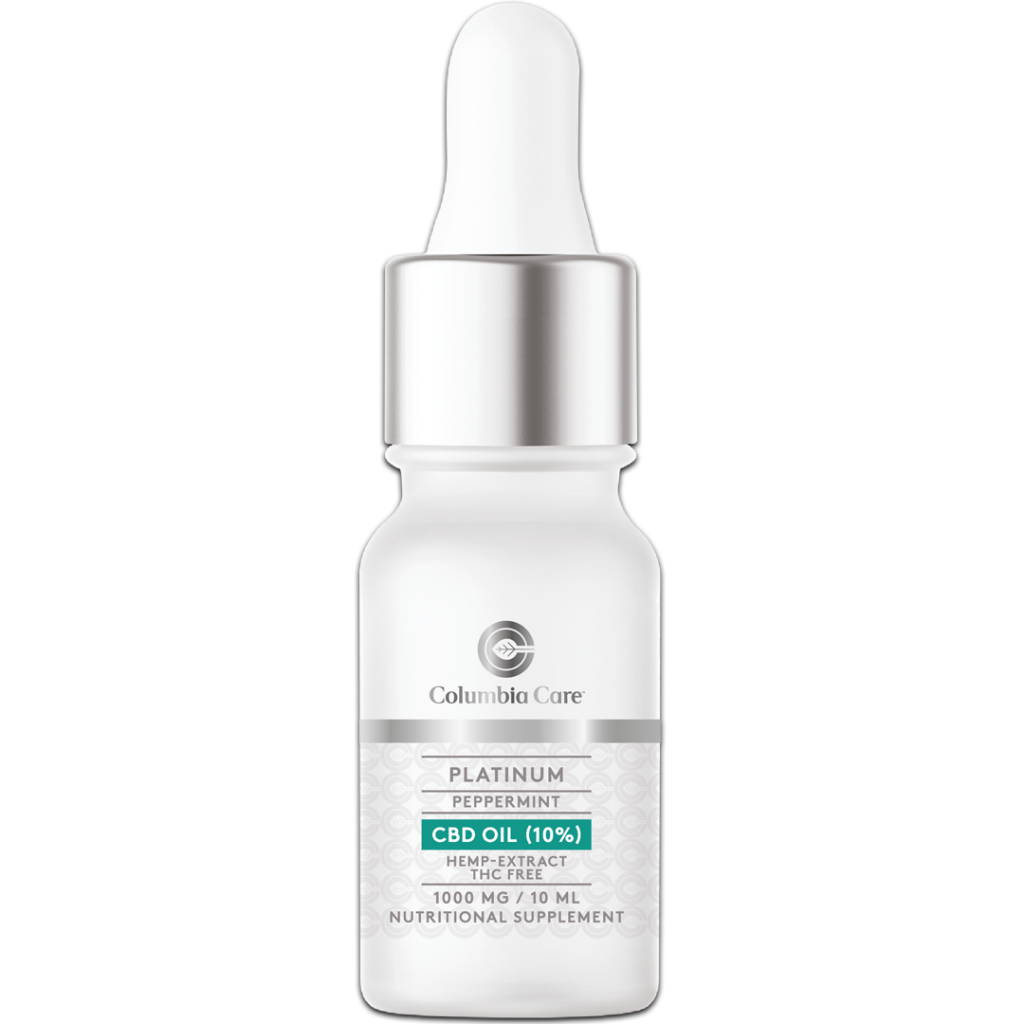 This smooth and silky peppermint flavoured CBD oil from Columbia Care could be your mum's new go-to choice.
The THC-free, 100 percent organic, vegan and non-GMO oil comes in one strength – 10 percent – and boasts a delightful amber-gold look.
Mirari Life, Silk Velvet Sleep Masks, £130
Mirari Life's silk velvet eye masks will help your mum's sleep, wellness and style…and what mother doesn't deserve to look good and rest well?
The soft touch of the silky mask is designed to reduce pesky sleep creases on your skin and the strap has also been specially created to minimise hair pull, making it kinder on your scalp and easier for you to protect your skin.
Vitamin Injections London, Clarity Vitamin Patches, £64.99
For the vitamin savvy mum, these Clarity Patches from Vitamin Injections London are a fantastic new way for them to get their fix.
By applying the patches directly to your skin, you can enjoy a slow release of vitamins and nutrients – including vitamin C and omega 3 – helping to boost mental focus and providing a host of other benefits.
Eresos, Mind & Body Well-being Gift Set, £99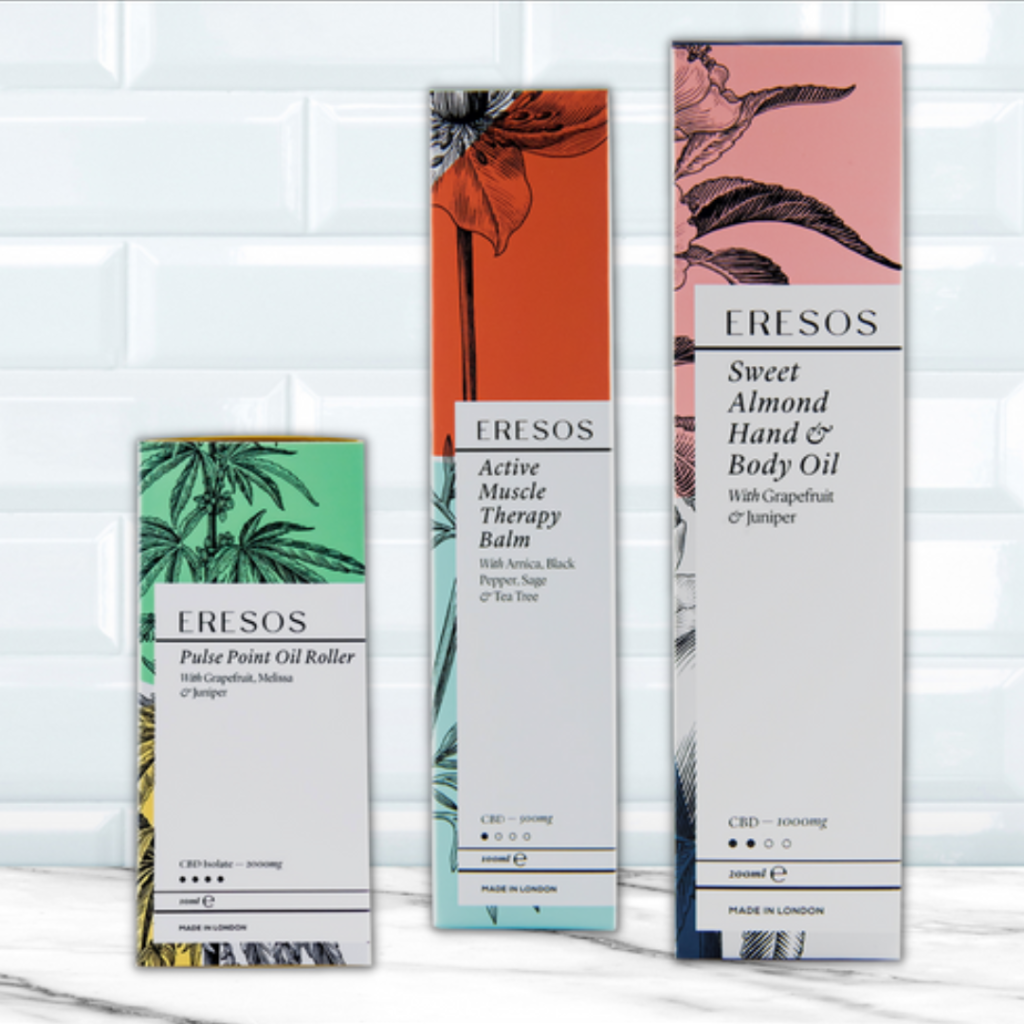 Help to enhance mum's grooming and fitness regime with Eresos' Mind & Body Well-being Gift Set.
Their gift set has been created to provide full body moisturisation and revive skin while targeting any potential areas of muscular aches and pains.
Sometimes the stress of mum life can cause sleep to take a back seat, but T2's Sleepy Hemp Loose Leaf Feature Cube has been designed to help correct that.
Packed full of incredible ingredients – including chamomile which is known to induce sleep and lemongrass when helps regulate sleep – there is something to benefit every kind of sleeper.
The Wellbeing Sisters, The Personalised Gift Box, £25-100
If you're looking to give a present bundle this Mother's Day, but don't know where to start, then The Wellbeing Sisters have you covered.
Their personalised gift boxes are packed with 'toxin-free beauty and lifestyle goodies', so you can treat your mum to a number of desirable products.
There are four price options to choose from – ranging between £25 and £100 – so there's is something for most budgets.
There is even an option to tell the company all about the person you're gifting to create a more bespoke package.
With this option you will explain who they are, their age, what occasion you're buying for and any additional information you think 'The Wellbeing Sisters' need to know about the lucky receiver.