LIFESTYLE
Take a trip into the mind with Netflix's new series 'How to Change your Mind'
Advocates and enthusiasts are getting psyched over Netflix's new drug-defining docuseries 'How to Change your Mind'.
Netflix is promoting a major new four-part documentary on psychedelic drugs, which explores their potential in treating a wide range of mental health disorders.
'How to Change your Mind' is presented by award-winning New York Times best-selling author Michael Pollan and has been adapted from his 2018 book of the same title.
Just the names of the drugs in question – LSD, MDMA, psilocybin and mescaline – spark fear and aversion for many, but others feel they should be used in mainstream medicine.
Pollan said: "We have all heard scary things about psychedelics…they scramble your chromosome, they cause you to hop off buildings, it was all terrifying.
"So, I took a look at the true effect of these substances and I was very surprised at what I found."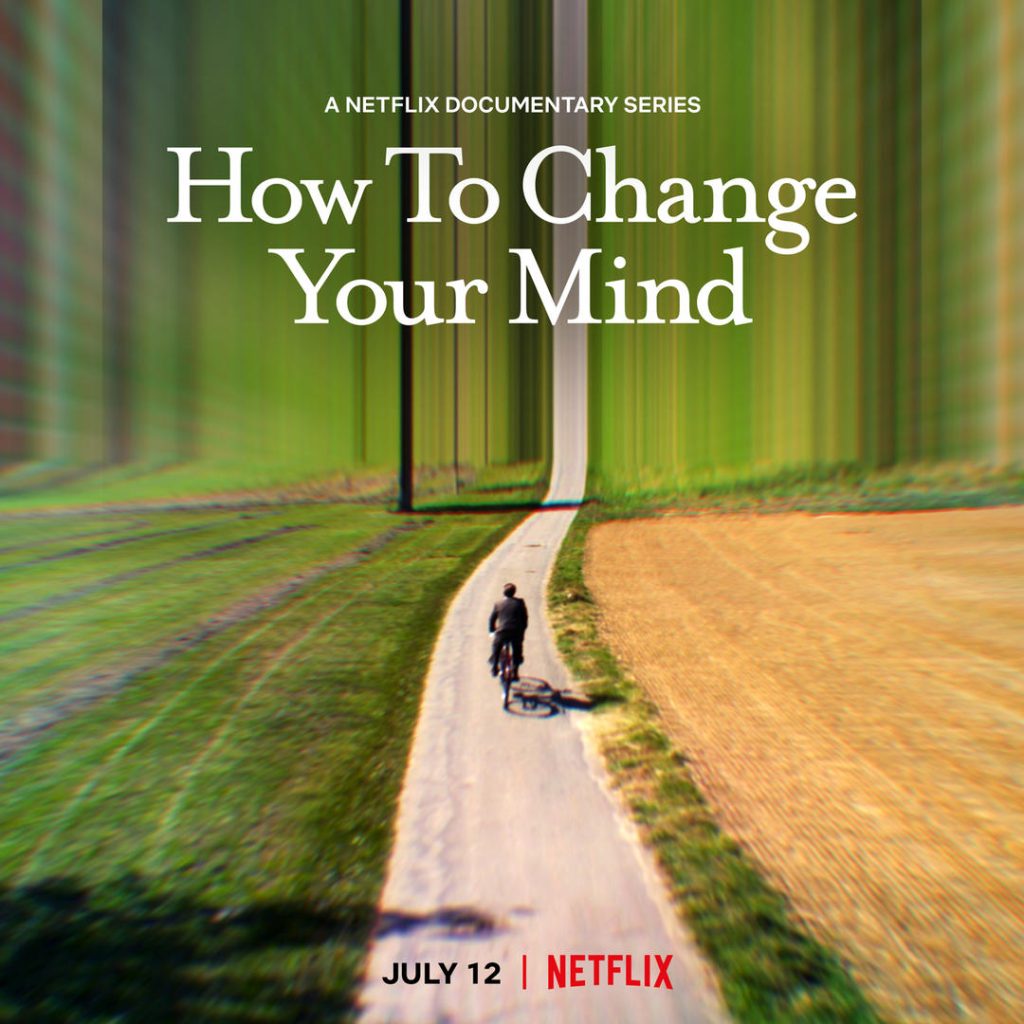 The documentary explores whether more use should be made of the drugs to tackle mental health problems including OCD, PTSD, alcoholism and depression.
Pollan interviewed psychologists, scientists and gathered first-hand accounts from individuals suffering from PTSD and other mental illnesses.
Each episode focuses on one of the four drugs and highlights the positive aspects associated with them, complete with testimonies from people who use them to treat a range of conditions.
Since the trailer was released, there had been a vast amount of support on social media from people eager to find out what it is about.
After Netflix uploaded the trailer to YouTube, one comment on the SurvivorRevive channel said: "Psilocybin changed my life after many years of dealing with PTSD.
"I hope this treatment is made readily available for more folks in the future."
Twitter user Payton Nyquvest said: "Thanks to Netflix and Michael Pollan for shining a light on this important topic and for the courageous individuals sharing their stories for the good of all."
'How to Change your Mind' premiered on Netflix on July 12.