Top 10 Black Friday CBD offers
There's never been a better time to shop CBD!
Although stores may be forced to close this year, there are still a lot of deals to be found online in the run up to Christmas. Here are some of the best deals on CBD this Black Friday.
Black Friday is the popular name for the day after Thanksgiving in the US which marks the start of the American Christmas shopping period. It traditionally falls on the fourth Friday of November.
Most CBD brands are offering online discounts and freebies up to November 30.
Wisp CBD
UK-based CBD company, Wisp, are offering a 50% discount on all products from November 23-30. Wisp – Complete Body Defence – offer a whole range of topicals and tinctures along with CBD vape products.
This 250mg CBD Face Oil is currently half price, at a steal of just £9.99 for Black Friday. Similar value can be found on Wisp tinctures and beard oil.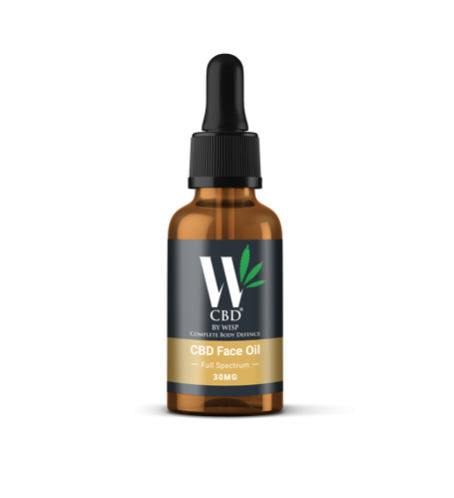 Hemporium CBD
Hemporium launched new nano CBD products earlier this year. Nano technology shrinks the particles down to make CBD four times more bioavailable for maximum absorption. This Black Friday, Hemporium is offering 25% off all nano products with free shipping using code FRIDAY25.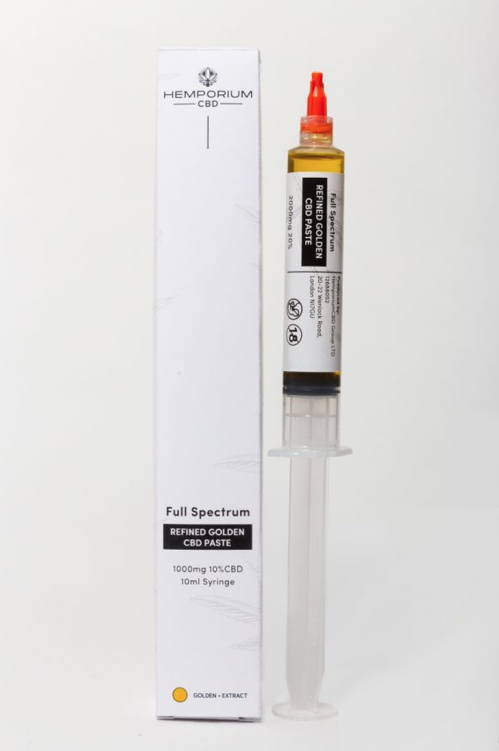 Tailored CBD
Tailored CBD have gone all out for Black Friday offering 70% off all CBD vape products across the site throughout November. Use code BLACKFRIDAY70 at checkout to apply the discount. If vaping isn't your thing, they have you covered with 50% off oral drops with the code BLACKFRIDAY50.
MINAMI
This Omega-3 + CBD supplement is specially developed to synergise the benefits of these two extraordinary ingredients. With 15% off, it'll cost you £64, rather than the full price of £80. Plus the elves at MINAMI will throw in a free gift worth £20 for good measure.
'Tis the season, after all…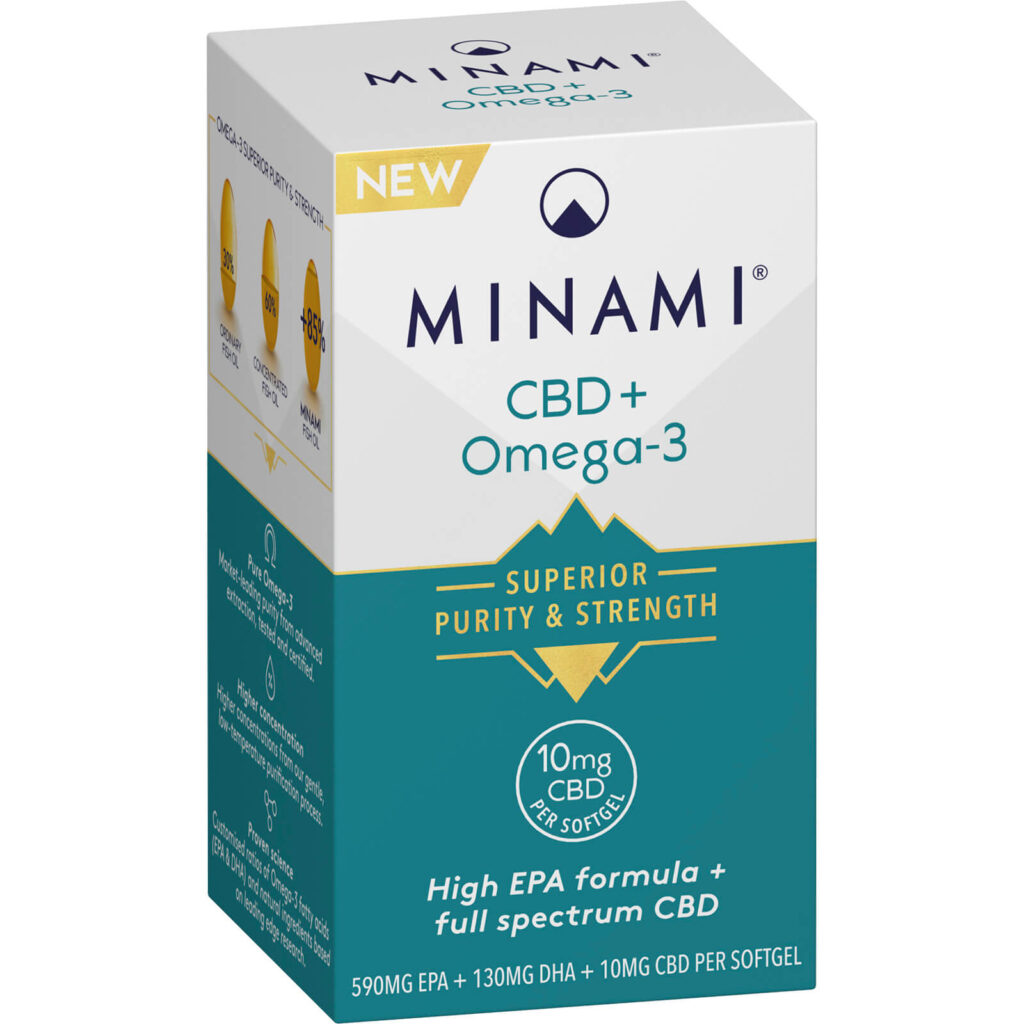 CUBID CBD
Cubid CBD is offering up to 40% off all products for Black Friday including their award winning skincare creams and muscle balms. The brand offers high performance, superior quality CBD that combines the world's finest industrial hemp-derived CBD, natural botanicals and essential oils to deliver their skincare range.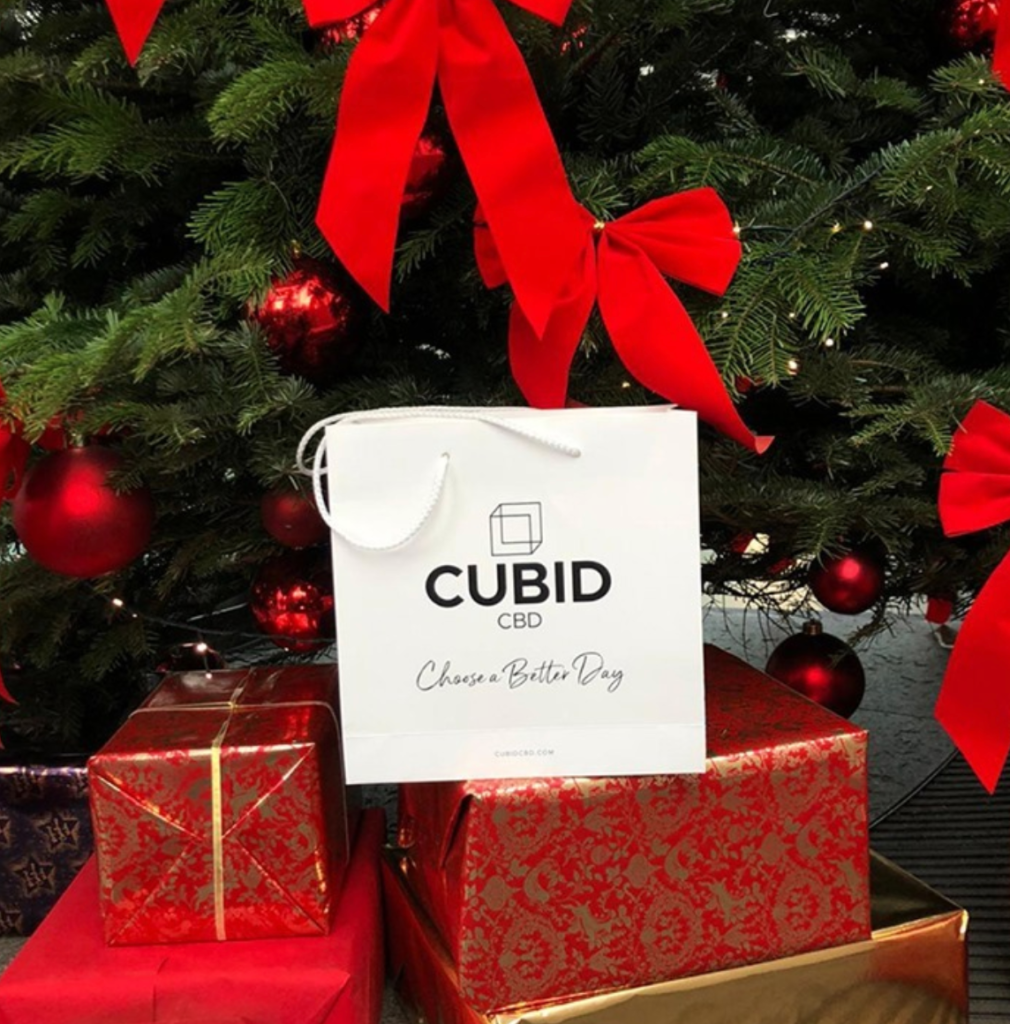 Cannadips
Black Friday came early for fans at Cannadips!
With every purchase of three cans of these CBD infused pouches, customers will also receive the oh so popular Natural Mint variety for free!
Try a Starter Kit and get a mobile popsocket gift with your order until November 30.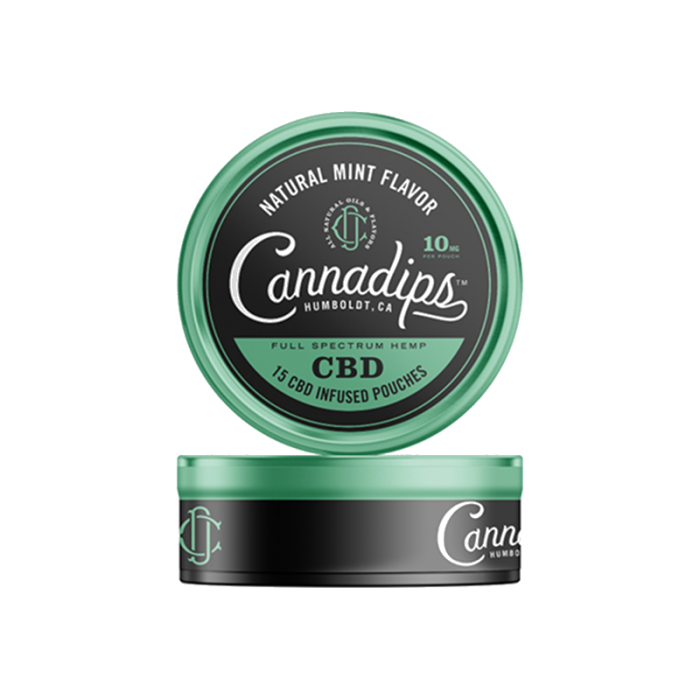 Iconic CBD
Winners of the Best Edibles category in the recent Cannavist Awards, Iconic CBD is a UK company that provides delicious vegan dummies and more. For Black Friday, Iconic are offering 50% off everything using code BF50 at checkout.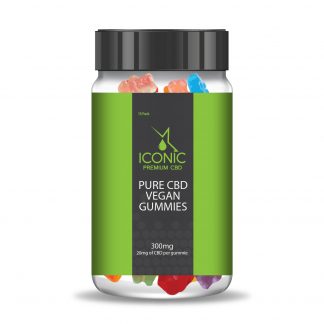 RELATED: See who won big in The CANNAVIST Awards 2020!
Naturecan
Naturecan, founded in May 2019 is a global wellness brand focused on offering a premium, safe and effective hemp derived CBD. Naturecan has savings of up to 40% across the CBD range.
We love this CBD Essentials Box. Usually £99.99, now £79.99 for Black Friday.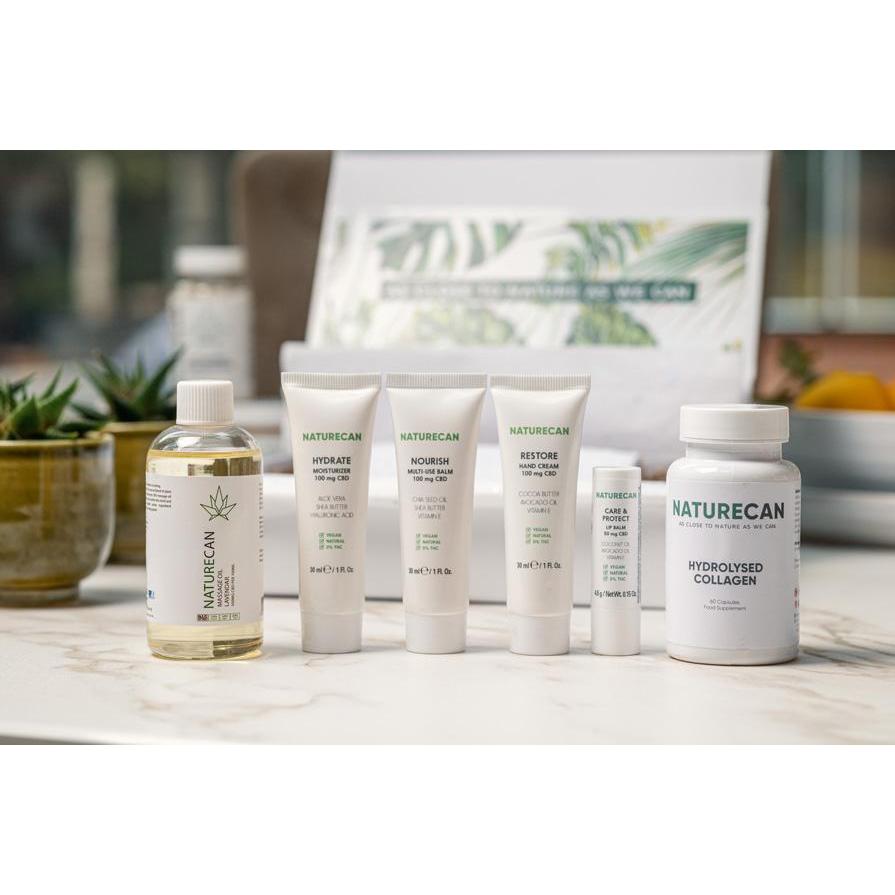 Hugg Company CBD
The Hugg Company have a full range of CBD everything including coffees, body scrubs, oils and massage lotions. While the brand are taking part in Black Friday, you need to be on their email list to get access to the discounts early.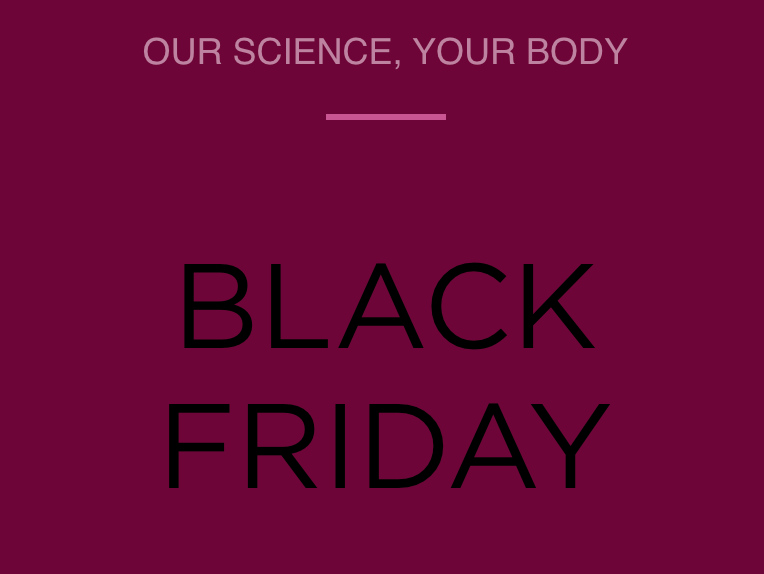 Beauty Bay
While Beauty Bay is a gorgeous hub for all things beauty, the site is offering a way to sort your skincare with some new CBD goodies. Brands like Dr Botanicals, Revolution and Disciple each have up to 30% off for Black Friday.
These CBD derma patches from Disciple are on offer reduced from £30 to £21.
Do good this Black Friday
Not sold on discounts or offers? There are some companies offering CBD products and the chance to do something different this year.
Beyou
Beyou offer a range of CBD products alongside sanitary products and period pain relief. While they are not offering Black Friday discounts, they are donating 100% of their profits made on the day to the Sakhi Project.
The aim is to help women in India access sanitary care projects. Just one purchase from Beyou can help to cover one person's sanitary pads for an entire year.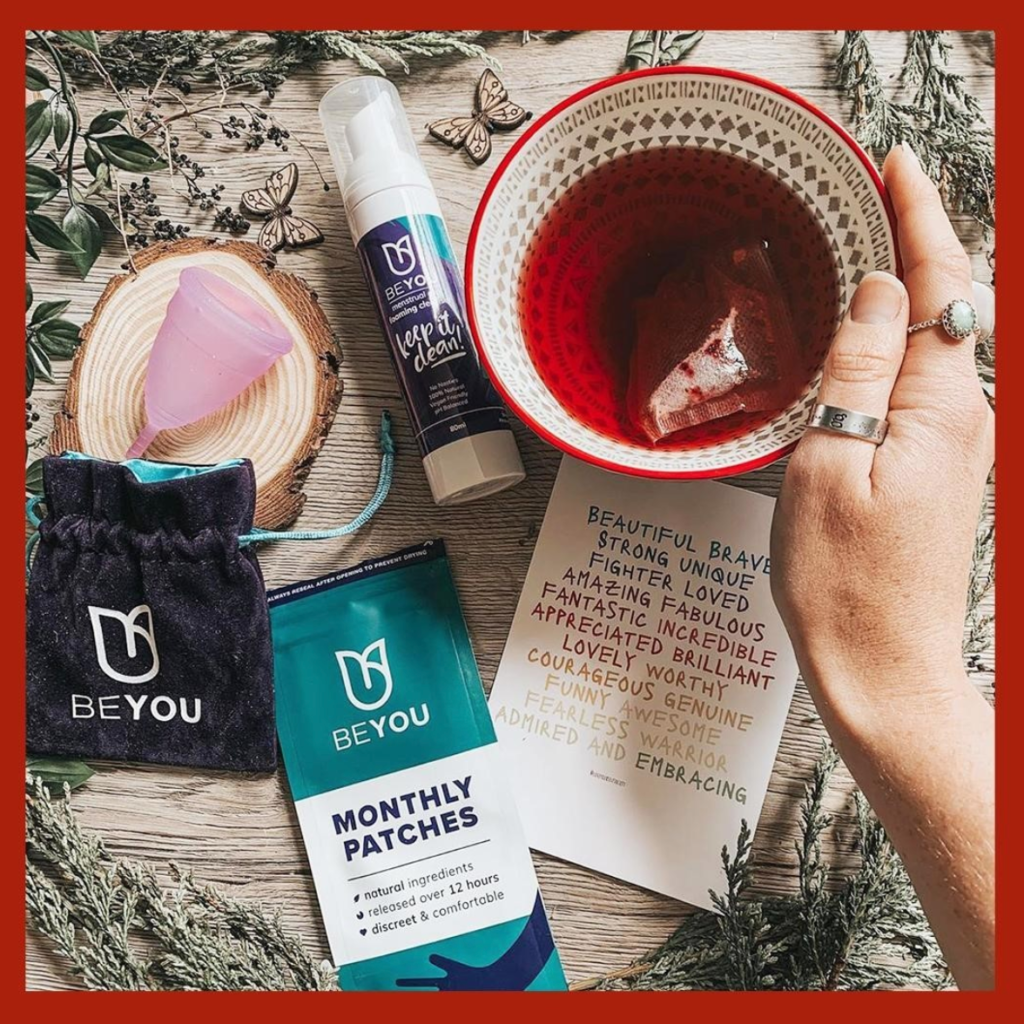 Unsure how to start CBD? Learn about the different ways you could take it
Advertisement
[mc4wp_form id="39863"]
Related Topics:
Black Friday, black friday cbd, cannadips cbd, cbd discounts, CBD shopping, Cubid CBD, discounts cbd, greenheart, greenheart cbd, hemporium cbd, iconic cbd, irish cbd, naturecan, naturecan cbd, tailored CBD, wisp cbd