Is medical cannabis legal in the UK?
Medical cannabis has a long list of purported benefits, from anxiety and pain relief to preventing seizures.
California was the first US state to fully legalise 'medical marijuana' way back in 1996. And in the years since, 35 more states have followed.
But what, exactly, is the situation in the UK?
The UK legalised medical cannabis in November 2018 for patients with an 'exceptional clinical need' following a hard-fought campaign led by the mothers of Billy Caldwell and Alfie Dingley.
Cannabis was moved from a Schedule 1 classification to Schedule 2 alongside controlled drugs with limited medical use such as morphine, ketamine and cocaine.
How does the prescription system operate?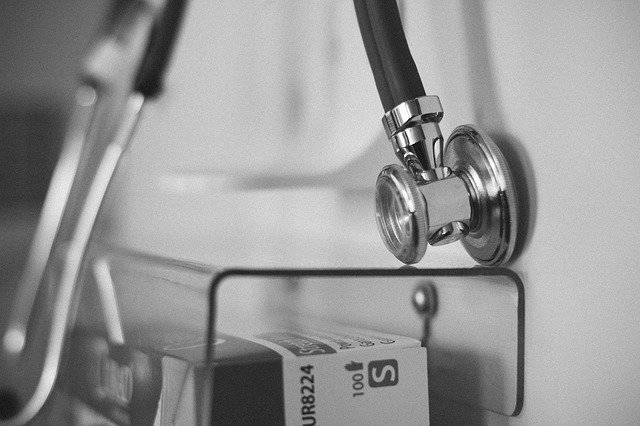 Cannabis medicines can only be prescribed by specialist doctors, the majority of whom operate in private practices.
This is because the NHS has only approved two cannabis medicines: Sativex, for MS-related muscle spasticity and Epidyolex, for two rare types of epilepsy.
Patients are required to attend a consultation appointment where the doctor will determine whether cannabis is an appropriate treatment and which particular medicine and formulation to prescribe.
If cannabis flower is prescribed, the patient will be told to vape, not smoke it as part of the prescription agreement.
Can you get into trouble for using medical cannabis?
Possession of cannabis without lawful authority is illegal in the UK.
Individuals caught in possession of cannabis without a valid prescription can face prosecution.
A person prescribed cannabis by a licensed clinic such as Sapphire or The Medical Cannabis Clinics has lawful authority to possess and consume it.
To avoid potential legal difficulties, patients should always carry their medicine in the labelled packaging it was prescribed in.
What about 'cannabis cards'?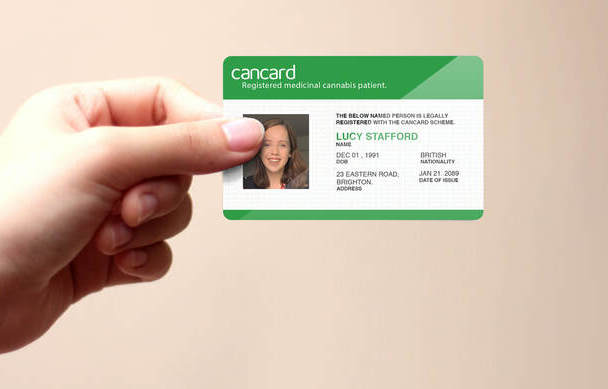 There are a number of medical cannabis card schemes in operation, including Cancard.
Patients much prove that they have a qualifying condition that medical cannabis is currently prescribed for to join the scheme and obtain a card.
This proves to the authorities that an individual is using cannabis for a legitimate medical reason.
While Cancard does not protect the holder from prosecution, it may work in your favour when the police are deciding whether or not it is in the public interest to prosecute you.
"[Cancard proves] that you are legally entitled to a cannabis prescription and are only in contravention of the Drugs Act because you are unable to afford one.

"This is a mitigating factor for the CPS and one which means a simple possession case would be unlikely to make it to court."

Cancard