NEWS
3 feelgood CBD stories from week 6 of lockdown
Has it really been six weeks?
It's hard to get your bearings at all when all the days roll into one.
Hopefully, these feelgood CBD stories will inject some much needed positivity into your lockdown day.
Study demonstrates potential in CBD brain cancer treatment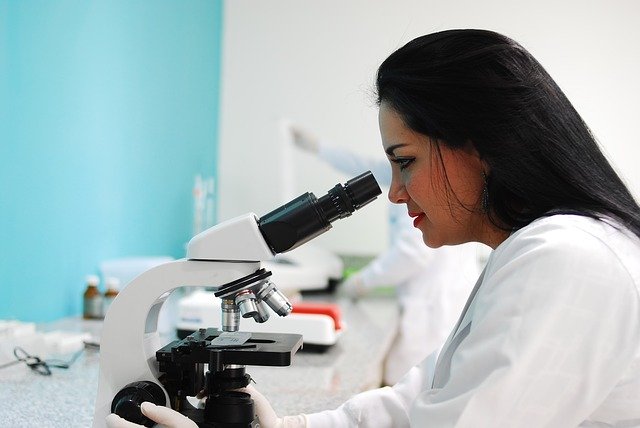 CBD could be an effective treatment for one of the most aggressive forms of brain cancer, a recent study has revealed.
Researchers at Colorado State University tested the effect of CBD isolate and extract on human and canine glioblastoma cells.
In the experiments, CBD slowed the growth of cancer cells and proved toxic to both cell groups.
The isolate and full-spectrum extract were equally effective.
Chase Gross of the Doctor of Veterinary Medicine/Master of Science programme at Colorado State University, said:
"CBD has been zealously studied in cells for its anticancer properties over the last decade.

"Our study helps complete the in vitro puzzle, allowing us to move forward in studying CBD's effects on glioblastoma in a clinical setting using live animal models.

"This could lead to new treatments that would help both people and dogs that have this very serious cancer."
The team of researchers now plan to treat animal subjects with CBD.
Source: Drug Target Review
Hull company donates 1,000 bottles of CBD hand sanitiser to NHS hospital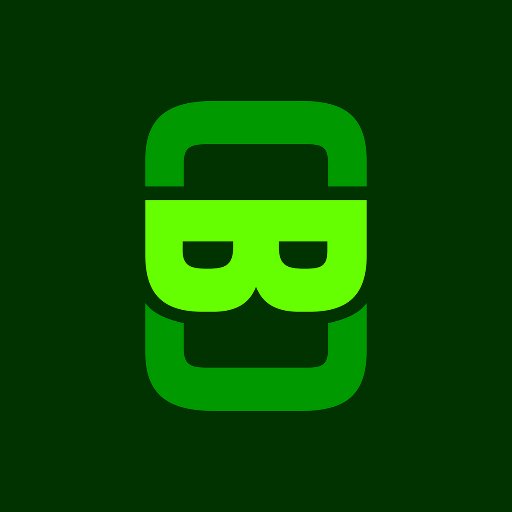 CBD Asylum has donated more than 1,000 bottles of its CBD hand sanitiser to a local NHS hospital.
The company currently produces up to 10,000 bottles a day to help meet the unprecedented demand of COVID-19.
CBD Asylum is also donating to keyworkers in shops and care homes.
CEO Liam Jones said:
"A well as donating products to the amazing essential workers out there, we have also halved the prices of all our products while the pandemic continues.

"With CBD helping with conditions such as anxiety, we know it is particularly important at the moment."
Source: Hull Daily Mail
Maryland opens first 'essential' drive through dispensary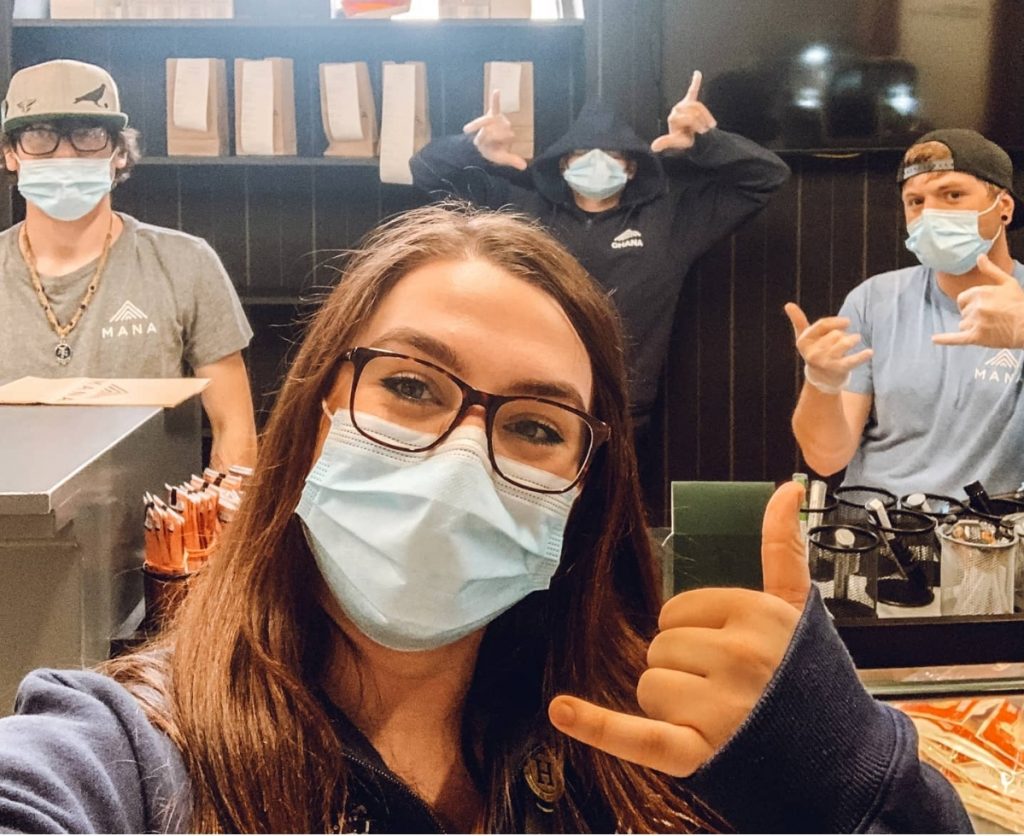 The US state of Maryland has opened its first drive through medical cannabis dispensary.
The drive-through format has allowed Mana Supply Co. to enforce social distancing while supplying medical cannabis to patients under lockdown.
Medical cannabis businesses were deemed 'essential' by governor Larry Hogan.
Mana patient Yony Cruz said:
"The drive-through is literally the perfect solution to everything.

"They're keeping the workers safe, they're keeping everything on the inside more sanitary because there's less volume of people inside, and everyone is getting their medicine."
Source: Washington Post