Growing Europe's cannabis advocacy mission
European nations have their own approaches to regulating cannabis but advocacy groups share a common goal.
As the spotlight on cannabis reform and advocacy intensifies, it is more important than ever to facilitate communication between different countries.
At last week's CBD Live Europe event, Katya Kowalski from UK advocacy group Volteface, moderated the panel 'Advocacy in Europe with ECAN.' The panel focused on the state of medical cannabis and wider cannabis reform in Germany, Finland and Italy.
Kowalski was joined by Coel Thomas of the Helsinki Greens, Georg Wurth of The German Cannabis Association and Pierluigi Gagliardi from Meglio Legale.
Finland
Finnish politician Coel Thomas stressed that the government should consider a more health-focused approach to regulation. One concern that he highlighted was how the Nordic approach to alcohol regulation could be applied to cannabis.
"We used to have prohibition of alcohol back in the early 1900s. Since then, we started regulating alcohol and it's slowly become more liberal. But we still have a state-run alcohol monopoly for drinks higher-strength drinks.
"When people think about how to regulate cannabis, they think of how the government's could have a monopoly over regulating cannabis, too."
Thomas also mentioned that stigma is stifling the discussion, with politicians afraid to discuss legalisation for fear of losing votes.
He referred to a report from 2018 which showed that forty-two percent of the Finnish population supports decriminalisation. The Green Party backs decriminalisation of all drugs but would also like to see more studies into their effects.
Read more: Lack of awareness of cannabis based medicines in the public eye says pain specialist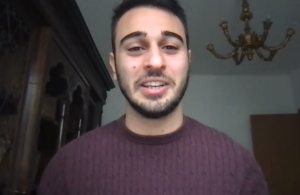 Italy
Pierluigi Gagliardi from legalisation campaign Meglio Legale feels that reform has stagnated despite Italy having the second biggest market for cannabis in Europe.
There are six million cannabis consumers cannabis in Italy, accounting for around 10% of the population, yet their requests to reform are being ignored by the government, Gagliardi said.
A civil disobedience protest called 'I Grow' encouraged cannabis users to grow their plants in public on balconies. Those who took part were also offered free legal advice. More than 2,500 people took part in the campaign.
"For many patients who are cultivating their cannabis at home, this is more about their right to treatment.

"This initiative is still going on and we will not stop until the parliament finally votes on this law, and we can finally get this right to treatment ensured for these patients."
Read more: No further action taken against most Cancard holders when stopped by the police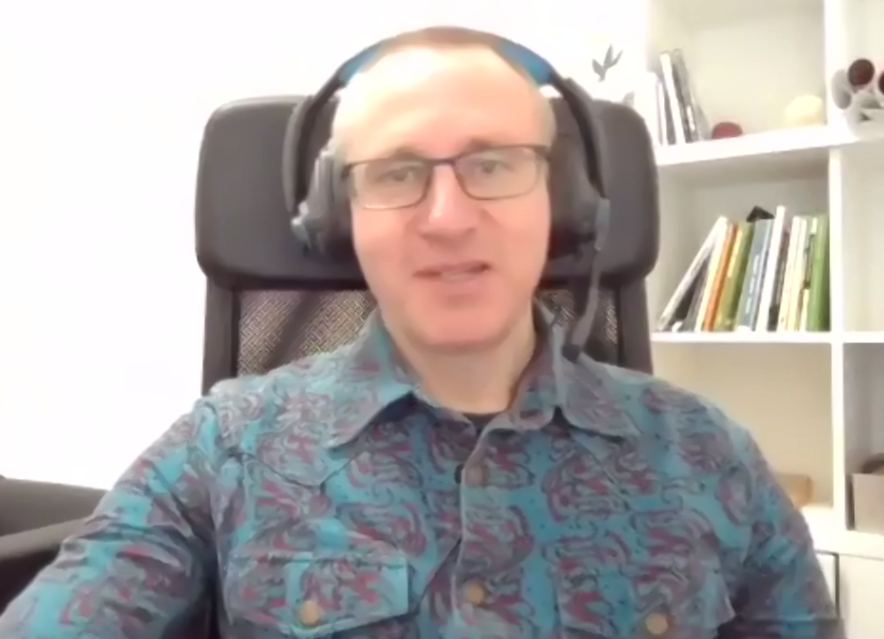 Germany
Georg Wurth from the German Cannabis Association (DHV) said that some of the rules around adult cannabis use could be confusing, in particular in the area of driving licenses.
"The driver's licence issue is the one of the most important things in Germany for consumers, more than the usual penalties for having a little bit in your pocket, because you can lose your driver's licence very easily."
Germans are due to vote in an election in September of this year. While conservatives take a hard-line approach by their very nature, Wurth believes many see legalisation to be inevitable.
"We had another question in 2015, which asked, 'do you believe cannabis is going to be legalised in the near future?' The majority, fifty-one percent said yes, while only forty-two percent said it should be legalised.
"Even a lot of the conservatives who don't want cannabis to be legalised do think it's coming."