NEWS
Political takeaways from the UK's first virtual 4/20
On April 20 each year, thousands of people descend on Hyde Park in London to call for cannabis to be legalised (see our 4/20 explainer here)
As COVID-19 scuppered this year's plans, cannabis reform organisation Volteface teamed up with London Canna Group and The High Club (THC) bring the campaign online. 
Here's a snapshot of what four politicians had to say about cannabis reform in the UK.
Sir Norman Lamb (Liberal Democrats)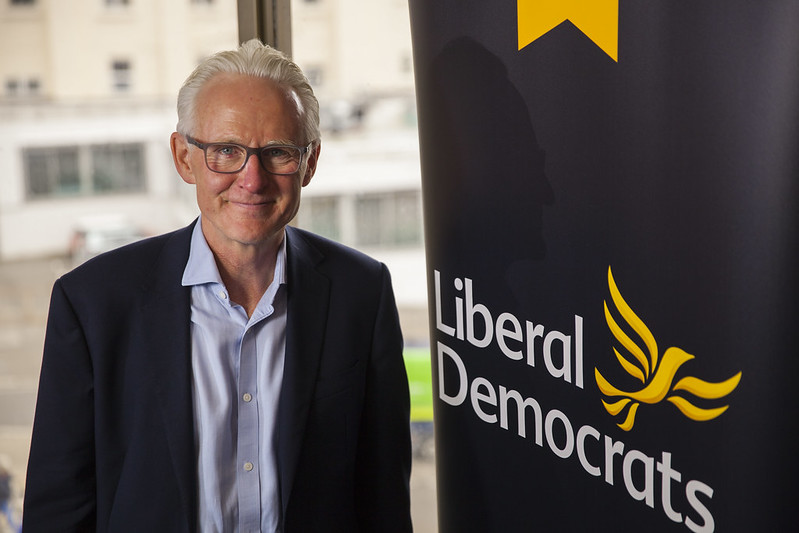 The former chair of the Science and Technology Select Committee believes that adults should be trusted to make judgements about their conditions and have to access a wide range of medical cannabis products.
Sir Norman also argued that the criminalisation of cannabis has 'disastrous consequences' and blights the careers of otherwise law-abiding people.
"I think the message is that change is coming. The only question is when, not if.

"Things are happening at a great pace in other countries and it will happen here but we can accelerate the pace of change by consistently lobbying our MPs and government of the overwhelming case for reform."
Jeff Smith – MP for Manchester Withington (Labour)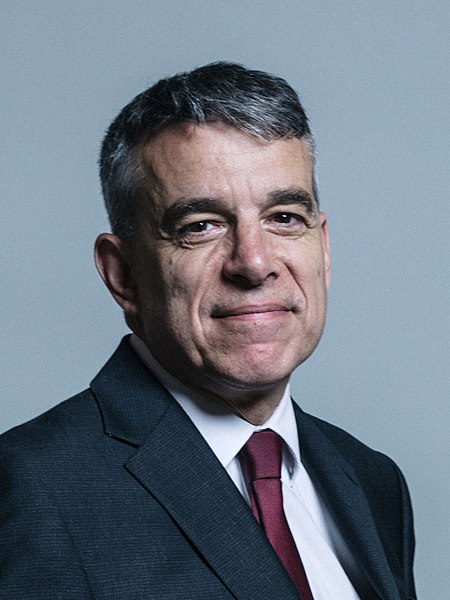 While acknowledging that thousands of people in the UK use cannabis without harm, Smith drove home the importance of developing a safe and regulated market.
He used the example of alcohol, which is heavily regulated to ensure that it is safe and can only be sold to adults.
The politician has set up a Labour campaign for policy reform and all members agree that a legalised and regulated market will mitigate the harms associated with obtaining cannabis on the black market.
"If you had said to me two years ago that we would have medical cannabis legalised, I would have said it would take maybe five years, but it happened very quickly.

"I would probably say the same thing for the recreational use of cannabis. People can change their minds quickly.

"Keep the political pressure on. We need to change minds. I personally think that the arguments [for legalisation] are unanswerable."
Siobhan Benita – 2021 London mayoral election candidate (Liberal Democrats)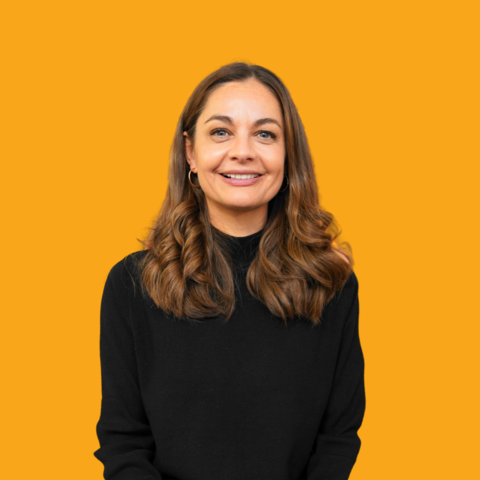 Benita is using her candidacy to push for a cannabis legalisation pilot scheme in the capital.
She argued that she could see if legalisation works locally during her four year mayoralty before the scheme is rolled out elsewhere.
"There are countries we can learn from in terms of how we put in different systems and how they brought in different regulations, what worked and didn't work.

"There's a real need now, a real urgency, to do something about this and we should start in the capital."
Crispin Blunt – Chair of the Foreign Affairs Select Committee (Conservatives)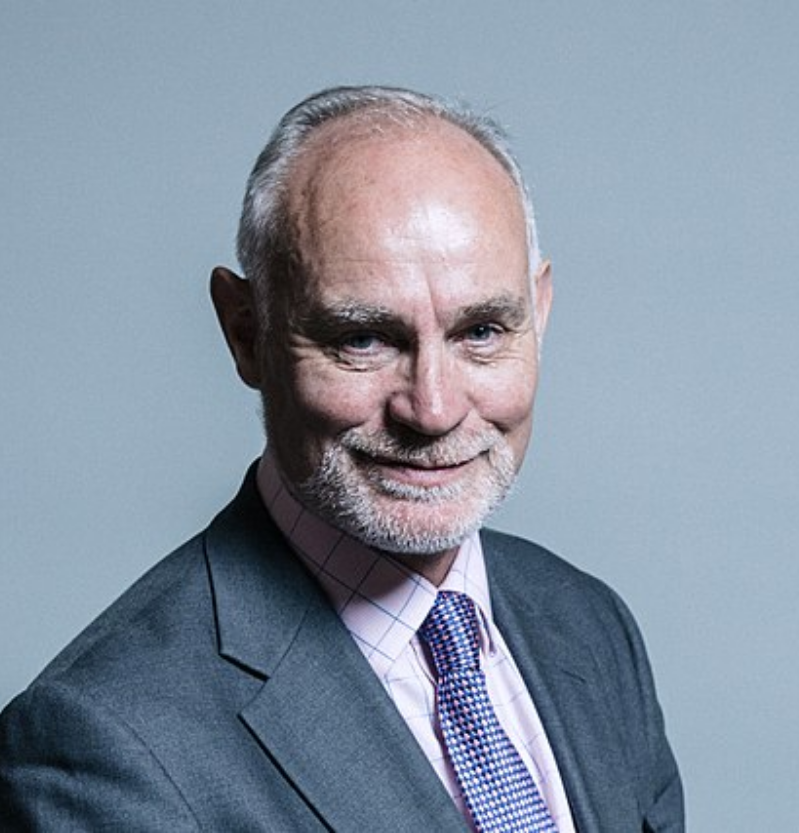 Blunt said that we should look to countries like Uruguay and Canada and the 12 legal states to help us draw up a blueprint for legalisation here.
Like Smith, Blunt argued that a state regulated and licensed system would have huge public health benefits and better protect children.
"What I want to do is engage people who have an interest in this area to move on from the politics of protest to the politics of delivery.

"We are going to need delivery around evidence."