BUSINESS
Alternative Products Expo Fort Lauderdale Declared A Success
Alternative Products Expo Fort Lauderdale was a success! With booths sold out months before the event and thousands of attendees coming in from all over the country, this edition of Alt Pro Expo had all of its participants coming out with something valuable on their hands. Here's how that looked: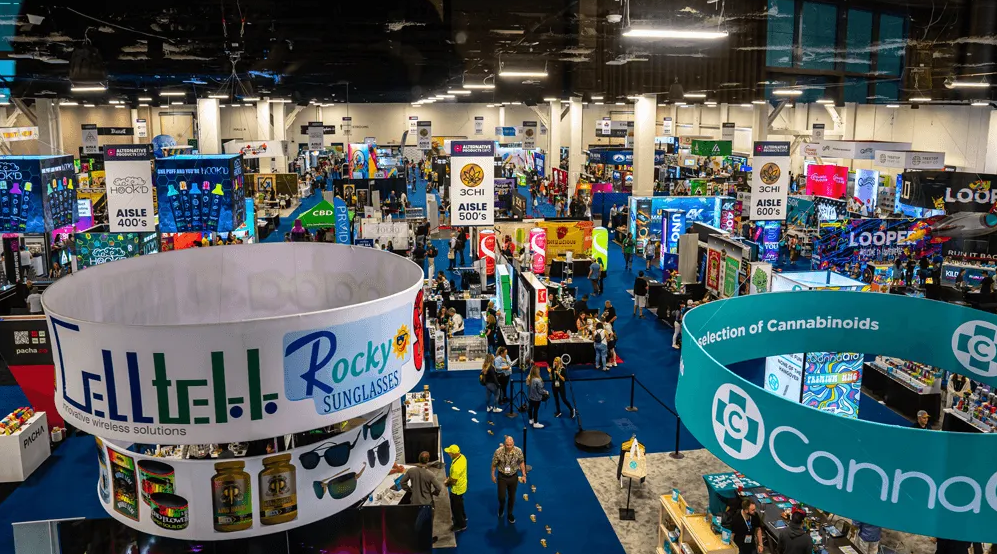 GROUND ZERO FOR TODAY'S INNOVATORS
The alternative industry is one of the fastest-growing in the market, with CBD sales alone reaching $4.6 billion in the United States just two years after it was federally legalized. It's an open window for innovators in all sectors, whether it's wellness, cooking, or even pet care! With many of these innovators seeking investors, the question that arises is, how do you bring together such a large and diverse industry under one roof?
That's where Alternative Products Expo Fort Lauderdale set the bar and stood out from all other trade shows this past March 11-13. Presented by 3Chi, some of this edition's exhibitors included: Trinity Hemp, Valhalla, Terpboys, Lost 8's, Hook'd, Cake, Dimo, Laughing Buddha, and many others who were hungry for growth and seeking to connect with invested audiences.
A LIVE MARKETPLACE EXPERIENCE
As they strive to in all of their events, they succeeded in providing a highly dynamic space where each interaction resulted in a potential business opportunity. Attendees, whether they were regular buyers or investors, had the chance to meet in person with hundreds of up-and-coming brand owners, as well as more established ones.
They also succeeded in providing a safe environment for all interested to sample products before they decide if it's the right move for them. CBD, Vapes, Delta 8, Kratom, functional beverages, dietary supplements, and mushrooms were just some of the many products available throughout the show, each one with its own unique twist.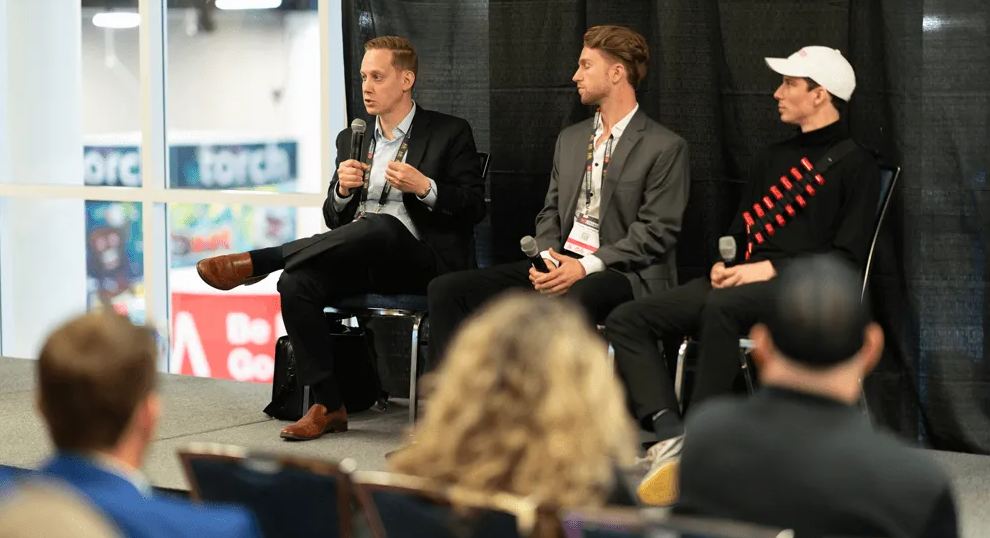 A WORD FROM THE CO-FOUNDER
"It's important that we as a community lift each other up! Whether it's consumers buying their favorite brand's products, or investors shaking hands with small business owners looking to catapult their brands. We wanted to create a space where that's not only possible, but also, an enjoyable experience." Says Jason Monti, Co-founder of Alternative Products Expo.
BE THE FIRST TO SET FOOT IN NEW MARKETS!
Explore new and skyrocketing markets early on, before they get crowded, as Alt Pro Expo takes you to some of the leading cities in alternative products across the world!
Our next stop? Medellín, Colombia! This international edition of Alt Pro Expo will be taking place in just a few months, on May 21-22, 2022, at the city's Plaza Mayor. Pave your way around South America's alternative capital and find tons of local brands you can grow along with!
Later on, from November 10-12, 2022, Alt Pro Expo will be taking over sunny Tampa, Florida! Additionally, they'll be returning to Fort Lauderdale again, on March 3-5, 2023!
To purchase tickets for their upcoming events, or to learn more, simply visit Altproexpo.com! What will you discover at the next Alternative Products Expo?