Can CBD help you keep your New Year's resolutions?
We all like to make New Year's resolutions. Adding CBD could mean less stress and more success in actually keeping them.
Whether you are determined to get fit, eat more healthily or sort out your skin, read on to discover how CBD could help you on your journey.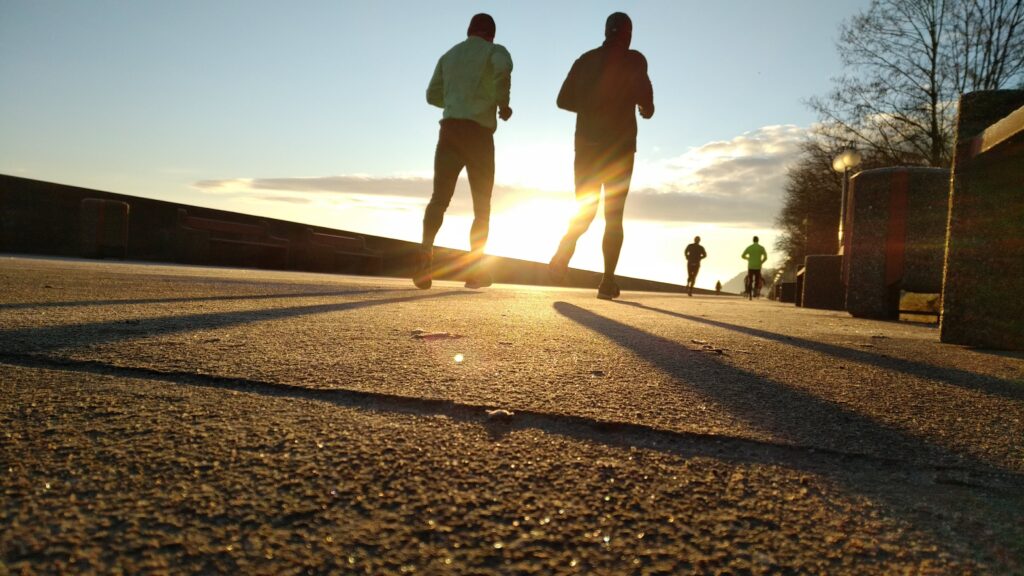 This year I am going to work on… My fitness
January is a notorious time for new gym memberships, although 2021 may be a bit different. Coronavirus restrictions mean many gyms cannot open, forcing keep kit fanatics to get creative about workouts.
Going for a run or a walk can be a great way of getting fresh air and exercise into your day. But it can come with added aches or pains.
There are different types of pain associated with work outs. If the pain or stiffness starts a day or two after the workout then it could be Delayed-Onset Muscle Soreness (DOMS).
CBD topical balms or lotions may help by relieving the inflammation which can cause DOMS.
A 2017 study in the journal Pain showed that a locally-applied CBD balm reduced joint inflammation and prevented pain associated with arthritis.
We love: CUBID CBD Re:vive Stay Active Gel – £30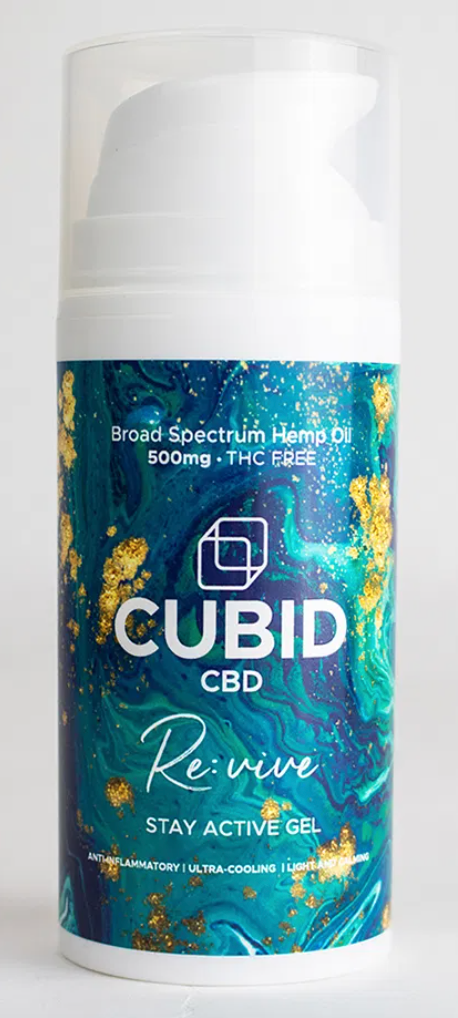 Five CBD products for muscle recovery under £50
This year I am going to boost… My mental health
There is no denying 2020 has been quite the year. The pandemic and subsequent lockdowns have meant a rise in mental health issues. As we head into 2021 with the promise of vaccines, there are lot of people still battling depression, anxiety and other problems.
The Office for National Statistics reported that in November, 4.2 million adults often or always felt lonely, compared to 2.6 million pre-pandemic.
A study conducted in New Zealand on 400 participants with a range of aliments including mental illness showed an improvement on overall quality of life after taking CBD.
The researchers gave participants CBD for three weeks. Those suffering from mental illness reported improvements in their ability to undertake daily tasks and as well as reduced anxiety and depression.
Taking time out for relaxation can really help. Try adding a CBD bath bomb to your evening bath or CBD hot chocolate as a treat.
We love: Dr Green's Chill Pill Bath Bombs – £9.99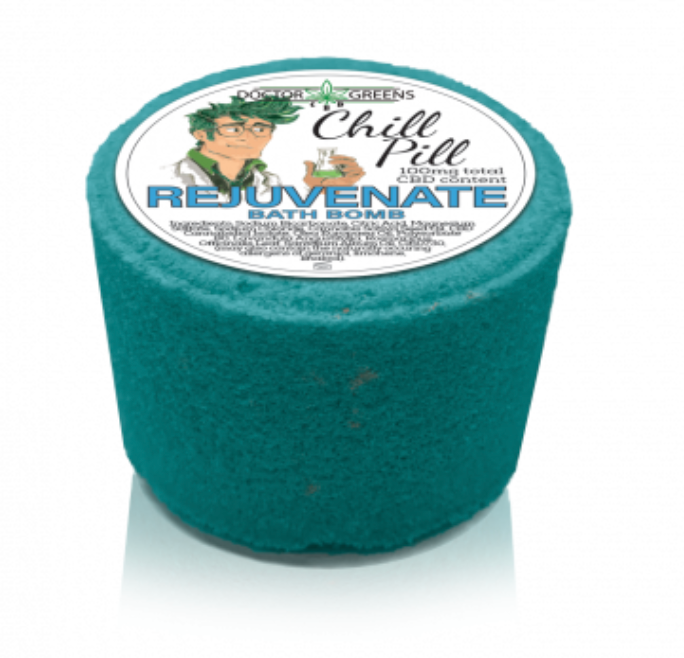 This year I am going to improve… My skin care routine
Masks have not been kind to our skin. They can trap bacteria, causing acne and a whole host of other unpleasent conditions.
A 2014 study published in The Journal of Clinical Investigation found that CBD could inhibit sebum production in the skin and also had an anti-inflammatory effect.
According to a report by Grand View Research, the global CBD skincare market is projected to be valued at $1.7 billion by 2025. So it's never been easier to to add a bit of it to your routine without making massive changes.
We love: Grassroots CBD Super Glow Miracle Oil – £55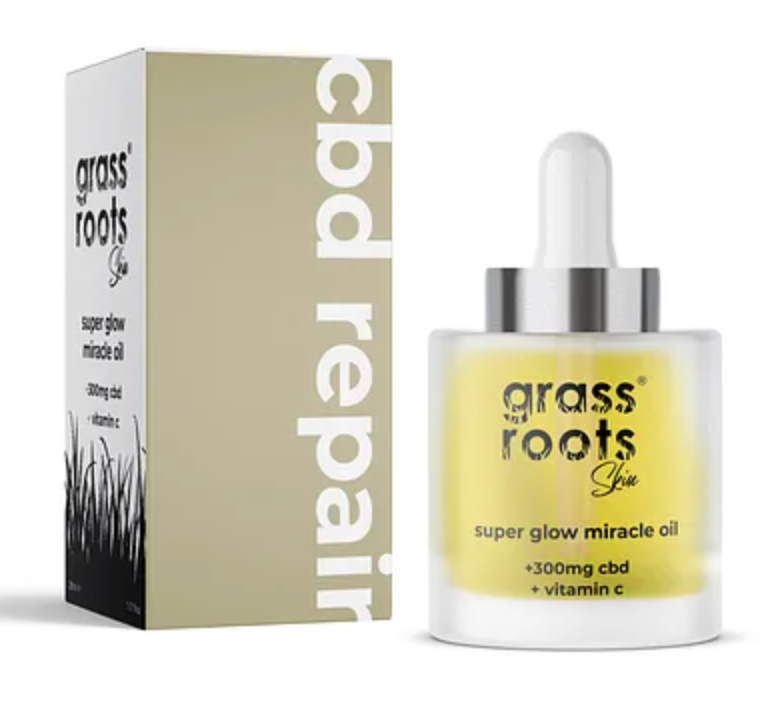 Read more about how CBD could help your skincare routine
This year I promise to… eat healthier
A common New Year's resolution is to eat healthier by increasing our intake of fruit of vegetables. One of the easiest ways to do this is to add healthy smoothies, seeds and supplements to our diet.
Our recipe section has a great selection of healthy recipes, and a few naughty ones too.
Hemp seeds can be a really great way to add some antioxidants to your diet as well.
Antioxidants fight unstable chemicals called free radicals. These free radicals damage cell membranes and are linked to different life-limiting illnesses such as heart disease and cancer. Antioxidants locate and neutralise free radicals in the body. They can also help to reduce inflammation.
Hemp seeds are high in Vitamin E which also contains tocopherol, which may help with Alzheimers and Atherosclerosis.
We love: Good Hemp: The Original Hemp Seed Hearts – £5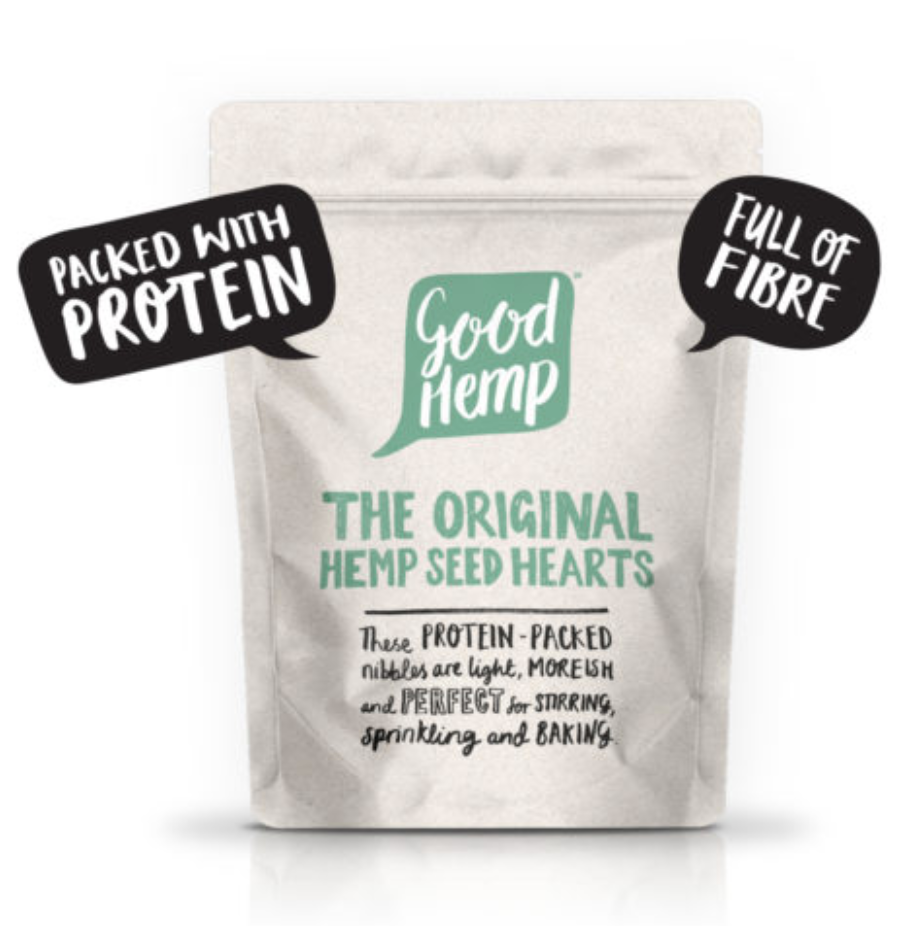 Read More: CBD and the Immune System. What you need to know for flu season.