How to spot a good CBD product from the rest
A good CBD product can be hard to find. We're here to demystify the process.
So you decided to try CBD?
With so many different options out there, how do you know when it's good quality?
Here is our guide to finding a good quality CBD product online.
Look at how it's extracted
Not all products are made equally. There are many different ways to extract CBD but not all of them result in a good quality finished product.
CBD can be extracted using safe solvents like supercritical CO₂. This is a fluid state of carbon dioxide where it is held at its critical temperature and critical pressure. This ensures a safe extract which has no harmful chemicals in it.
Avoid CBD that has had extracted using propane, butane, pentane or hexane as they can leave behind chemical contaminants.
Learn more about CBD extraction in our CBD 101 section
How is it priced?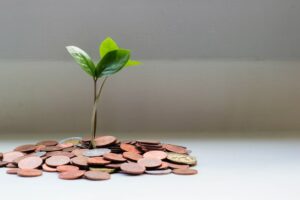 High quality CBD is not cheap to make so it's a good idea to be wary if the price seems too good to be true. Cheap CBD is often made using sub-standard solvents or inferior or contaminated materials.
It could also mean there is very little actual CBD in the end product. It's worth checking the amount that your product offers before purchasing.
Look for a reasonable price and compare others on the market before reading reviews from customers.
Do you know where it comes from?
Good quality CBD products are verifiably tested, with lab reports available for all to see. This information should be available on the retailer or manufacturer's website and often on the packaging itself.
It's worth having a look to see what information they make available. If you can't find it, it is maybe time to try another brand or ask the company why not.
Testing helps to reveal purity, THC content and the presence of other cannabinoids such as CBN and CBG. A lot of companies will be proud of their results so will display them where they can be seen prominently.
Read more: How do I know if my CBD is working?
Ask the experts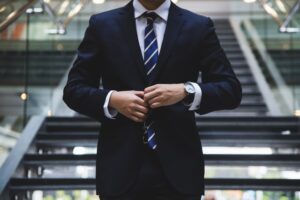 It's worth going to a specialist CBD retailer to purchase your first bottle. These websites will have full details about the purity of the product and all the beginner information you may need.
Staff at specialist retailers are often more knowledgeable about their products than a store that sells a little of everything.
Customer research is another must. Read the reviews both good and bad before making a purchase to find out what experiences customers have had with the company and the product.
Everyone is different when it comes to their CBD reactions but it should tell you if a company is legit or if you are right to be wary.
Learn more about CBD with our dedicated CBD 101 section