Leading medical cannabis clinic partners with Europe's largest independent cannabis company to produce new medical cannabis flower for British patients.
Sapphire Medical Clinics and EMMAC Life Sciences will launch a new medical cannabis flower product designed to boost access for patients in the UK.
Sapphire Medical Clinics and EMMAC Life Sciences have announced a new partnership which will see the creation of a new medical cannabis flower. The aim of the collaboration is to increase medical cannabis access for patients in the UK. 
EMMAC, Europe's largest independent cannabis company, will create a further range of medical cannabis flower products, The CANNAVIST understands. Sapphire will be the first to offer the new product to patients.
It is hoped this development will give British patients wider product choices, greater affordability and easier access overall to cannabis-based medicines.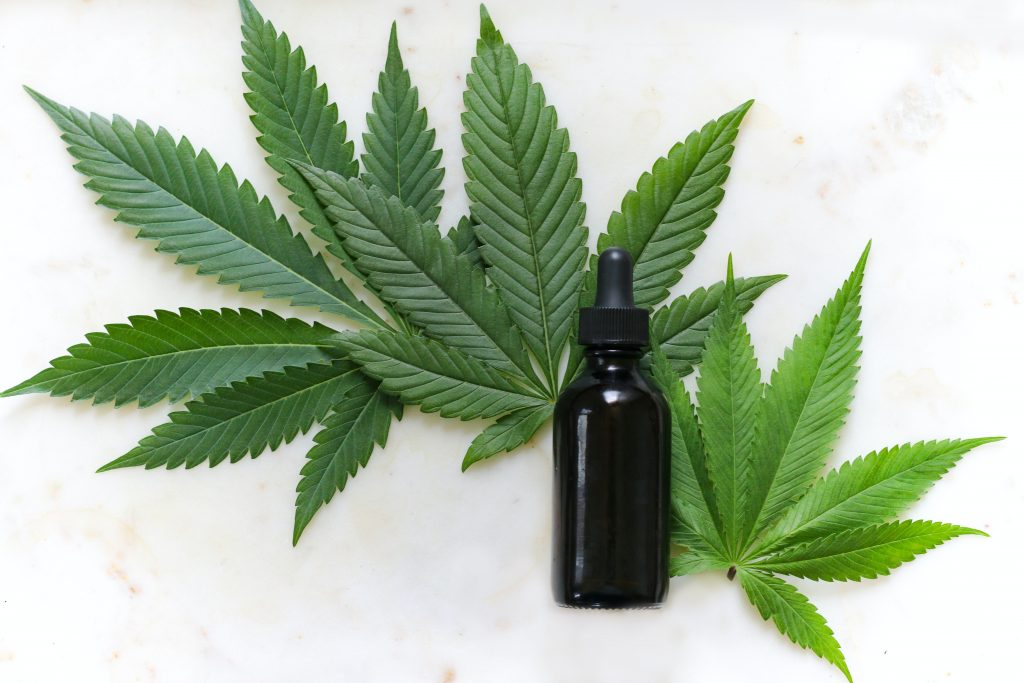 Data driven
The UK-manufactured, EU GMP cannabis flower has been created in connection with data collected from the Sapphire clinics. Data collected from over 1,500 medical cannabis treatments using the Real World Evidence platform has been taking into consideration.
Sapphire's Real-World Evidence Platform captures patient and product data through the UK Medical Cannabis Registry. This was established to make sure that cannabis medicines are developed responsibly, capturing essential data on efficacy, adverse effects and patient-reported outcomes in the hope of boosting access to such therapies for patients.  
Read More: Woman who suffers with chronic pain gets back to everyday life thanks to medical cannabis
Sapphire's leading Consultant Psychiatrist, Dr James Rucker, said:
"We are pleased to have been chosen by EMMAC for this partnership, reflecting the strength of our Real-World Evidence platform. We are glad that we can now offer the first range of this affordable UK-produced flower to patients ensuring that it is no longer economically preferable to source illicit cannabis to treat legitimate medical diagnoses."
He added that the data will help to increase access:
"Via high-quality data-driven medical development programmes, we ensure more UK patients can access a variety of medical cannabis products they need to improve their lives, whether that be to help improve sleep, lower levels of pain or, in the case of many of the patients I see, a reduction in anxiety levels."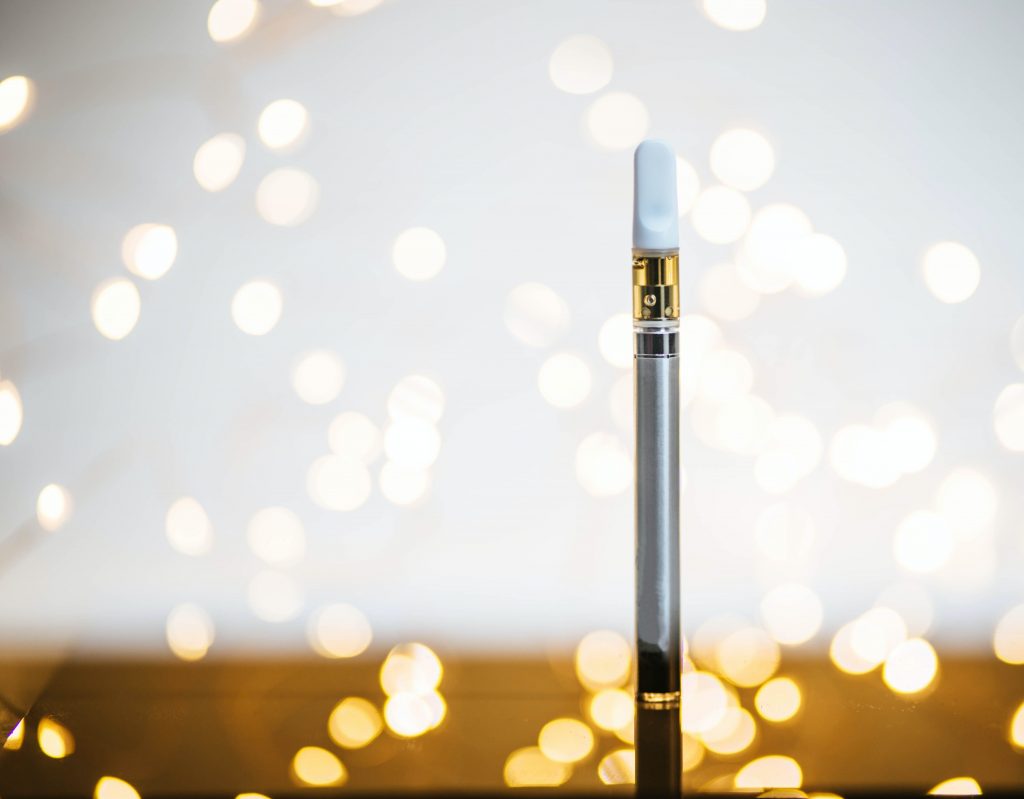 Patient benefits
Sapphire patient, Lorna Cairns-Cooke from Cambridgeshire vapes medical cannabis flower to help with her pain. She suffers from chronic pain as a result of an accident in which she damaged her shoulder and back.
"After eight months of being prescribed pills, I decided morphine was not the answer and began researching medical cannabis as a way to manage my pain so that I could continue working. Thanks to Sapphire Medical, I have access to high-quality UK-manufactured medical cannabis oil and flower where I know I am getting the same dose every time.'
"The cannabis flower, which I vape, is extremely helpful as it brings immediate relief to my pain and muscle spasms. The oil allows me to work during the day and the flower helps me to sleep throughout the night. This has made a big difference to my work now I am no longer in so much pain. I hope that the life-changing properties and legal status of medical cannabis will soon become common knowledge in the UK." 
Antonio Costanzo, CEO of EMMAC Life Sciences, also commented on the launch:
"EMMAC is pleased to extend its range of unlicensed medical cannabis products for the UK market, with the introduction of high-quality flower products. We are focused on solving patient and physician challenges relating to the price, access and sustainability of medical cannabis products. Driving innovation and efficiencies through our vertically integrated business model means that we have complete control of our supply chain, allowing us to maintain quality control whilst creating costs efficiencies that we are able to pass on to patients."
Acquisitions
The announcement comes just weeks after US-based Curaleaf Holdings signed an agreement to acquire EMMAC for $286 million. The move sees the leading US provider of consumer products entering into the UK and European medical market. EMMAC has several key European medical cannabis markets, including the United Kingdom, Germany, Italy, Spain and Portugal.
Interested in medical cannabis? Find out more at our upcoming event: CBD Live