NEWS
3 positive CBD stories from another week of lockdown
Upbeat news is hard to come by at the moment.
But while the mainstream media is understandably focusing on COVID-19, we are pleased to report that there's a lot of good stuff going on in the CBD, hemp and medical cannabis space.
Here are our top 3 positive CBD news stories from this week.
Scotland to grow medical cannabis for the first time
Two entrepreneurs have been granted planning permission to open Scotland's first medical cannabis farm.
The 1.5 hectare facility in Langholm is expected to produce 200 litres of cannabis oil per year.
The oil will then be extracted and sold to pharmaceutical companies to make medical cannabis.
The venture will provide around 50 jobs for the local community, in the fields of horticulture science, IT and security.
Neil Ewart who co-owns the farm said:
"We have to apply to the Home Office for a licence after planning, that's the next biggest hurdle.

"I don't want to sound too optimistic and make too much of a fuss because things can go wrong but it's a very exciting project for Langholm."
Green Beret launches CBD brand to help fellow veterans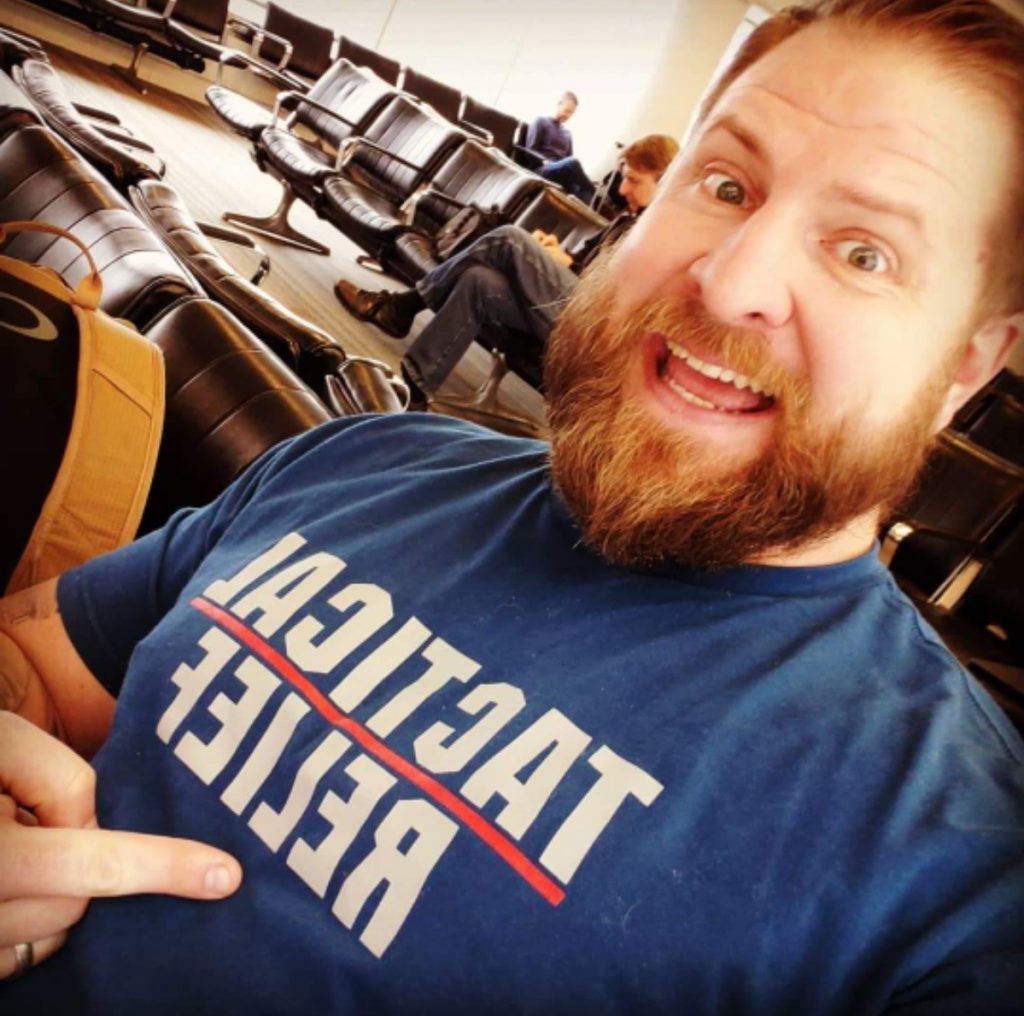 A US army veteran has launched a CBD company tailored to the veteran community.
Tactical Relief's Adam Smith turned to cannabis to treat the PTSD and traumatic brain injury (TBI) from 17 years in the army and special forces.
Smith believes that CBD is a safer alternative to opioids prescribed through the Department of Veterans Affairs.
He said:
"If you had an option to save your children, wife, husband, brother, sister, mom, dad, or any of your most loved family members or friends with marijuana or hemp rather than a handful of pills what would you pick?

"I can tell you firsthand that this is actually happening. This is actually saving lives.'
Colorado declares April 7 'Charlotte Figi Day'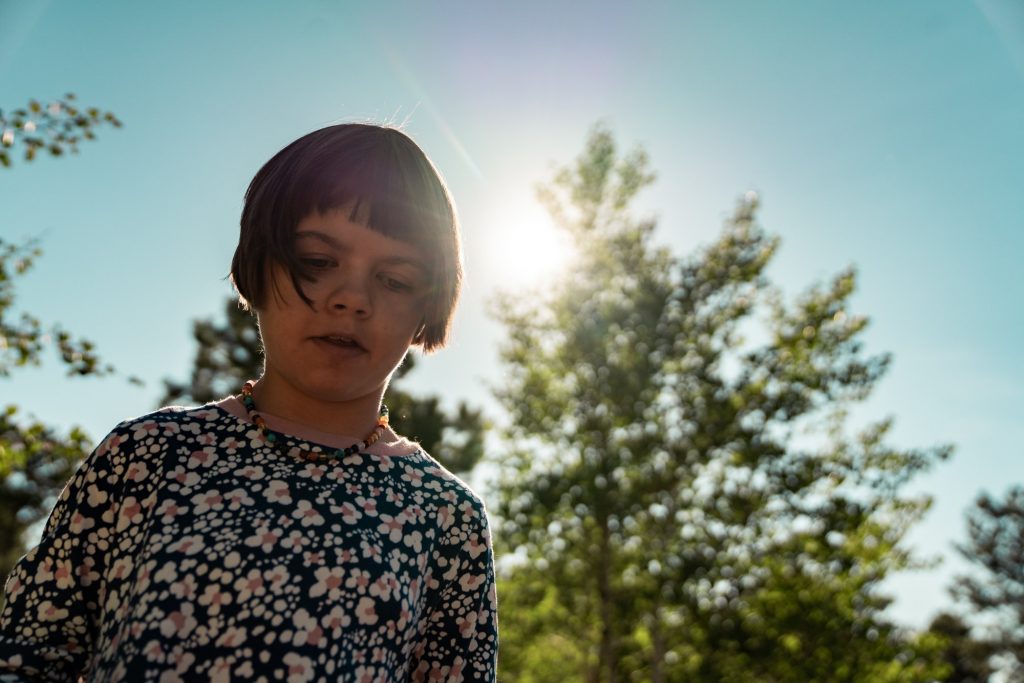 Colorado governor Jared Polis has signed an executive order to formally designate April 7 as Charlotte Figi Day.
The inspiration behind the Charlotte's Web brand and the wider CBD industry passed away recently after years of battling seizures caused by Dravet Syndrome.
Governer Polis is a vocal proponent of hemp and medical cannabis.
The decree states that Charlotte's story "impacted the lives of many millions whose wellness and dignity was in part made possible by Charlotte and the Figi family's devotion to finding a therapy."
"The great and loving State of Colorado shall honor her life and encompass her journey through our continued dedication to unearthing solutions, discovering community strength, and embodying the love of Charlotte."

Colorado Governor Jared Polis
Meanwhile, Charlotte's Web is donating $1million-worth of CBD to support those in need during the COVID-19 pandemic.