NEWS
Ireland to offer medical cannabis deliveries during 'cocooning' period
The Irish Health Minister ensures medical cannabis patients aren't forgotten during COVID-19 crisis.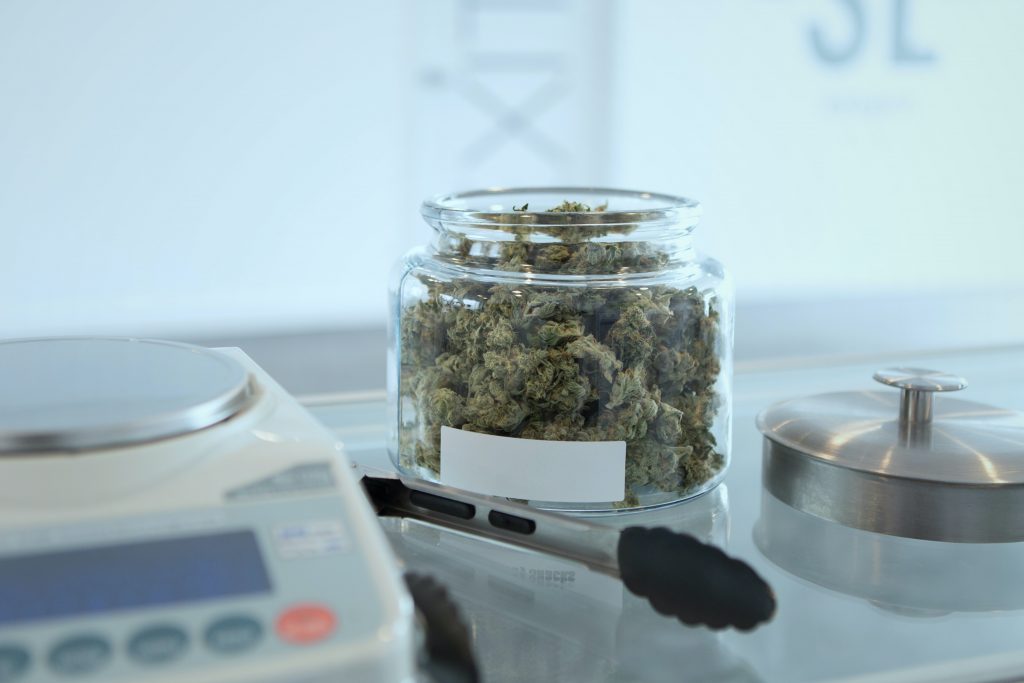 The Department of Health in Ireland announced this week that it is to offer medical cannabis deliveries as COVID-19 restricts access.
Ireland launched the Medical Cannabis Access Programme last year which will see access to medical cannabis run as a pilot scheme for five years.
Commenting on the decision to roll out the delivery scheme, The Health Minister, Simon Harris, said:
"I am aware that the limited number of patients who avail of a Ministerial licence for medicinal cannabis products issued under section 14 of the Misuse of Drugs Acts have been encountering difficulties with access owing to travel restrictions and people's need to self-isolate."
"I am very glad we have been able to make arrangements to have an emergency supply of their products collected for them in Holland, where the products are supplied, and to have the products delivered to the patients in Ireland. Patients and their clinicians are now being contacted by the department in order that these arrangements may be put in place."
Ireland entered what the government is calling a 'cocooning' phase, as part of measures to curb the spread of COVID-19.
The Irish government, led by Taoiseach Leo Varadkar, has chosen not to officially use the word 'lockdown'. However the restrictions in place throughout the population match those in place in the UK and EU countries.
"While you are cocooning, you should not go to the shops, leave your home or garden, or attend any gatherings, even if you feel fit and well. You should also avoid all non-essential face-to-face interaction, including interaction with other members of your household."

— Citizens Information
Travel disruptions and demands on the healthcare system have had an effect on Irish medical cannabis patients who need to travel to obtain prescriptions, especially those who are based in rural parts.
There is no further information regarding how the deliveries will work or who will deliver these products.