'Lack of awareness of cannabis based medicines in the public eye' – Pain management specialist
Speaking at the virtual conference CBD Live, one of the UK's leading pain management specialists said the public may be more fixated on CBD than medical cannabis.
Dr Anthony Ordman, Honorary Medical Director at Integro Medical Clinics, and the founder of the Royal Free's Pain Management Service, has expressed relief that patients in the UK now have cannabinoids that work in the right places for long term pain.
However he believes there is very little understanding in the public when it comes to other cannabinoids.
He was speaking as part of a panel on medical cannabis access in Europe at the online virtual event, CBD Live, 'Working together to make medicinal cannabis more accessible in Europe.'
Dr Ordman stressed that patients and the general public seem 'fixated' on CBD but know little about other cannabis based medicine.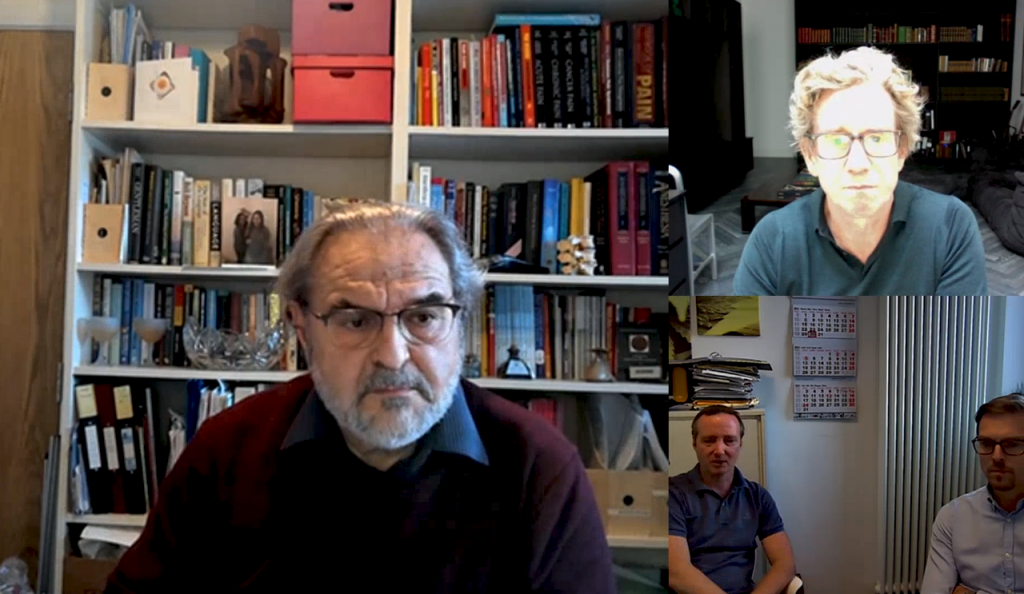 He listed this as one of the reasons why the UK market has been quieter than its European counterparts.
"Looking at why things are so quiet in the UK, there are various factors. One is that the public knows little about proper cannabis medication, they're fixated on CBD. CBD can be useful if you're getting good quality product, but it isn't always good quality. But I think that CBD can only reach so far."

"There's a lack of awareness of cannabis based medicines altogether in the public eye."
Medical cannabis and the NHS
David suggested that this may be due to a lack of prescribing medical cannabis by the NHS. As patients look to see what they recommend or what is available. He said that in the UK, people are not used to paying for healthcare or consultations. That it is usually viewed as luxury but Integro were working to speak to patients about what is on offer.
He estimates that the UK market is close, within a year to 18 months of opening up the market. But there must be awareness starting by educating doctors on the difference between cannabinoids such as THC and CBD.
Learn more: European market reading itself for cannabis legalisation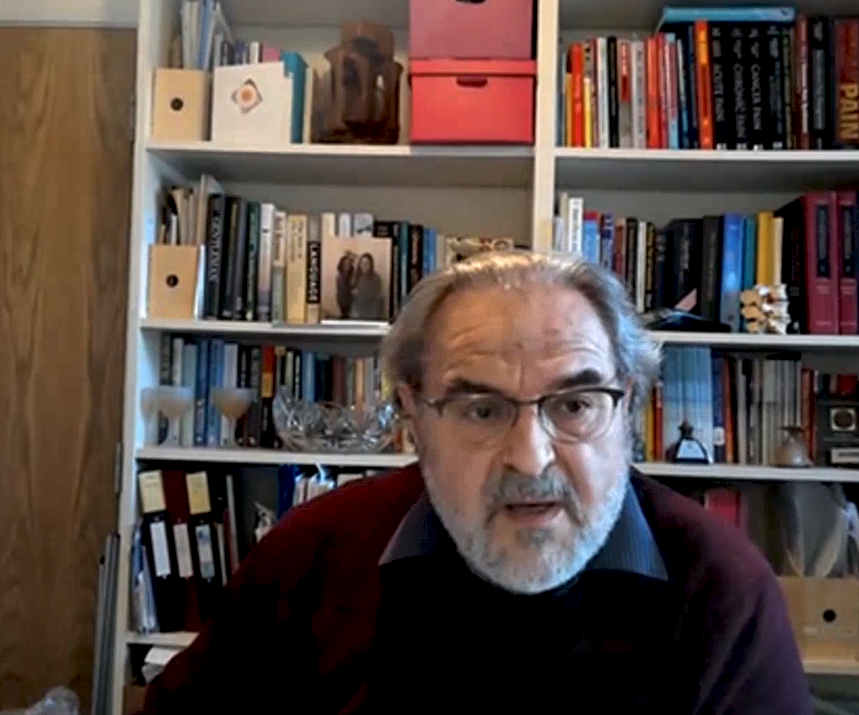 The effects of COVID
David mentioned that COVID-19 has meant a lack of funding for development or research when it comes to cannabis. Doctors adopt a policy of looking at the short term effects of what is available but fail to consider the long term benefits of legalisation. He argues that this could reduce costs in particular for the NHS.
"At the moment, especially with COVID. There's no time or funding in the NHS for the increased activity that prescribing cannabis medicines would bring about. There would be secondary savings later on in reducing chronic conditions and reducing drug costs. But the budgeting doesn't seem to work in that way, the here and now is what is considered in financial terms."
Cannabis based medicines for long term Covid?
Anthony also touched on how COVID recovery could benefit from legalisation as the country battles the long term health effects. Doctors are familiar with the effects of Long Covid such as the extreme tiredness, chronic inflammation and viral infections. He stresses that conventional medicine has little to offer these conditions but cannabinoids could offer some relief.
"I feel fairly confident that conventional medicine at the moment has very little to offer. Using our normalising balancing plant based medications, we are going to help with that chronic inflammation without the second secondary burdens of side effects of conventional anti inflammatory drugs, such as non-steroidals, or steroids themselves. I'm very keen to to be using cannabis medicines carefully and judiciously added partnership with conventional specialists for long term COVID patients. "
He has discussed the idea of setting up a clinic and hopes that this may help patients.
"I have already been discussing setting up such a clinic with with another clinical partner. And it might happen and I think we're going to do a lot of good if that does happen."
Read more: Professor says medical cannabis access is one of the great medical failures of his generation.