Arthritis: 10 million people in the UK are thought to suffer from the common inflammatory disease
More than 10 million people in the UK are living with arthritis. The painful, inflammatory condition affects the joints and can present at any age, according to the NHS. We look at the science behind cannabinoid therapies where this common inflammatory condition is concerned.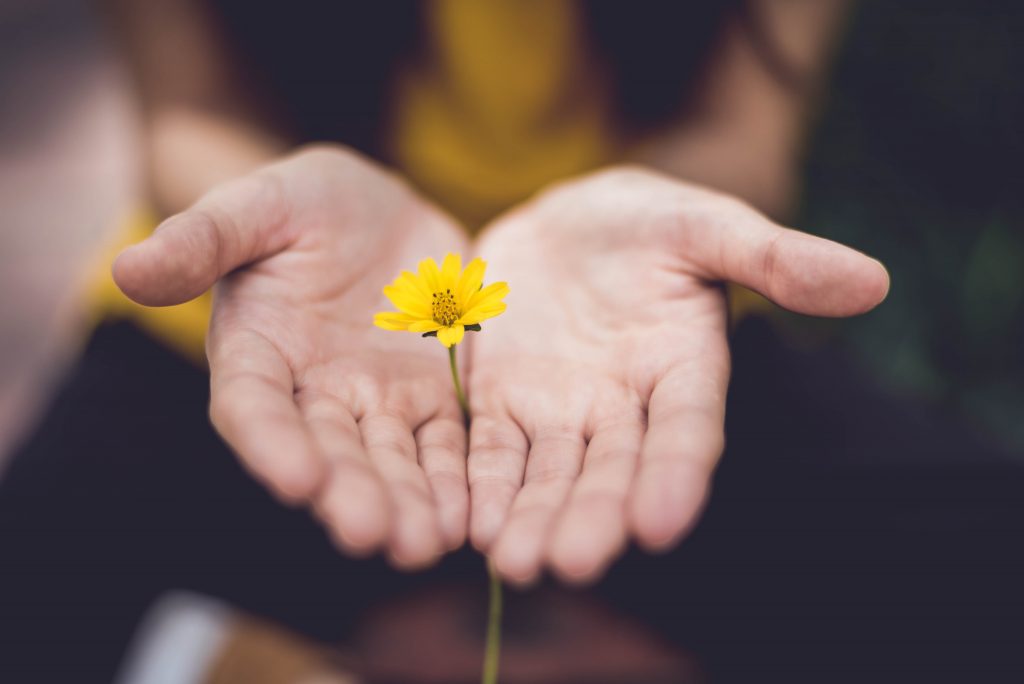 What is Arthritis?
Arthritis is a painful joint condition that is more common in women and people in older age groups. Symptoms include pain, swelling, stiffness and a decreased range of motion. This can stay the same for years before progressing with time making daily activities difficult.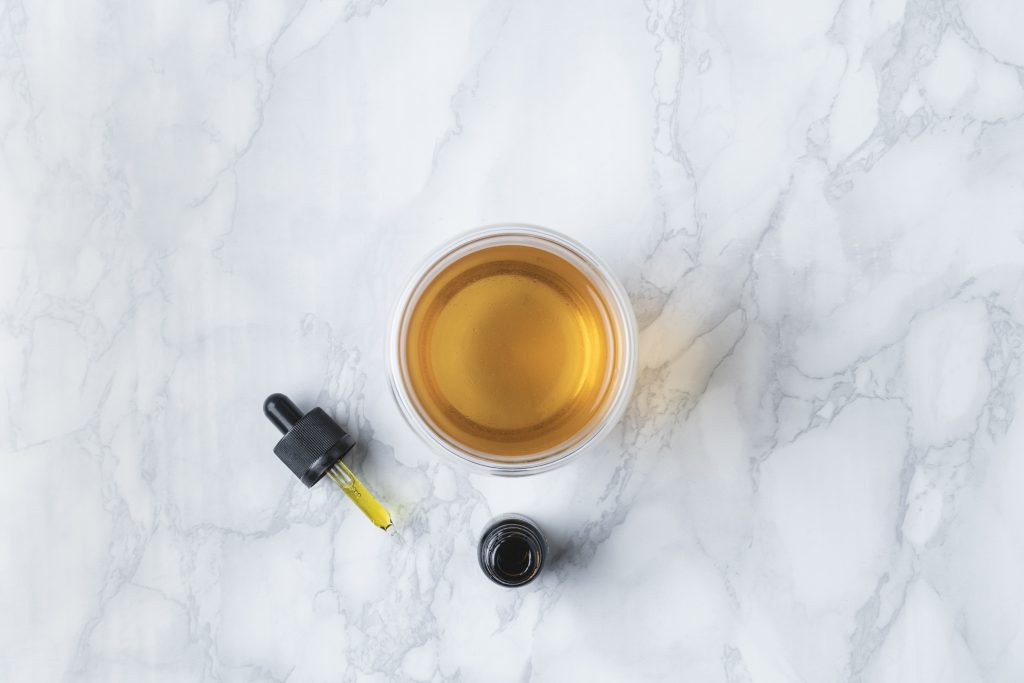 Cannabinoids are known to interact with receptors in the brain which can influence pain. It has been suggested that CBD could help to block receptors that encourage and increase the presence of an endocannabinoid called anandamide.
Anandamide is often referred to as "bliss" or "joy," due to its properties as a mood enhancer. It is thought that the way the receptors respond to signals could help to reduce inflammation and pain.
Where's the evidence?
The results from a pre-clinical study published in 2017 showed a reduction in the pain caused by arthritis. Osteoarthritis, the most common kind in the UK, was induced in male rats for this research before they were given a dose of CBD. The results showed a potential difference in inflammation levels when treated with a localised CBD treatment. Clinical data tested in human cases are needed to determine whether this particular cannabinoid has a future in this area.
Read more: What is the difference between CBG and CBD?
What about medical cannabis?
Further research into Sativex, the licensed medical cannabis product available to multiple sclerosis patients, has shown that a combination of CBD and THC could be effective when it comes to treating arthritis and MS.
One study of 47 participants with MS showed potentially improvements in pain, walking and muscle spasms which may mean the same for arthritis sufferers with similar symptoms.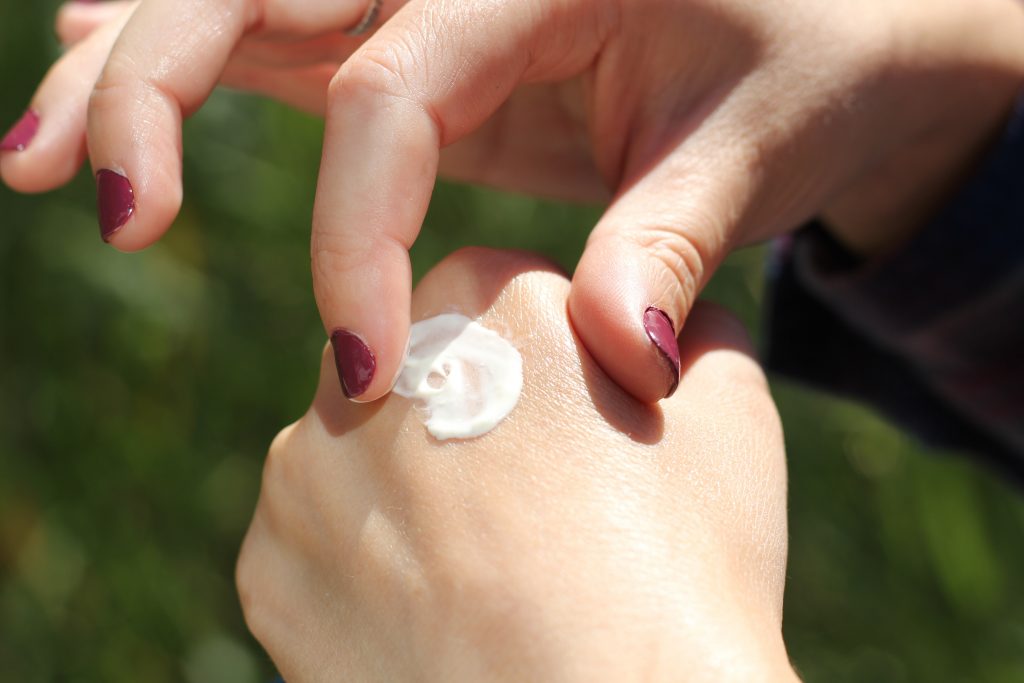 Reducing inflammation
Arthritis causes inflammation in the joints that can make it difficult for people to move easily, affecting mobility and comfort. Chronic inflammation and acute inflammation are two different things.

Acute inflammation is a pain response to an injury such as a sprain. Inflammation is caused when the body attempts to protect the injured area by making it painful for a person to use it.
Chronic inflammation builds up slowly over time in turn causing severe health problems.
It is thought that CBD could possibly reduce inflammation is by inhibiting the COX2 enzyme.
In a study, researchers reported that cannabinoids could potentially protect against the harmful effects of inflammation. However, this was a study on inflammatory pain from multiple sclerosis, not arthritis.
Find out which CBD product could be right for me?