Father's Day CBD gift guide
June 20 is Father's Day in the UK. We share some of our favourite ideas for treating dad.
So your dad has more than likely heard of cannabis before, but how much does he know about hemp or CBD? It might take a little bit of convincing to get him to try it.
It can be difficult to explain how CBD and hemp differ from the ideas that people have about cannabis. It could be a completely new topic for him as he may not have heard about CBD before.
He may ask if it can get him high, for example. Be prepared to explain the difference between tetrahydrocannabinol (THC) and cannabidiol (CBD). This is a good place to start.
Explaining the benefits of CBD oil can also help dad to see it more as a helpful, holistic, treat than anything else.
Read More: How sustainable cannabis companies are looking at alternative funding
CBD gifts for every father
Don't be afraid to explore CBD gifts this Father's Day. From oils to coffee, there is something out there for every type of dad!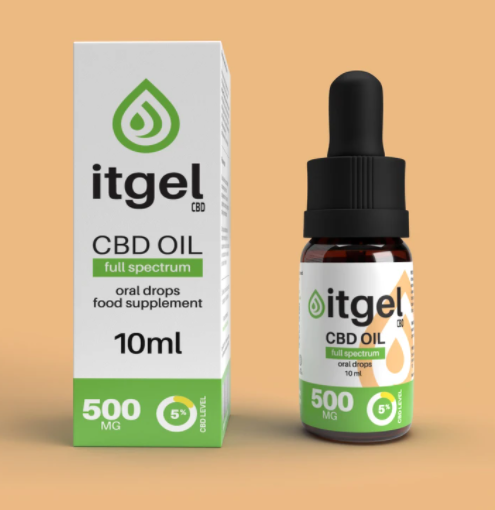 Itgel CBD oil is a natural, full-spectrum product that is also vegan. You can take the oil by putting it under your tongue where the CBD is absorbed by the capillaries and into the bloodstream. Hold it there for a few seconds before swallowing or washing it down with water.
Muscle balms are designed to give a soothing dose of CBD after a workout, helping you to relax. Naturecan combines their high-quality CBD with cooling menthol crystals.
The CBD is absorbed through the skin into the bloodstream. Topical CBD products may provide relief for sore muscles and joints.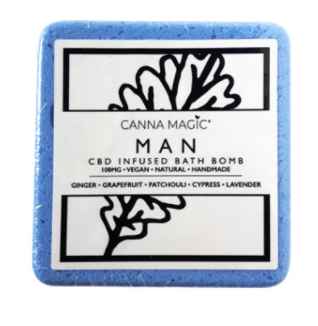 Why not help Dad take some time out with a CBD bath bomb? Bath bombs are great for relaxation and unwinding after a hard day. They could help with skin problems as the cannabinoid is thought to be anti-inflammatory and anti-bacterial.
Canna Magic's Man bath bomb also contains soothing ginger, grapefruit, cypress and lavender.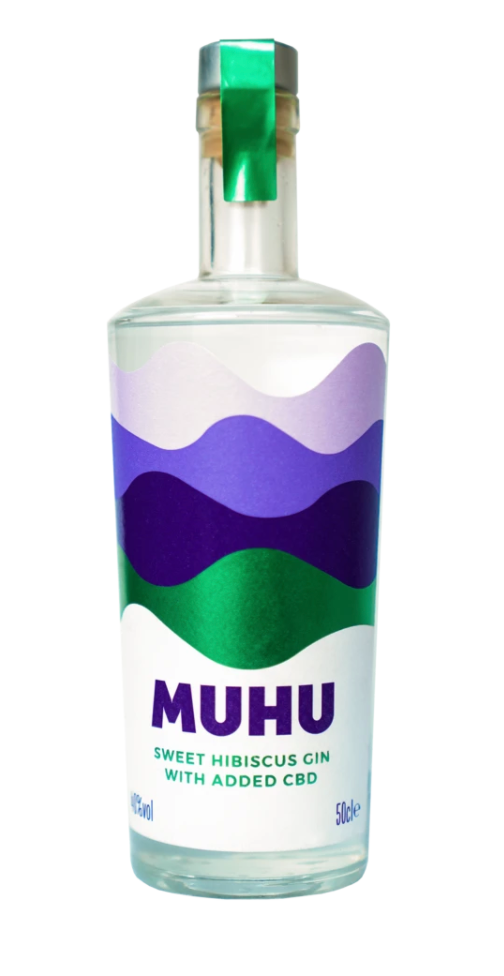 CBD works really well in drinks such as tea, coffee or, indeed alcohol. CBD beverages can be enjoyed in social settings because they often resemble a normal drink.
Muhu combines sweet hibiscus and citrus botanicals in gin, with the potential stress relief of CBD.
Patches may seem like an odd choice for Father's Day but they are one of the easiest ways to take CBD.
Cannacares patches look like a plaster but are infused with CBD. Apply the patch to a venous part of the body like the top of the arm, inside of the wrist or ankle.
The patch works by reacting to body heat, causing it to release a small amount of CBD through the skin and into the bloodstream. 
Patches are a great way to get a continuous release of CBD throughout the day. Perfect for when Dad's at work or if he might otherwise forget to take a regular dose.
CBD Performance. Protein Powder in Chocolate Chip. £34.99
The perfect gift for an active dad. This protein powder provides 1000mg of CBD per packet, and also comes in Strawberry and Vanilla flavours. Oh, and it's soy-free, dairy-free, gluten-free and sugar free, too. Delicious.