Recipes
Fruit Crumble Recipe Infused with CBD
As we edge towards the colder months, we are all looking for some delicious food to keep us warm from the inside out. The CANNAVIST's CBD Fruit Crumble recipe is one that you NEED to try.
Our CBD Fruit Crumble recipe is just the ticket.
A crumble is a certified dessert winner. Whether it's winter, spring, summer or autumn, a crumble can bring comfort to any day of the year. Some even have it for breakfast!
We infused the dessert with a water soluble CBD oil from Health CBD. Water soluble CBD can be added to any liquid, making it a very versatile product.
And so, without further ado, here's our recipe for our CBD Fruit Crumble.
CBD Fruit Crumble Recipe Ingredients
For the CBD fruit compote
2 pears peeled & diced

1 large cooking apple, peeled & diced

Pinch of cinnamon, for taste

Pinch of caster sugar, for taste

Enough good quality apple juice to cover the bottom of the pan

2 pipettes of CBD oil. We are using Health CBD 500mg Water Soluble CBD Oil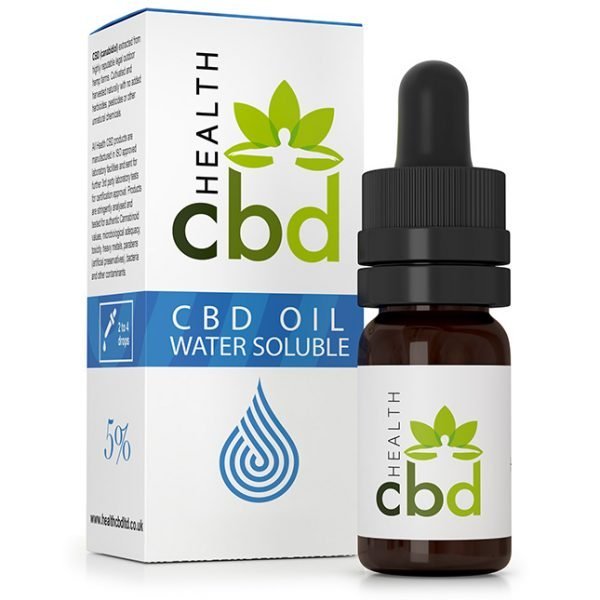 For the crumble topping
50g sunflower seeds

75g jumbo oats (feel free to use a gluten-free version)

3 tbsp maple syrup

1 tbsp coconut oil, melted

1 tbsp chia seeds

Pinch of salt
For decoration
Instructions
Place a saucepan onto medium heat and add the diced fruit. Pour enough apple juice to cover the bottom of the pan. For taste, sprinkle in cinnamon and sugar.

Let the mixture simmer for around 10 minutes, or until the fruit has softened. Be sure to keep any eye on the pan so it does not boil.

While the fruit is simmering, preheat your oven to 190°.

Add your sunflower seeds to a blender and pulse for five seconds, until the seeds are lightly blitzed.

Add the topping ingredients to a bowl. Pour in the blitzed seeds and mix until they are all combined.

Once off the heat, add your CBD oil to the fruit mixture. Make sure to stir until the CBD has infused.

Grab your best small, ovenproof dish and spoon in the fruit compote.

Pour on the crumble topping and pat it down.

Sprinkle your coconut sugar over the top and place in the centre of your oven for 20 minutes, or until golden brown.

When cooked, place in a safe place and let it cool for 5 – 10 minutes before serving.

Grab your favourite friends, a spoon and enjoy our CBD crumble!
Our scrumptious CBD Crumble is your new go-to dessert treat! Mixing two of your five a day with a sweet crumbly top.
Looking to incorporate CBD into more meals? Check out The CANNAVIST Cooking Theatre for CBD recipes for every occasion.
We want to hear from you! Share your culinary delights with us on social media. Tag us in your food posts, @cannavistmag, and we'll give you a share!
Why not try some alternative mouth-watering CBD-infused recipes from The CANNAVIST's in-house resident chef, Carrie Strouther: